Hello,

My name is Zein (from Canada) and I have started this fundraiser to help the Yemeni refugees that have settled in the refugee camp of Obock (Djibouti).

It has been a 1 1/2 year that the silent genocide has been going in Yemen.  

Since March 2015, this deadly war has caused more than 170, 000 Yemenis to flee towards other unstable countries such as: Djibouti, Ethiopia, & Somalia. 

Djibouti being the closest country to Yemen, has received over 35 000 refugees (since March 2015) that need urgent assistance in food and lodging. Since their arrival, Djibouti is trying its best to support the unexpected influx of refugees, despite its limitation in national resources. 

3 000 refugees have been placed in Al-Markazi's refugee camp of Obock (northern Djiboutian city - closest to Yemen). However, the living conditions are horrible.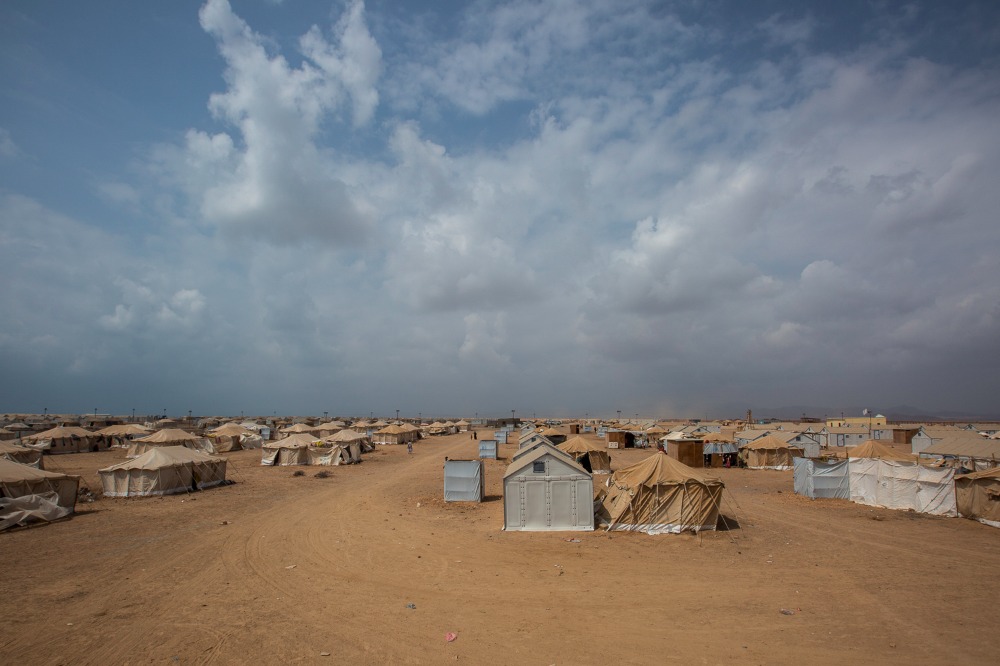 Al-Markazi camp is located in a very hot and dry region where sandstorms are common. There is no electricity in the camp. In terms of food, the rationing is unfair. The provision of food items (that are not included in UN aid packs) are only given to those who can afford to bribe with money leaving the rest of the refugees to make a 5km walk to town in order to get necessary food items.
The situation has gotten worse that, recently, 600 refugees have decided to risk their lives by leaving the camp and returning to war-torn Yemen. Many have stated that living in Al-Markazi camp is worse than living under fire in Aden (Yemen). 
This campaign's goal is to directly assist the people who are caught in the middle of this turmoil.  The funds will help provide missing supplies such as hygiene items, food, medication, toys as well as clothes to Yemeni refugees located in Al-Markazi's camp as well as Al-Rahma center (Orphanage in Obock, Djibouti/home to more than 100 families). 
Our objective is to raise $8,000 by December 22nd 2016.  A couple of days later, I will be heading to the camp, myself where I will meet up with the UNHCR Coordinators to help out with the distribution of the aid (Once in Djibouti, with the funds, I will be responsible for purchasing the supplies, suggested by UNHCR, to provide to the refugees).

I hope that, with many of your help in shaa Allah (God willing), this goal will be reached. 

Let's not continue making Yemen the crisis that the world forgot by supporting our fellow brothers and sisters. Please, spread this message around and it will truly make a difference.

Your help is greatly appreciated.