Friends,
As many of you know, the old Dell — or as Mr. Malloy fondly calls it, the Commodore 64 — finally bit the dust. The ol' girl was a workhorse and allowed FTR Radio to produce a lot of quality programming.
We were planning on upgrading next year to a new desktop that would handle just the station software and Skype plus a back up laptop and one for the road events we do, but it's evident that we need to take action right now to keep our shows on the air.
To do that, we need to raise $2,000 to replace the main FTR computer, a back-up laptop and other equipment we use for our all-important LIVE events (of which there are bound to be many as we say adios to 2014 enter the 2016 election cycle).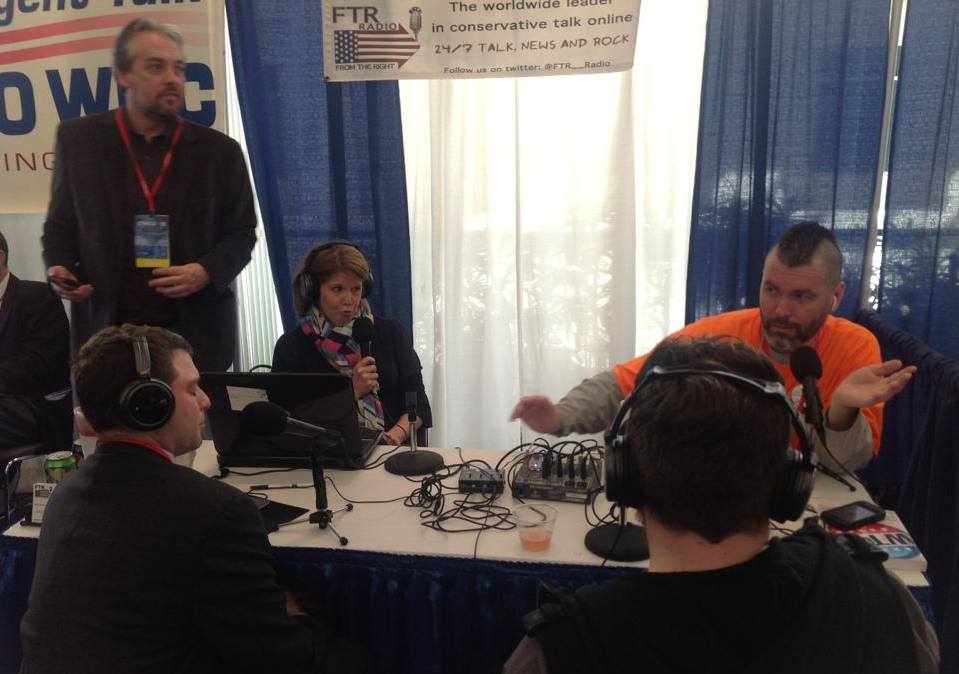 You, our FTR hosts and friends, are the lifeblood of FTR Radio. Your hard work, dedication and support have allowed FTR to grow from a small startup to one of the best-known new media entities in the news and information space. It's not an exaggeration to say we couldn't do it without you.
We need your help now in making sure we stay on the air and continue growing. You give a lot to this movement – time, energy, resources – and I'm going to ask you to give a little more to make sure your voice continues to be heard.
If each of you associated in some way with FTR Radio chips in a little time to help promote this, we'll be able to upgrade the equipment, improve the deliverability of our shows and offer more opportunities for everyone to cover events live and talk with the leaders of the conservative movement.
If you have any questions about our tech needs, question on the ads or plans for the station for 2015-16 or anything else, email me at [email redacted] 
Thank you for being a part of the FTR Radio family!