Help Thor Live a Life Free of Pain
Family and friends, I need your help! I recently found out, that after six months of living in pain, my three-year-old puppy has torn the ACL's in both of his legs. Due to his injuries, Thor can only stand for a couple minutes at a time and has been extremely depressed. He can no longer run around the yard like he once used to love. The hikes we used to take at Loch Raven are now just memories.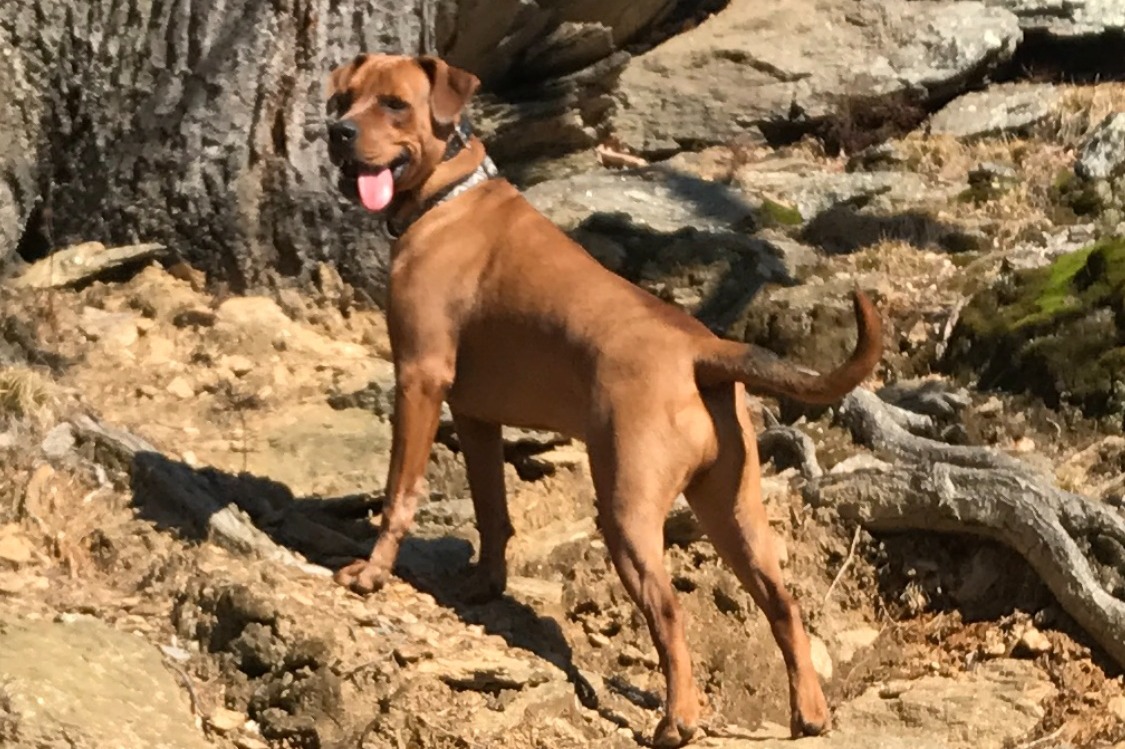 With so much more life ahead of him, I can't imagine him living with this pain. After seeing the vet, I learned that the bill will cost me nearly six months of the salary I get as a first responder. Seeing as the surgery is not the only thing I have to pay for, with the vet recommending follow-up therapy and medications. I am asking for your help to bring the energy and happiness back to my puppy to allow him to live a long life. The surgery couldn't be put off, so I had to charge Thor's first surgery.  There is no financial way for me to go through with the second surgery, or his recommended follow up procedures, since I am still paying off his first surgery. His first surgery cost $4,500. His second surgery is estimated to be about the same with additional costs to maintain his recovery including therapy, X-Rays, medications, and follow up appointments. Any donation you can make will help Thor significantly; we appreciate your support!