Chrystal Wesnofske & Kids Benefit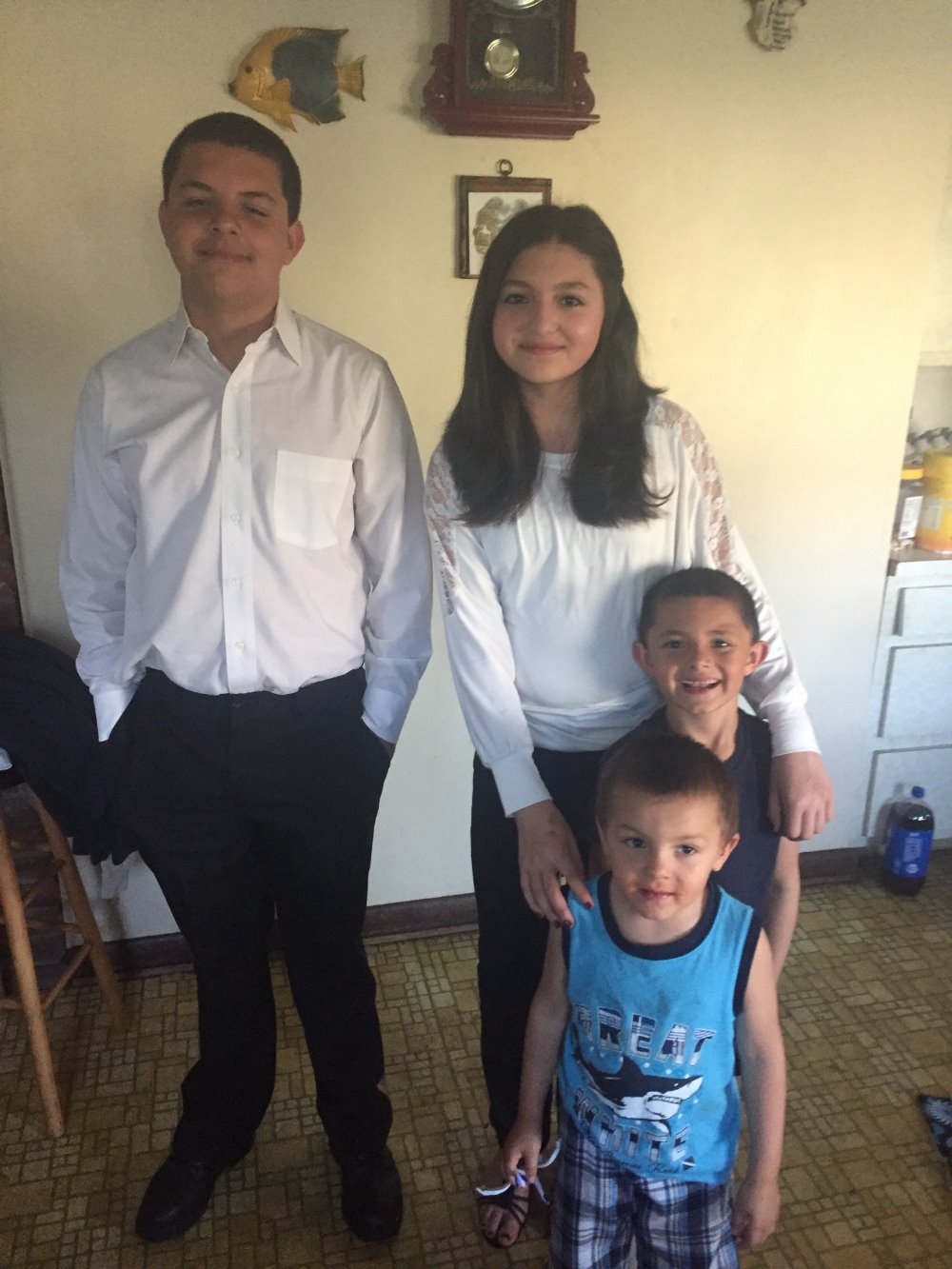 Chrystal Wesnofske and Laureano "Juano" Secaida lived their American Dream on the North Fork in Peconic. With their children Christian (14), Bianca (13), Jacob (6), and Jackson (3) the family worked in the community and helped Grandpa run the iconic Wesnofske Farm on Route 48 in Peconic. We all saw them in the farmstand as a happy family bursting with joy.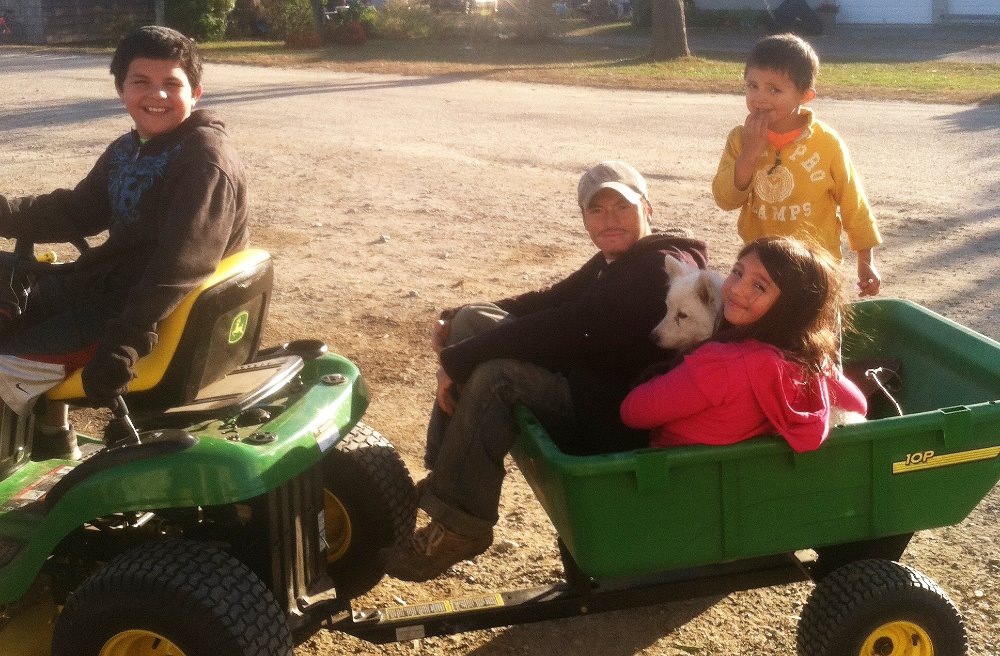 Tragedy struck, on Saturday, August 6, 2016, when Juano unexpectedly passed away; he was only 38-years-old.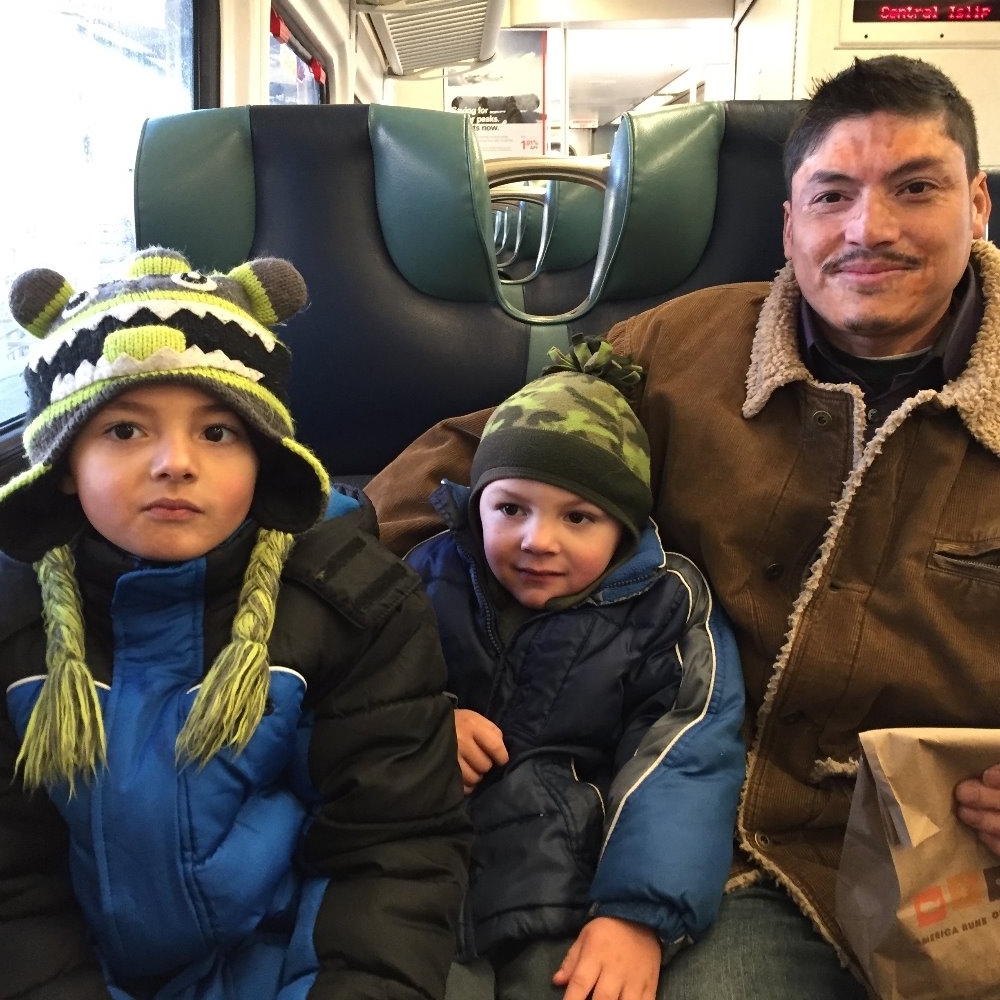 For a couple so young and busy with four children plans for the future seemed so far away. We, their friends and colleagues, are asking for your help to contribute what you can to help Chrystal and the children make ends meet as they go forward without their husband and beloved Daddy.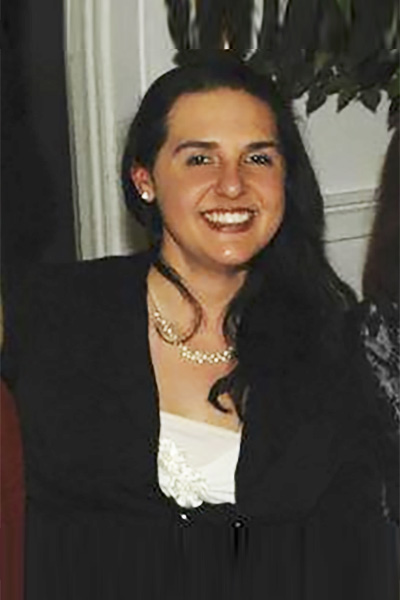 Thank you so much for any help you can provide to help Chrystal, Christian, Bianca, Jacob and Jackson cope!
Become the first supporter
Your donation matters
Organizer and beneficiary
Joan Bischoff van Heemskerck
Organizer
Southold, NY
Chrystal Wesnofske
Beneficiary