The Nesting Family Flood Relief
Friends and family, this has been a difficult week for many families in Texas. It is amazing to see how many Texans, and for that matter, Americans, are bending over backwards to help people they have never met. It is so overwhelming to see the utter devastation of property and homes, and especially hard when it is a personal friend or family member. 
One of my oldest and dearest friends, Don Nesting and his wife Jill Willis Nesting were impacted terribly by Hurricane Harvey. Don and I grew up together in San Antonio, and have remained close friends since high school. Don and Jill's home flooded late Sunday night. They have 4-5 feet of water in their home and both of their cars are under water in the garage. Luckily, they got out safely with both of their young children, Henry who is 3, and Louisa, who is 6 months. They weren't able to take much with them, and unfortunately like so many, Don and Jill do not have flood insurance. 
Let's help one of the most genuine, supportive, humble and kind families I know rebuild their happy life. They will need to rebuild their home and replace the countless personal belongings that have been damaged and destroyed. The funds raised will be used specifically for repairs to their home.
Thanks to each and everyone one of you in advance for your generous support! It is appreciated beyond words.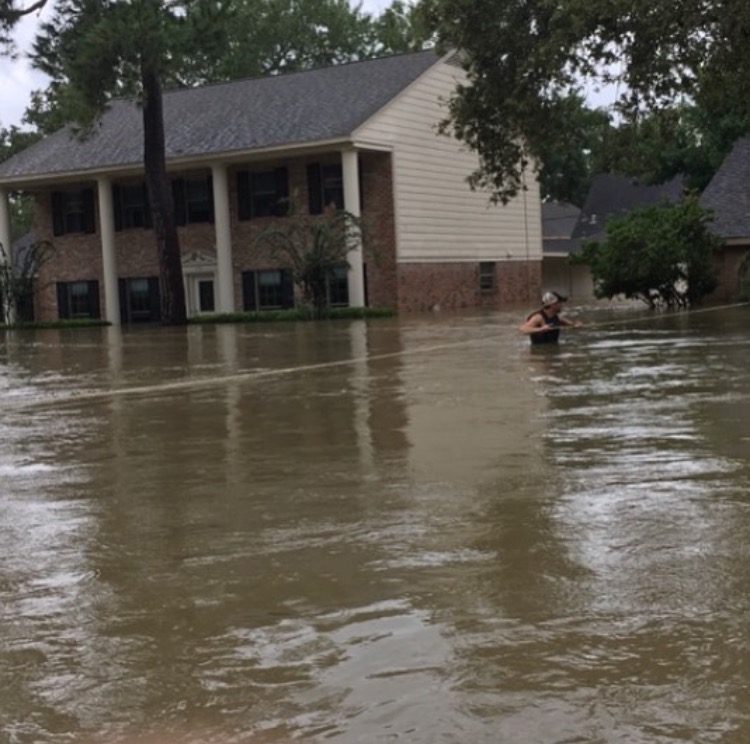 Several people helped in organizing this. Thanks so much to Beau Sturm, Kyle Smith, Ryan McKenzie, Lad Rack, Aaron Sauder, Chad Collett, Marc Nelson, Kenny Jastrow, Noble Free, Ryan Ingram, and Brandon Bain.
Organizer and beneficiary
Melanie Sturm
Organizer
San Antonio, TX