Hi there:
We are writing on behalf of our good friend
Russell Scott
who as you may know has helped thousands of people over the past 35 years through his retreats and one-to-one work, to awaken and live from the beauty and authenticity of their true selves.
His work has enriched many lives.
You may not know, however, that Russell has experienced a number of traumatic brain injuries (TBI's): a sub-arachnoid hemorrhage (a broken artery between the skull and brain) in 2011 and a concussion in a car accident in 2014 and 2 other concussions: one in his late teens and another in his early twenties.
Since the hemorrhage and the most recent concussion, unbeknownst to many, Russell has be struggling in daily life with the after-effects of these: memory loss, difficulty focusing, ill-health, low motivation, emotional sensitivity, depression, anxiety, to name a few.
Without a lot of support from the medical profession, he has been struggling to find his way to heal the effects of his TBI's, exploring many different alternative modalities at great expense and with varying results.
Even though Russell continues to pour his heart and soul into leading amazing intensives and retreats, because of his brain injuries he finds it increasingly difficult to recover his emotional, mental and physical energy afterwards, which compromises his emotional and physical health and his ability to support himself financially.
If he continues like this he may not be able to work again.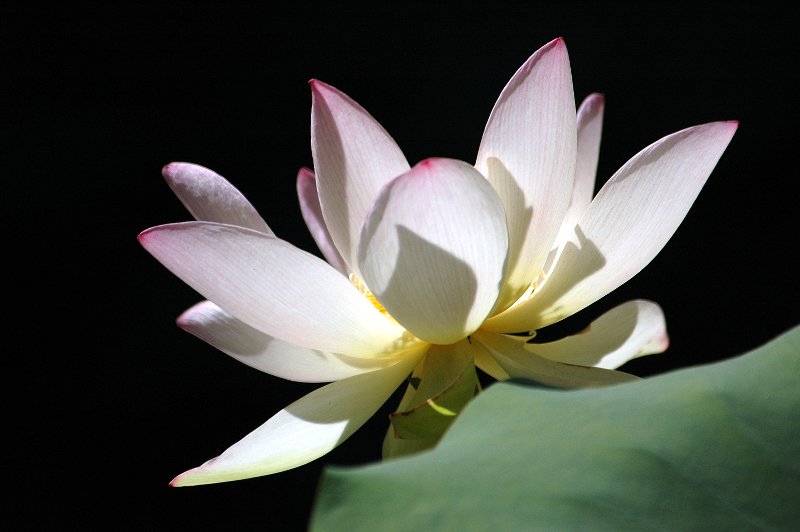 Fortunately he has discovered a residential centre in Ontario that specializes in leading edge treatments for brain injuries and mental health. It is called

Emergo
with treatments based on the work of
Dr Amen
who has many ground breaking brain healing clinics throughout the USA. Through the use of neurofeedback, healing brain wave technology, paleo- ketogenic diet, de-tox, supplements, herbs,  infrared saunas, yoga, cognitive behaviour therapy, coaching, equine therapy, etc. there have been some miraculous recoveries.
Russell feels this will be of tremendous help for him to continue leading his retreats.
He will be there three weeks. Unfortunately the treatment is not covered by OHIP (Ontario Health Insurance Plan) and it is expensive.
Russell has cashed in his savings to go but there is still a shortfall of about $16,000 CAD.
He has always said that "we have to do it by ourselves but we don't have to do it alone". Russell has supported so many people with tremendous heart and courage.
Let us make sure that he doesn't have go through this alone.
We are hoping that if you are able, you will be able to help with a donation to help him recover.
We feel help for him is urgent.
Russell shares so much and we thank you for considering joining us in supporting this special man who has deeply touched our hearts and lives through his important work.
We want Russell to be able to continue sharing his great gifts with good health and well-being.
Blessings to you and thank you for your valuable time and consideration,
Brenda McMorrow, Monica Piercey, Richard Fogg and Ron Young
For more about Russell's work go to:
www.awakentheguruinyou.com


I
f you would like to share this campaign with others to support Russell please use this link:
https://www.gofundme.com/helprussellscott


P
lease note that Gofundme asks for a tip of 20 to 0% ( or other). This tip goes to the Go Fund Me organization.
The more the tip the less goes to Russell. You choose the amount for the tip.

Organizer