I adopted Ruby when I was still grieving my late husband. She helped me get through some tough times, and in three years, we've been through a lot together. She is a very special dog, as anyone who has met her will tell you.
Unfortunately, Ruby slipped on some ice last spring and tore her ACL (ouch!). It wasn't clear right away what had happened, but she started limping off/on.
These days she can no longer play fetch, run, jump, swim, or do any of the things she loves to do. After several appointments with various veterinarians and physical therapists, they've all confirmed that Ruby needs a TPLO surgery to fix her torn ACL, as well as 6 weeks of physical therapy, and 3-4 months of recovery.
This campaign is to help fund Ruby's medical expenses, which will total almost $4,000. Donations will go towards Ruby's surgery, physical therapy, vet check-ups, and medication. Her surgery will happen in the next few weeks.
It's not easy to ask for money,  but it's harder to watch Ruby limp around, knowing how much life - and FUN - she still has ahead of her. She has brought so much joy to my life, and to all those who have met her. She is simply the sweetest, happiest dog ever. 
Thank you for anyhing you're able to contribute to get Ruby on her feet again. It means the world to us!!! 
This is a pic of Ruby now - holding her injured leg up.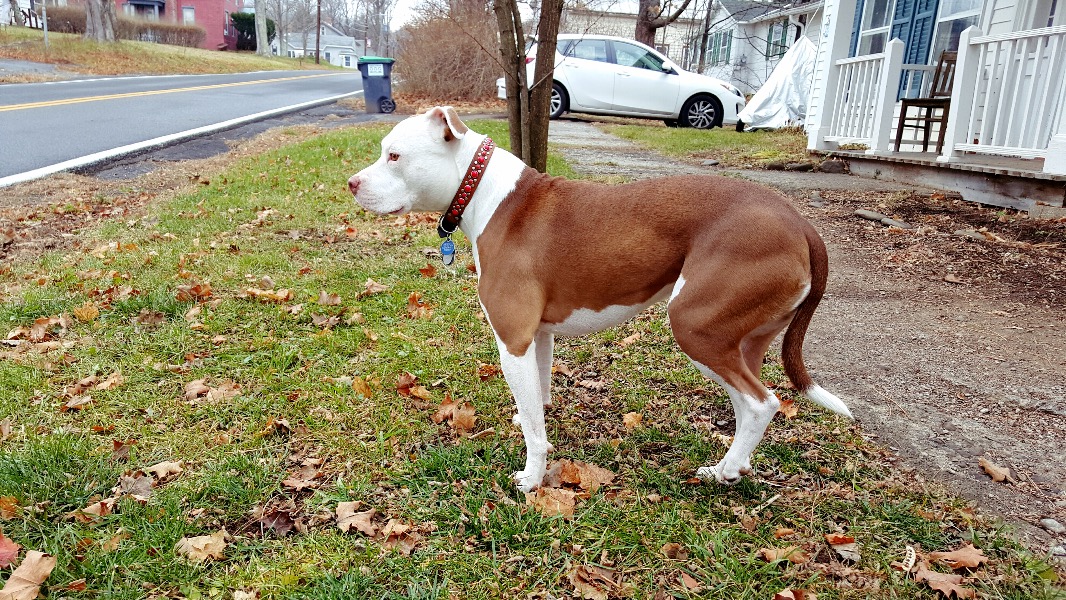 This is Ruby in her happy place, running with a stick!
And here's a video of Ruby putting a show on for her cow friends. :)
THANK YOU SO MUCH FOR YOUR HELP!!!

Organizer
Niva Dorell
Organizer
Cornwallville, NY