After spending most of the year trying to figure out why Roger felt sick all the time, we found out in July that he has Thyroid Cancer.  (Happy Birthday Rog, you have cancer!)
We are heading in soon for another biopsy, on his lymph nodes this time to see if the cancer has already spread or not.  From there we will find out if just surgery (and which surgery) and a radioactive iodine treatment will be enough or if he will need radiation therapy as well.  We are hoping the surgery to remove his thyroid (needed regardless of what other additional treatments are in store for him) can be done as soon as possible.
While he has managed to keep the sarcastic wit that makes him who he is, it has not been easy when saddled with the realities of a cancer diagnosis.  The treatment bills, co-pays, deductables, lifetime medications and the large impact to our family of the lost income suffered after the surgery have been a harsh splash of cold water for our family.
We have come to realize that there is no way that we will be able to do this on our own, so we're hoping that you all will be able to help him crush this cancer!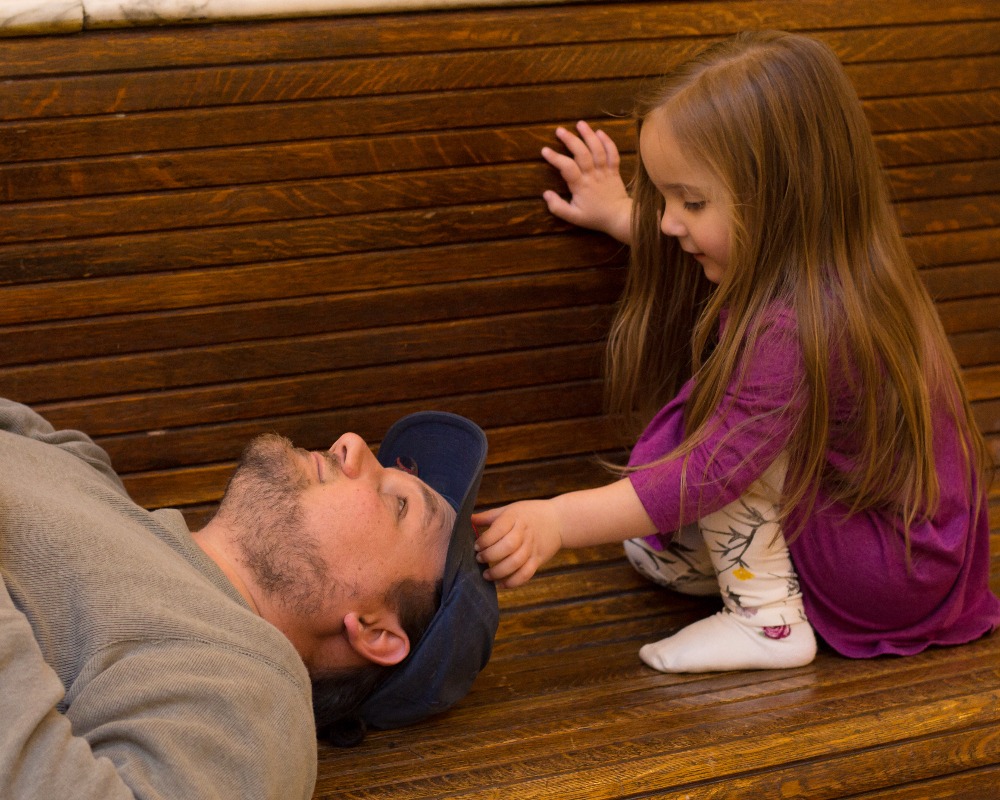 Bryan and Penny Bolstridge 
Organizer