Nikki's Place Restoration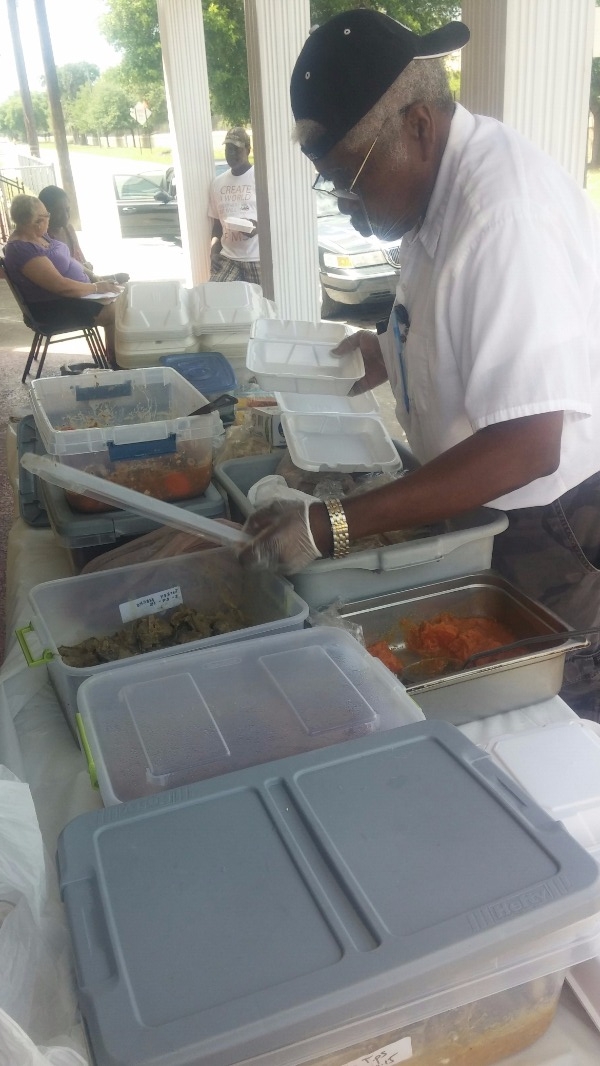 Nikki's Place Needs The Communities Support!


On March 30, 2015 around 6pm Nikki's Place came under fire on the upper level of the building. The flames and smoke engulfed the rooms as it blew out the windows, causing heavy smoke and water damage! The Fire Marshall is still gathering his conclusions on the cause.
Before this tragedy Nikki's Place was the Soul Food pilar of Central Florida with clients ranging from Community Leaders like Walter Hawkins, Commissioner Ings and Mayor Buddy Dyer. Chef Nick fed the homeless twice a month; while there he would give opportunities to men and women who wanted to better their situation with a job at Nikki's Place. Our Nikki's Place employees are some the best people I have had the pleasure to know, these people are
#Family
to us! As this fire was a shock to the spirit it was a blow to our employees and to us because for the 1st time in 16 years of being open we will  be missing a paycheck payment for our workers! This was something that we hope we can change with  #
Nikki'sPlaceCommunityHelp

The best part out of all of this is the FOOD! This past year, Nikki's Place has been published in the Orlando Sentinal for Critics Choice for Best Soul Food and Culinary Hall Of Fame! Not only supported by the Critics but also  by our
#NikkisPlaceFamily
, which are the customers that come in every week to get some
good ole southern cookin'!
We want to bring back the tradition that is sadly missing in Central Florida.
We would like to use the proceeds to help with the costs of keeping Nikki's Place operational.
Help our employees until we reopen or until they can find another job. We would also like to use part of the proceeds for
Gift Cards
for our Nikki's Place Customers who has always supported us!
Please Help us,
#Family
to make Nikki's Place better that it was before.
Organizer