Help Nepal Earthquake Victims
We are a group of nonprofit organizations fundraising to help the victims of the earthquake in Nepal. We welcome any
monetary donations
on this page (all tax-deductible) as well as any
supplies
you may want to donate. We have family members, nonprofit  If you would like to donate supplies like non-perishable food items, water purification tablets, blankets, clothes, etc. or have any questions, please contact us at
www.helpnepaltoday.org
All donations are tax-deductible. EIN # 90-0666666
We promise that we will be transparent with how donated funds are used and keep you updated regularly.

What happened?
An earthquake of 7.8 magnitude struck Nepal on April 25th near the capital of Kathmandu. Although rescue efforts are underway, the death toll continues to rise, much of the infrastucture has crumbled, and survivors are forced to live outdoors.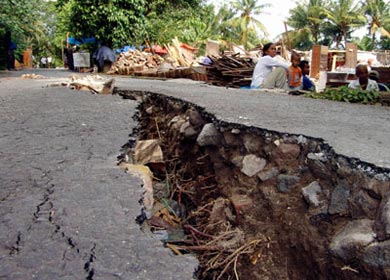 Smaller tremors and aftershocks following the earthquake have made the situation even more dangerous. The number of lives lost (more than 3200 and counting) and loss to infrastructure, including world heritage sites, have been debilitating.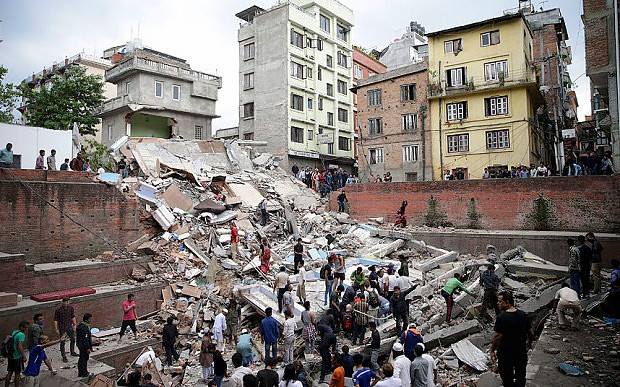 Who are we, what are we doing, and how can you help?
A donation, no matter how large or small, will directly help relief and rebuilding efforts in Nepal.
All donations are tax-deductible and will be utilized to directly help victims of this tragedy.
Several groups from around the U.S. have united to support this campaign:
1) One Step
(www.facebook.com/OneStepProjects), a nonprofit fiscally sponsored by Compassion for African Villages a registered 501(c)3 nonprofit organization (
www.compassionforafricanvillages.org
)
2) The Nepalese Student Association of UCSD
(
http://goo.gl/cwP75v
),  a nonprofit student organization 
3) Trek to Teach
(
www.trektoteach.org
), a registered 501(c)3 nonprofit organization and the fiscal sponsor of Help Nepal Today
4) Sikshya Nepal
(www.sikshya-nepal.org), a nonprofit organization
We have all come together to support Nepal during the aftermath of this tragedy.
We all have beloved family and friends in Nepal and want to do anything we can to help. Any funds raised will be used to provide survivors with supplies essential for survival. Any funds remaining will be donated to carefully vetted local organization dedicated towards providing relief and reconstruction. We have family and nonprofit connections on the ground in Nepal who will communicate exactly what they need. We also have contacts in rural Nepal where aid is desperately needed.
We thank you in advance for your kind support! Please share this campaign #helpnepalnow #helpnepaltoday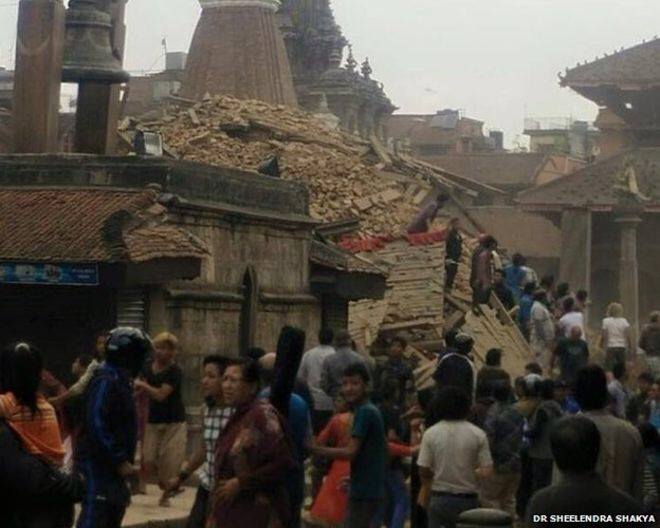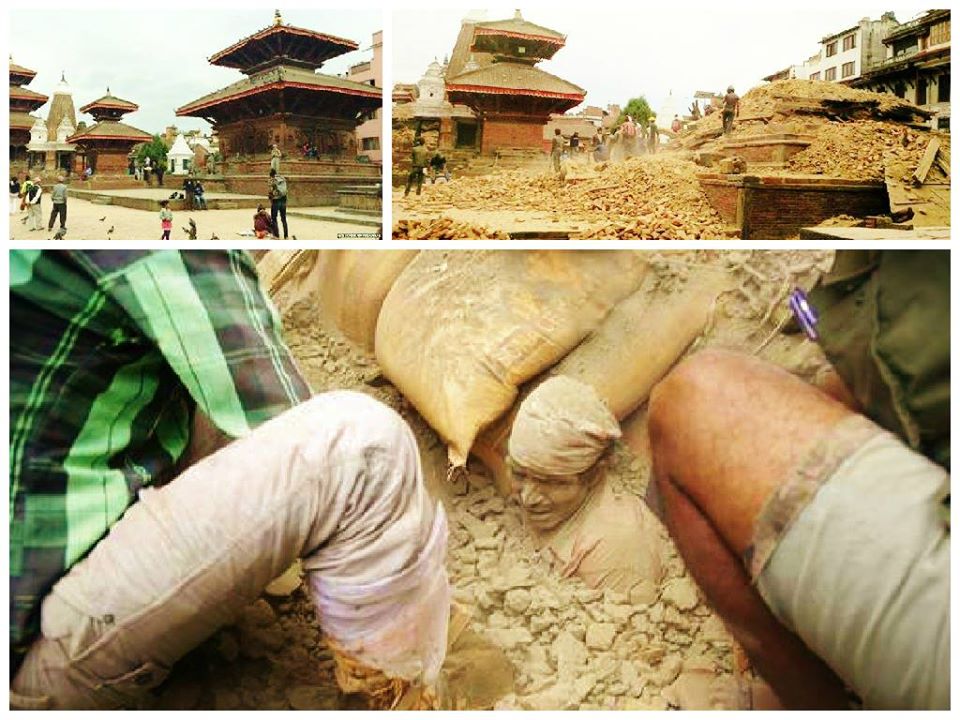 Organizer