Background – Who is Michelle?


I want to tell you the story of my daughter Michelle and why I am asking for help.
Michelle was the most wonderful person growing up with a bright as future as anyone. She was a self-motivated student who would get up early in the morning to study. She excelled in her sport, was an avid volunteer within the community, and was accepted to UCLA with honors!
Michelle had the world at her fingertips
and I could not be more proud of her or excited for her future.
Today, at just 36 years young, Michelle lies in bed and is only able to move around the house with the assistance of a walker. All of her friends have fulfilling careers, have started their own families, and have led very typical lives that so many of us take for granted. After so many declined invitations due to her health, the phone calls, texts, and invitations to socialize, attend weddings and events stopped coming. Michelle has tried on several occasions to live a normal life, determined to not let this disease beat her. Michelle's brother has served our country for the past ten years as an officer in the United States Marine Corps. My children are fighters!
History – How did this happen?
In 1993, I took my kids on a family vacation to experience Yosemite Valley for their first time. I was thrilled at the opportunity to introduce them to the splendors of our national parks. I took our family on a guided horseback riding tour of the valley. Growing up in southern California, I was unaware of the prevalence of tick-born diseases. I would later find out how prevalent and dangerous these ticks can be. My daughter was unknowingly bit by one of these ticks. A couple years later she was taking Minocycline for her acne, an antibiotic that is also used to treat Lyme Disease. Michelle was experiencing a Jarisch-Herxheimer reaction or a "herx" for short, which is a result of the antibiotics killing the bacteria and releasing a large amount of toxins into the body making people feel worse than normal. She experienced these symptoms in the form of her body going numb. The doctors at the time attributed these symptoms to her stress.
This was the first of many misdiagnoses
of her Lyme disease. Michelle completed her Minocycline treatment for her acne and the
low dose of Minocyline kept her Lyme disease at bay
. When she was 17, she was once again bit, making her very sick. This time Michelle was diagnosed with Lyme disease and began a treatment of Doxycycline and Biaxin. This drug combination was able to treat the bacteria and the different forms it morphs into. She was on an
antibiotic treatment for 5 years.
The Drama – Her struggles
Michelle first tested positive for Lyme disease when she was just 17 years old.
Her doctor was convinced it was a false positive
as Lyme disease was such a rare occurrence in California at the time.
Michelle was referred to Dr. S. Ling, a Lyme disease specialist who prescribed a new round of antibiotics shortly before her 18th birthday. On her birthday when she got out of bed, she unexpectedly fell. My daughter who was so athletic was unable to walk or hold her balance. This turned out to be another Jarisch-Herxheimer reaction. 
On Michelle's 18th birthday, after numerous trips to different doctors, she was again diagnosed with Lyme disease. Dr. S. Ling is a Lyme specialist and prescribed the antibiotics shortly before this happened; this was another Jarisch-Herxheimer reaction. After six weeks Michelle could walk once again! Maybe our problems were soon coming to an end. Unfortunately they were just beginning, as things only got worse. Michelle suffered from:
• Brain fog
• Pseudo-tumor cerebri (false brain tumor)
• Sixth nerve palsy (separate vision in each eye)
• Seizures
• Chronic headaches and migraines 
• Severe bone and limb pain
Michelle's weight was fluxuating on a weekly basis and would
wake up every morning wondering if she would be able to walk that day
. When Michelle sought treatment to help with her pain, she was accused of seeking drugs.
After the 5 years of antibiotic treatment with Dr. Ling, Michelle got better for a few years and we thought we were out of the woods, but unfortunately it did not last. We have taken her to multiple specialists, too many to list, ranging from endocrinologists, neurologists, rheumatologists, infectious disease specialists, pain management doctors, naturopaths, chiropractors, acupuncturists, Chinese Medicine specialists, geneticists and even psychiatrists. Several neurologists ordered redundant work-ups on Michelle and we were able to conclusively rule out several times that she did not have MS, which was a popular diagnosis. 
Michelle has seen more than 50 doctors, and we have spent our retirement treating the wrong symptoms and diseases for almost two decades, forcing my husband to go back to work.
We were forced to sell our home
in order to continue to pay for Michelle's treatments.
($7,000 worth of blood work. Just one of the many tests and blood draws Michelle has had done since she was a young teen.) 
A New Hope – The new treatment
We have finally found a doctor who specializes in Lyme disease treatment with a
therapy that has a proven success rate of 98%
with a renowned doctor in Orange County, California. One such success story, how we came to learn of this doctor, came from a longtime family friend whose son was also diagnosed with Lyme disease. He was a patient of this doctor and is now in full remission. The cost for this treatment is $30,000. This includes seeing the doctor every day for the entire year and a half of the treatment, $6,000 worth of specialized medical equipment, PEMF treatments, detoxification treatments to reduce Jarich-Herxhimer reactions, including access to a Infrared Sauna everyday, supplements and prescription medication, and specialized testing. Chronic Lyme disease is a controversial diagnosis and therefore treatment is almost never covered by insurance companies.
There is nothing more that I want than for my daughter to have a normal life
. The ability for her to hold a job, reconnect with old friends, and make new ones. To be able for her to move about freely without the aid of a walker, wheelchair or cane, and to feel the sand and waves between her toes.
Every donation, regardless of amount, is a tremendous help
. All funds raised will go towards Michelle's urgent medical treatment. Michelle will be able to start this treatment as soon as our goal is met. If you are unable to provide a financial contribution, we would be grateful if you could pass along our story to your friends and families to spread awareness of the dangers of this life-changing and often invisible disease.
10 Things to Know When Someone In Your Life Has Lyme Disease
Donation Incentives 
For donations $300 and over, we will send you a glassed photo of your choosing.
For donations $500 and over, we will send you two glassed photos of your choosing. Michelle's brother Jonathan has taken these during his travels and has won photography contests. 
 The Milky Way above Nepal
The Homeless in San Diego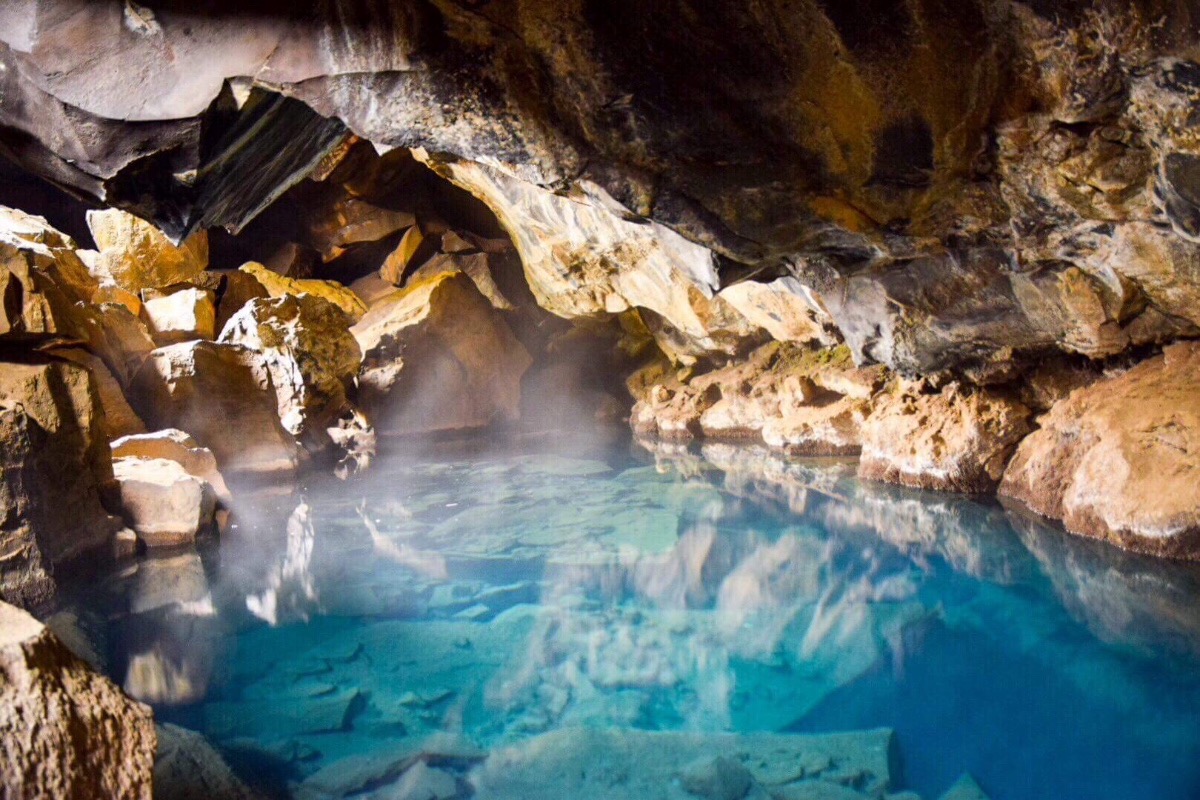 Cave in Iceland (from Game of Thrones)
Icelandic Horses in Iceland
Performers Celebrating Life on Oceanside Pier
Organizer and beneficiary