Michelle is a daughter, sister, wife, mother and grandmother who has been suffering from Multiple Sclerosis for over 25 years. As time goes on, she has fewer and fewer good days to spend with her family.She has recently been accepted to participate in a cutting-edge clinical trial that can potentially reverse some of her symptoms. All proceeds from this fundraiser will directly finance this treatment, taking place in September. Without your help, Michelle will lose her coveted position in the trial and her symptoms will progress.Thank you for your kindness and support! Even the smallest donation will make a difference for our Shelly.
To learn more about Michelle's story, see below.
***********************************************************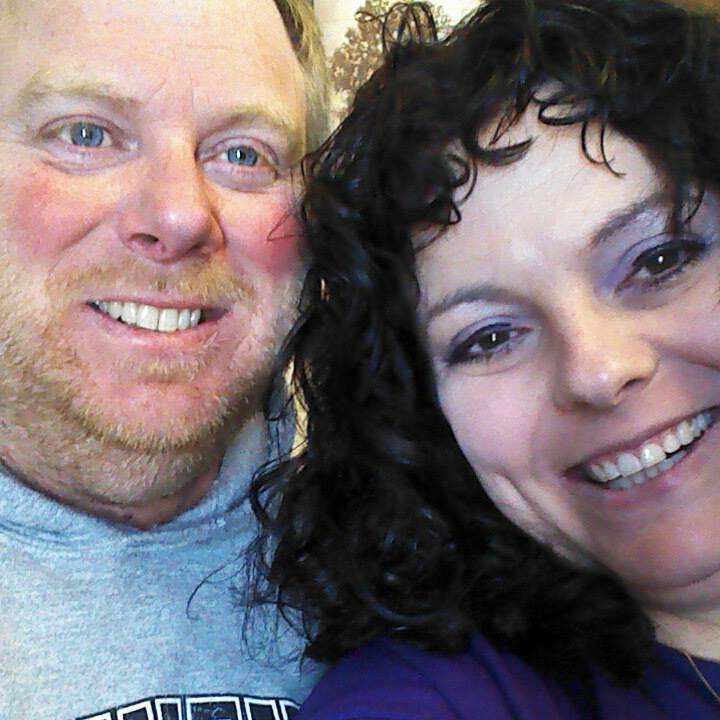 My name is Michelle Heffernan-Schwartzhoff.  I am 46 years old.  I have had Multiple Sclerosis for over half of my life.  I feel that I am very blessed, however, because until the past four years most people didn't know that I had MS.  Most of my symptoms were sensory that were only noticeable to me.  I am now walking with a cane and suffer from pain every day.  Some days are worse than others.  Every day, I struggle with daily tasks more than the previous day. 
My family is my lifeline and it pains me that I can't take care of them the way I want to.  The addition of my Grandson two years ago was a joy that I could not even imagine.  I want to be able to maintain my level of activity so that he will have good memories of his grandma.  I don't want my own sons' memories of me to be how much they had to help me or how I was not able to be at their football games.  I still feel that I am blessed and grateful for what The Lord had given me.  I am a firm believer that The Lord will always open doors for you and you have to be open to see what he presents to you. 
That is why I am partaking in the StemGenex Adult Adipose Clinical Study for Multiple Sclerosis.  The more people that get into this type of clinical study, the sooner we can find either a cure for MS or at least a way to stop the progression.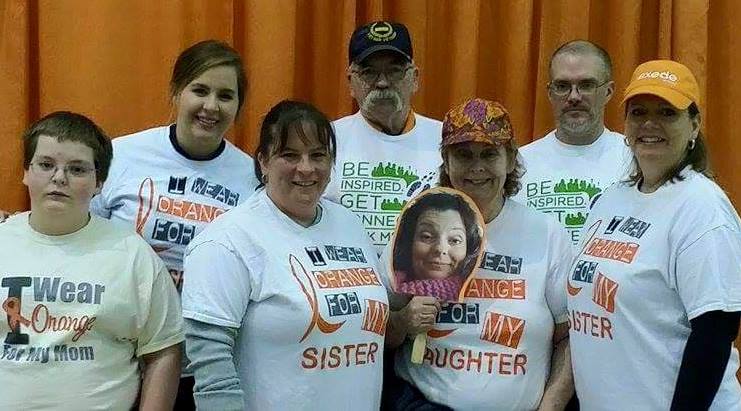 Organizer
Michelle Lee Schwartzhoff
Organizer
Dorchester, IA