HELPME SAY GOODBYE TO KARL TANSWELL
Click for more information about Karl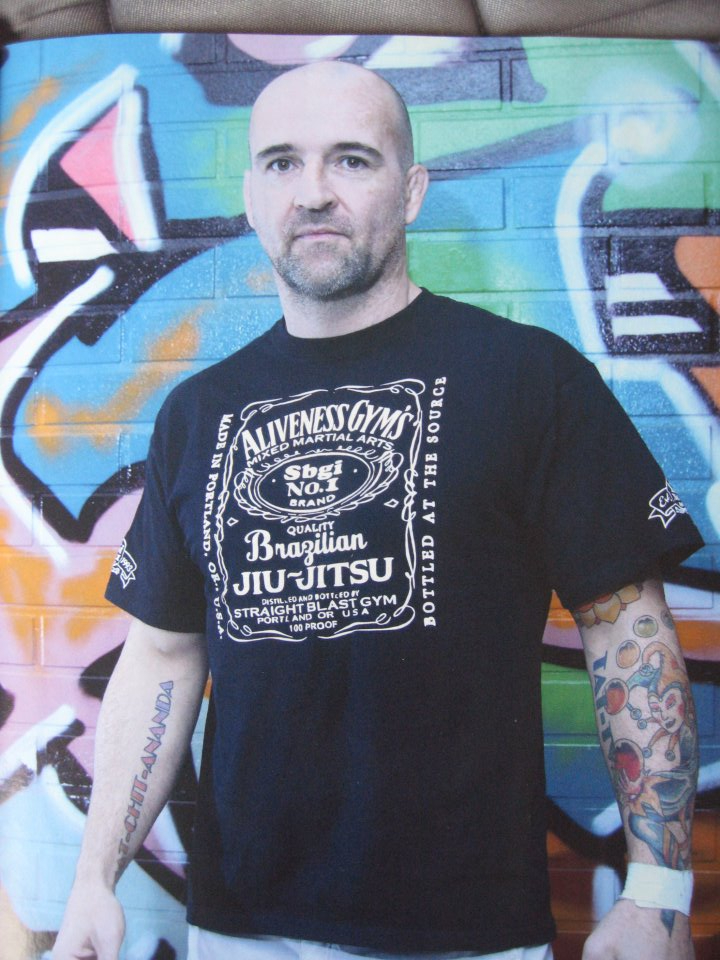 Hi All,

My Dad, Karl Tanswell was tragically found dead in Victoria Park on Wednesday morning the 24th January.
He struggled to gain control of his depression and anxiety and It must have all just got too much for him.
The family and I are absolutely devastated and still in shock.

My dads funeral is being held in Manchester and I would love to be able to attend and say my goodbyes with the rest of my family.

I am a new mum with a 9 month old baby boy  who Karl loved dearly and we would love any donations possible to help us get over to England from Australia.

Thankyou and Much Love!



Organizer
Louisa Tanswell
Organizer
Tugun QLD