Harvey: Zandy (Solveig) & Tom Matek
My name is Colby Stone of Montgomery, TX and Lonna Hord and I are raising money for Harvey Flood victims Zandy (Solveig) and Thomas Matek.  Me and several friends were the "random guys in a bass boat" who pulled this elderly, retired Navy/Vietnam Vet couple out of their flooded home near Lake Creek last week.

They have lost EVERYTHING and can use any help you can afford.  We are helping them apply for FEMA and other emergency aid, but with no flood insurance, they are still going to be in dire need.

Lonna Hord  (also of Montgomery, TX) set this page up for me under her profile and we can both vouch for the fact their need is legit and any donated funds will be used to replace items they have lost, as well as provide food and shelter to them while they are without a home. We live down the road from them and have been personally involved in getting them help.

This GoFundMe is linked directly to their bank acct, so all donations will go straight to the Mateks.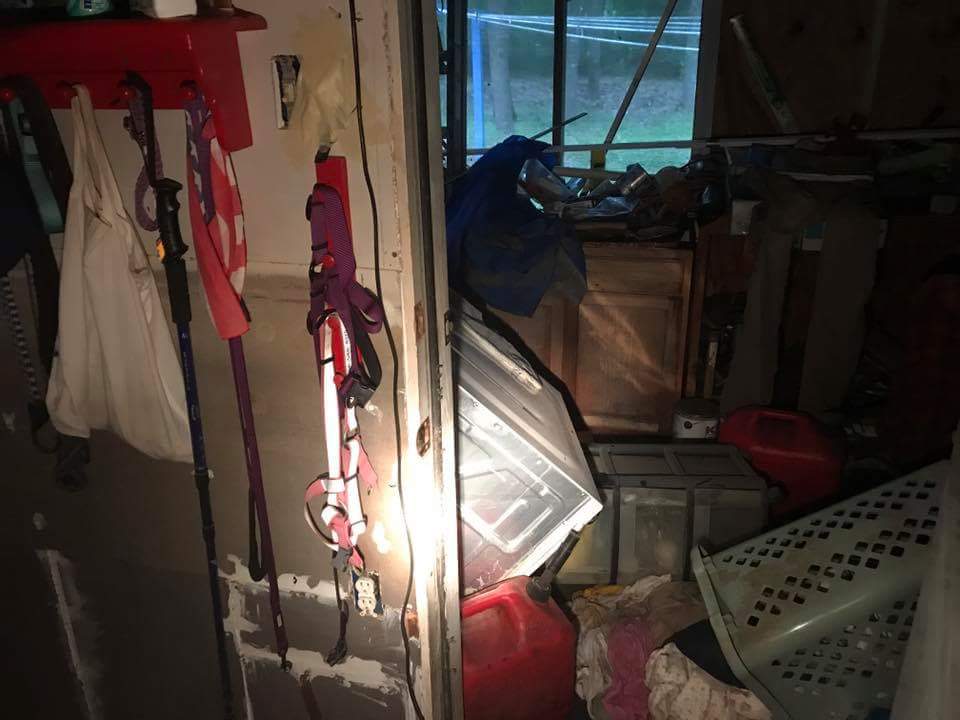 Please help, please share with all you know on Facebook and God Bless!

Organizer and beneficiary