Meet Lua. Lua is a 10 month old Siberian Husky puppy. Her favorite things include long walks on the Georgia coast, playing with other puppies, Dairy Queen soft serve, and her human. You see Lua has been undergoing training so she can become a service dog for her owner.
On 15 February, while visiting some friends, Luasaw a critter and gave chase. She escaped from the fenced-in backyard and was hit by a speeding car.
She was rushed to a veterinary clinic in Richmond Hill. They stabilized her and she was moved to an emergency hospital in Savannah.
The full extent of Lua's injuries is still unknown. She suffered a concussion, massive contusions, internal bleeding, and a collapsed lung. She had a chest tube placed, and is awaiting a surgical consult.
Lua's owner would sell every worldly belonging to ensure Lua is given every opportunity to live a long, happy life full of Dairy Queen dog treats. Let's make sure she doesn't have to.
I will post updates as soon as I get them.
If the actual veterinary bills come in at less than the estimate, any extra money will be paid forward, in the public eye, to a deserving charity (which one will be determined later, when Lua is back on her feet- err, paws).
If you leave an address, you'll receive a hand written thank you card.
I cannot express just how grateful I am to any and everyone who has shown their support thus far. Bad things happen in life but there are amazing people in the world.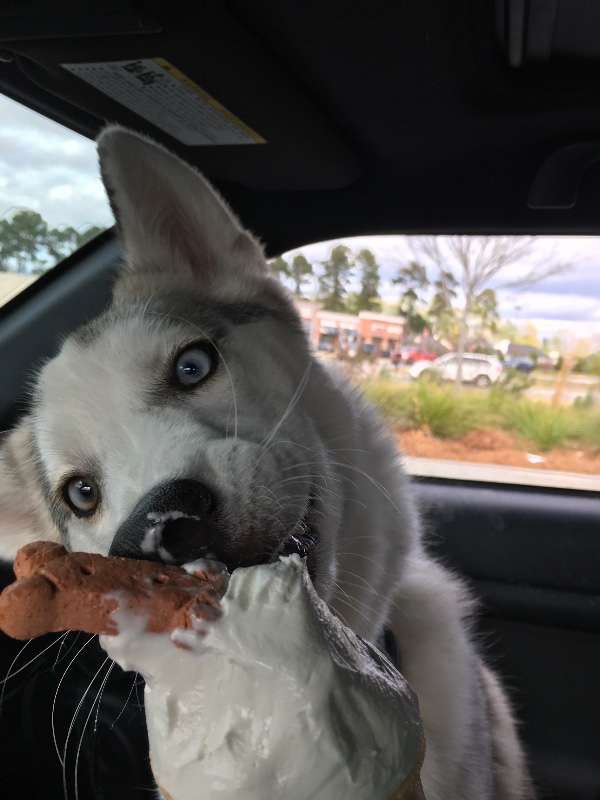 Organizer