Help Jimmy get through 2022 (Storm Relief)
 Hello everyone
Our names' are Sarah and Sandy and we've set this fundraiser up to help Jimmy get through the next year. This is after the historically horrendous storm and water damage that affected his beautiful Giberageee property, aka 'The Bog' this week (Images are below). All the things that keep his place running are gone. He is in dire need of help right now. For those who have visited the Bungawalbin, you know how beautiful this part of the world is. 
Jimmy is a true Steward and protector of the land and has done a lot of volunteer work and countless hours towards protecting deforestation, climate change and raising awareness for the protection of local animals close to extinction. 
He is an amazing photographer, documentary maker, environmentalist and huge support to his local community. Since his partner 'Richard' passed over six years ago, Jimmy has dedicated time to setting up 'The Bog' as accommodation and a place of peace and inspiration, not just for musicians, artists, gay, and green communities, but for everyone and anyone. He is in dire need of support right now. It'd be nice to pay it forward or give back. 
He has been through horrendous bushfires that almost destroyed his home and property, the recent death of his mother and the impact of COVID on his work; and finally took himself off assistance payments when restrictions were lifted to allow him to work again. He has no help out there at the moment as the whole region begins clean up mode. 
The last two days have been devastating for the whole Northern Rivers community. Jimmy has lost his vehicle and all essential machinery to run his property. His studio was flooded, camera and lighting gear damaged, not to mention the structural repair work yet to be assessed as the water is still so high. 
Jimmy can't access main roads and the area has been put on notice for evacuation. He is on limited food which means he needs S.E.S to bring supplies. Currently this is only by helicopter. He is doing his best to support himself and his 5 precious dogs. His loss of income will be affected for as long as it takes, while the region struggles to get back on track. 
Friends and family of Jimmy all around the world. Please help this beautiful human get through 2022 if you can. He's a bloody good mate. 
Any donations that could help him are deeply appreciated. If by chance this platform does not accept your payment method, you are welcome to make a direct deposit via his paypal account - [email redacted]. 
Peace and love to you all.
Sarah and Sandy
Xoxox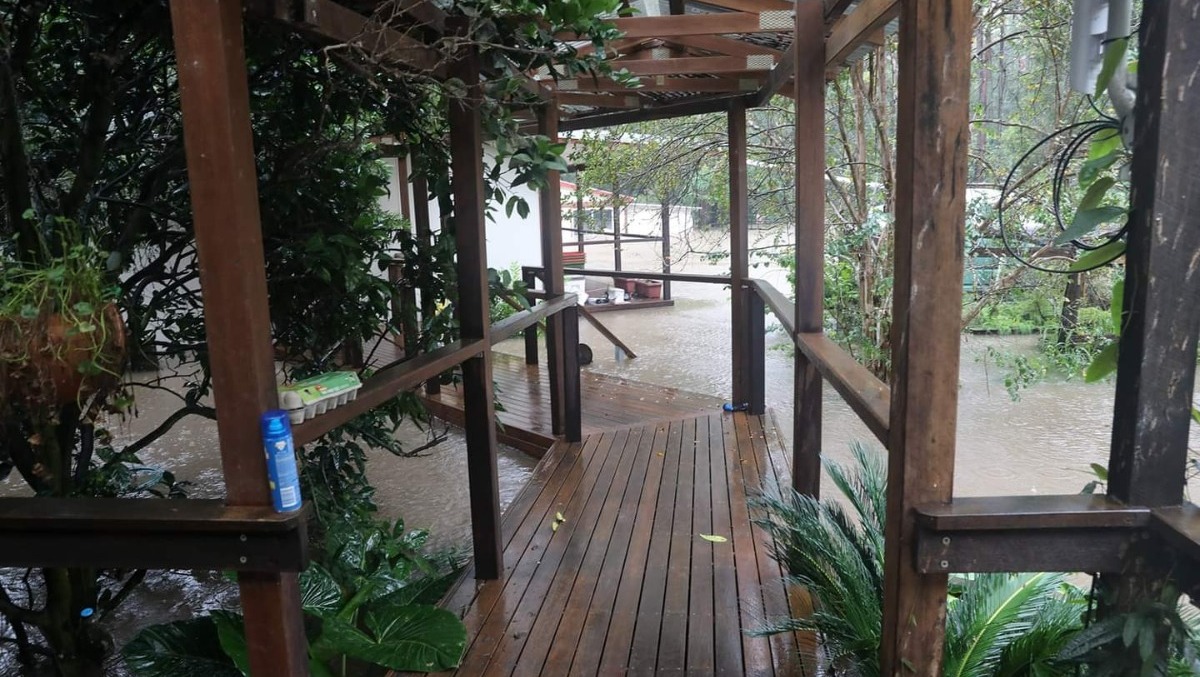 Become the first supporter
Your donation matters
Fundraising team: The Bog (4)
Sarah Ford
Organizer
Raised 2,765 $ from 26 donations
Ashfield NSW
Sandy Newton
Team member
Raised 250 $ from 2 donations