Every month people look forward to a fresh new start unfortunately not everyone is blessed with good news. In the beginning of December 2014 my family became aware that my cousin Janelle started getting weird pains in her back and became concerned. After their worry they decided to take her to the doctor, The doctor said she was fine that she just wanted  some attention and send them home with out medication but her pains continued and she was not getting any better her mother decided to take her to another doctor and  that's when my familys life changed. My 3 year old cousin was to report for surgery in a weeks, with a very frantic mother and a crying father. The news was terrifying. After the surgery was done the doctors did some exams. Finally the results were in.
The news my family received wasn't what most family want to hear about their beautiful baby girl. The doctor told my family my cousin has LCH. It is a type of illness treated as cancer it happends to younger children between the ages of 1 to 3 yrs old Langerhans cell histiocytosis (LCH) is a disorder in which the body makes too many dendritic cells. These cells play a role in the body's immune system.
Langerhans cells are a form of dendritic cell, or histiocyte, which is mostly found in the skin, lungs, stomach and intestines.  these cells build up in various tissues and cause damage.
LCH is not a cancer, but it shares similarities to some cancers and often requires treatment with chemotherapy. No family member ever wants to hear that one of their own has this type of illness . My 3 year old baby cousin is a little girl so ridiculously smart and so full of life . This is not something anyone in the world would be prepared for. Its heartbreaking and damages family members . Now my family is struggling, trying their best to raise money for my cousin's medical expenses. She is to start chemo therapy real soon  to help improve her state. Now my family is asking for help in need of her expenses. We would appreciate it, our family means everything to us and we take care of our own. We pray for the best and stand strong together. Much love.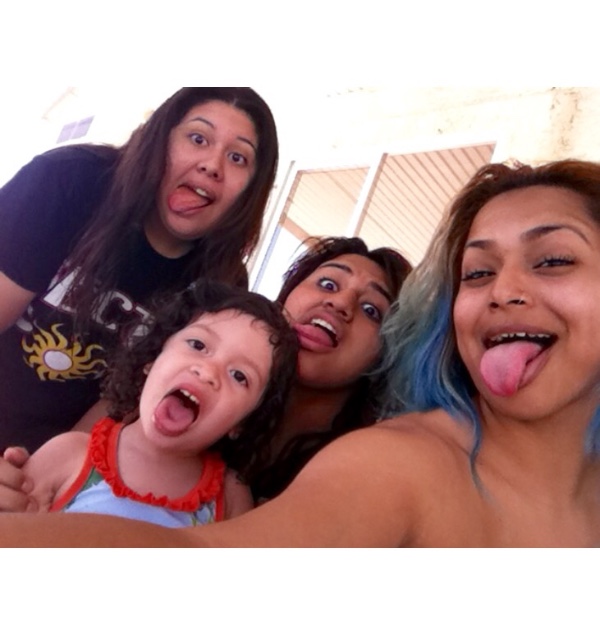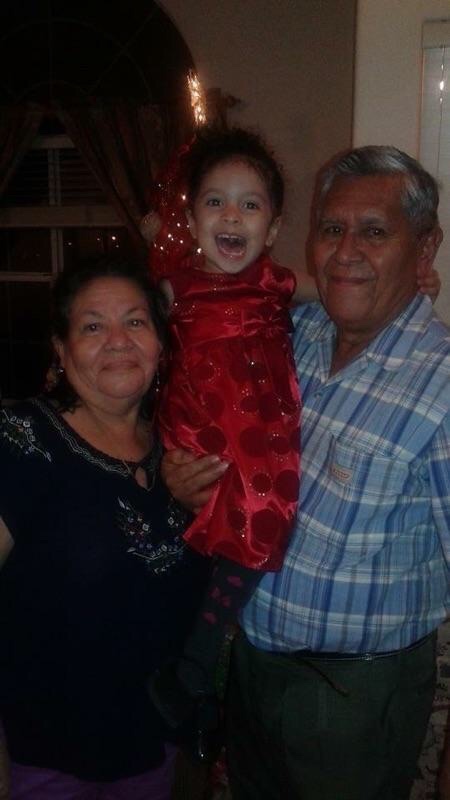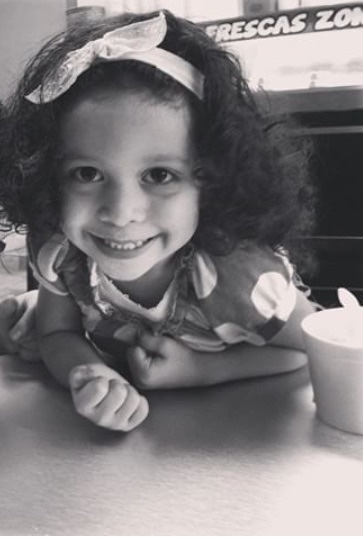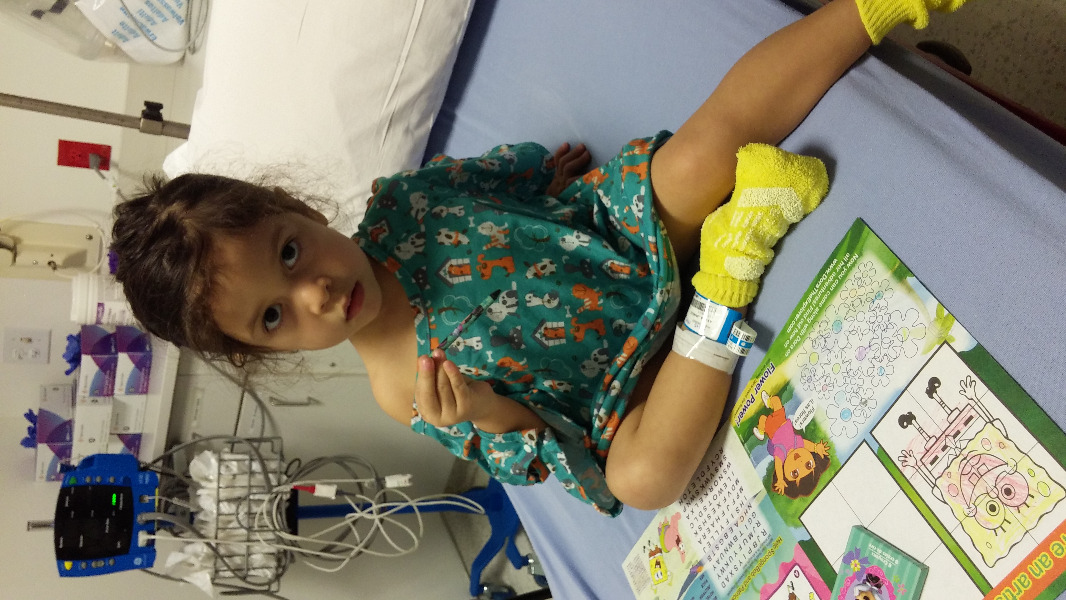 Organizer and beneficiary
karla pleitez
Organizer
Las Vegas, NV