Archive Ellicott City Flood
In the July 30th flood that completely devastated much of Historic Main Street in Ellicott City, Maryland, my good friends Jason and Kelly M. lost not only their vinyl records and classic video games collections, but also their vintage audio equipment. In addition to the loss of these prized possessions, they also have lost the access and use of their home, which is also located on Main Street.
These two really great people need some support right now. I worry about how my friends will be able to pay for life's necessities, that they will need for the foreseeable future.
Jason McMillan is one of the kindest and most helpful people I've had the pleasure of knowing. Now a lifetime of collecting records and vintage audio equipment that he poured so much time, love, and energy into has all been taken away, along with his home. Any donation amount is respected and appreciated. Please help Jason and Kelly.
Note, this is not the same Jason that there is currently a gofundme for who owns the toy store "all time toys" these are different people who were both terribly affected by the tragic events in Ellicott City.
Thank you for reading this and thank you for any support you can offer them.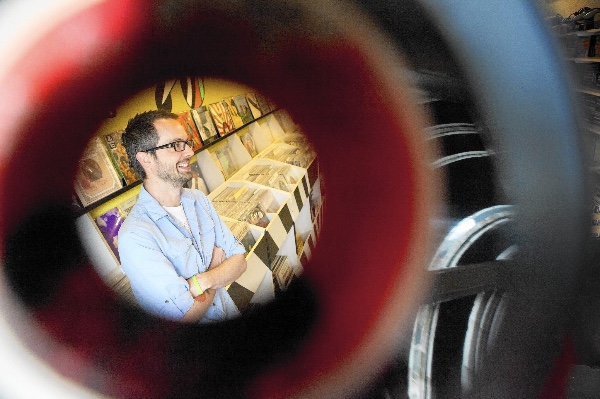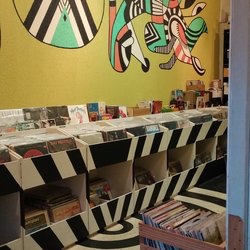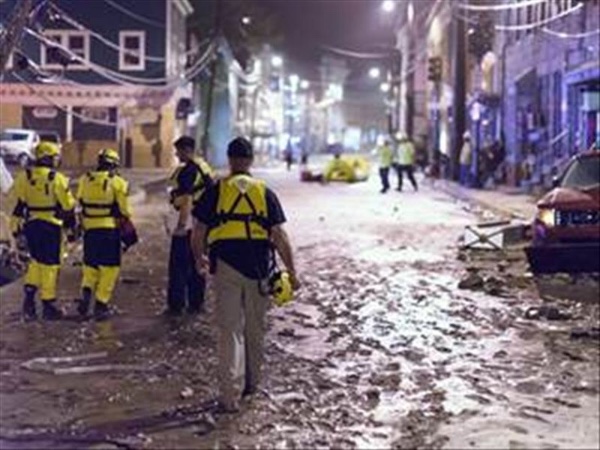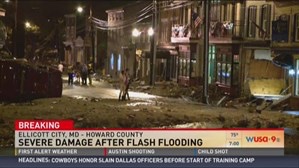 Organizer
jason McMillan 
Organizer
Ellicott City, MD