Turning honey hunters into beekeepers in Ghana
There is a group of very poor honey hunters in the Kwahu Afram Plains of Ghana who have been displaced from their traditional honey hunting grounds in the Digya Nation Park and thereby have lost a traditional source of income. These people, many of them women, desperately want to learn sustainable methods of beekeeping and see it as a way to lift themselves out of poverty and to provide a brighter future for their children.
We can help! I visited them in February 2019 and met with well over 100 people who are eager to learn the skills necessary to take this important next step in improving their lives and communities.
Bees For Development, Ghana has a small staff right now working with beekeepers and cashew farmers in another region. With your help, they have the ability to re-train these men and women and help them transition from subsistence level honey hunting to more economically secure methods of keeping bees, harvesting honey and beeswax collection.
This is a two year project with a budget of $16,300. Over the past year, through local fundraising we have raised $11,000. We just need an additional $5000 to get this project underway
. 
We'll keep you posted with updates. Let's get this funded! 
Many thanks,
Megan
More more detail on the project please visit:
www.beesfordevelopmentnorthamerica.org
For more information of Bees For Development visit:
http://www.beesfordevelopment.org
Here's a short video from Dr Kwama Aidoo, Bee for Development, Ghana explaining the project.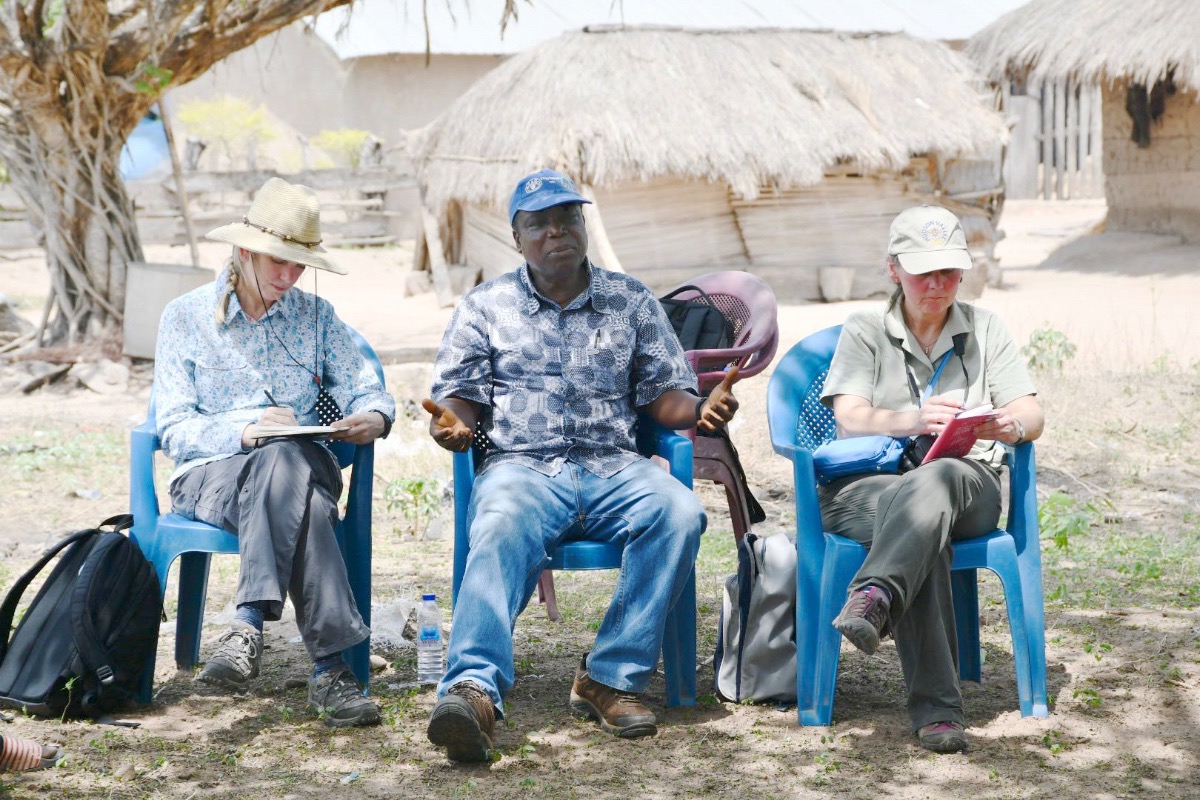 Megan Denver, Bees for Development, North America, Dr Kwama Aidoo, Bees for Development, Ghana and Janet Lower, Bees for Development.
Your Friends In Hollywood

Henry Danger Cast and Crew
See all
Organizer
Megan Denver
Organizer
Woodstock, NY
Bees for Development North America
Registered nonprofit
Donations are typically 100% tax deductible in the US.