About 20 months ago, Heather Brown, my sister-in-law, was diagnosed with breast cancer. The diagnosis came as she and her husband Tim were building a new house and raising a not-quite one-year-old, Beckett.
She tackled this challenge the way she does everything in life - with a quick smile, a courageous heart, and endless positivity. She went through 16 rounds of chemotherapy, 5 surgeries, and plenty of other doctor visits and procedures.
A few months ago, it was pronounced that she had no remaining evidence of the cancer. She was continuing to receive follow-up treatment. The family moved into the new house, Heather went back to full-time work, and they  found a daycare for Beckett that loves him and he loves right back.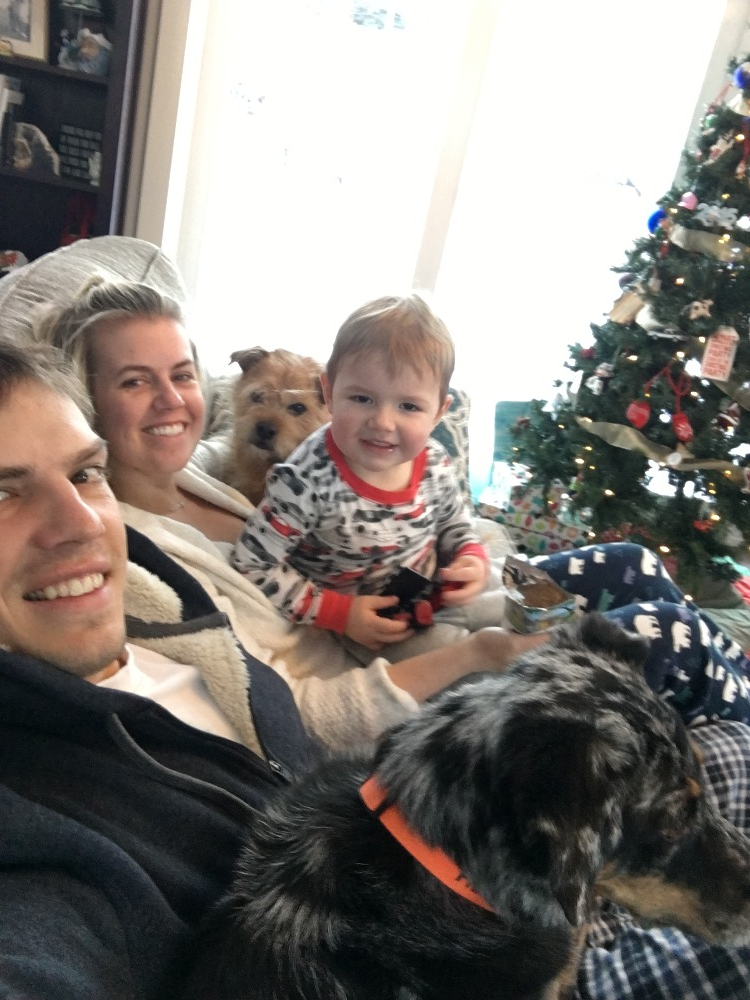 A blood draw at one of the recent treatment sessions revealed a difficult development: Heather has now been diagnosed with leukemia.
Tim and Heather, who have been together since junior high, managed to make it through the first batch of medical bills, but their reserves are understandably tapped as they begin this new treatment program, which may last up to two years.
We are hoping to raise money to cover upcoming, unknown, medical expenses, and help cover the next year of daycare for Beckett, so that he can stay in the place he's used to and the family can avoid any more upheaval than necessary. 
Heather checked in to the hospital on January 22nd for at least a month, and it would do a world of good to give them one less thing to worry about. 
Please consider giving to help out two wonderful people, and grant them some comfort in an extraordinarily challenging time.
Organizer and beneficiary