Helping Chopper the Biker Dog
** Note - Updated on 5-3-2022** 
There is a NEW Go Fund Me page set up for Chopper now....  this one is still active, but created quite some time ago.  All funds raised have been used for Chopper's medical expenses already..... 
This "Go Fund Me" page was created quite some time ago, when Chopper was first diagnosed with Cushing's Disease and Non-Regenerative Anemia.  I kept this page "active" IN CASE someone wanted to donate throughout the past months.   The money that had been raised has since been used, over the course of time for all of Chopper's medical expenses, including Blood tests, Treatments, Medications, Transfusions, Ultra Sounds...... and the list goes on.  
Now Chopper has an upcoming CT scan and surgery, which is going to be costly.  This, another reason why this page has stayed active.
Below, is the "original story" when this page was first created.  Thank you all for your continuous support.  We appreciate each and everyone of you.  Thank you!!
Many of Chopper's fans have been asking for some time now if Chopper has a "Go Fund Me" page.  After many requests, I decided to go ahead and create one for Chopper, at the request of his fans, who have supported Chopper for many years, some, all his life.  And we Appreciate you all!  Thank You!!
Chopper is an 11 year old Boston Terrier who has spent his whole life, starting at the young age of 3 months old, going out in the community, sharing his #ChopperLove with those in need and the less fortunate.  Over the 11 years, Chopper has spent countless hours upon hours,  visiting those who are very ill in hospitals, nursing homes, VA medical centers, memory care facilities, private homes...... sharing his love with law enforcement officers, Veterans, children, children with cancer, hospice patients, the homeless and less fortunate.  
Chopper has volunteered at numerous fundraising events, to help raise money and awareness for such organizations as those supporting Down Syndrome, Alzheimer's, cancer, children, animals / adoptions, feeding the homeless and the Special Olympics, just to name a few.
Chopper was diagnosed with Cushing's disease in March 2019, and then Non-Regenerative Anemia just 2 months later, May 2019.  Chopper had to go through 6 blood transfusions during 2019.  Chopper continues to go back to the Veterinary Hospital every 2-4 weeks, since this all started back in 2019 for blood tests and treatments.
Back in 2019, two of Chopper's fans created a Go Fund Me page (each), to help Chopper get the medical care he needed.  Those funds have since been exhausted.
NOW, just recently, February 23, 2021, Chopper can add another life threatening illness to his list.  Chopper has now been diagnosed with a Mass Tumor on his liver (cancer).  Now requiring additional medical care, Vet visits and treatments, and possible surgery.
Without the donations that came in back in 2019, I can honestly say, Chopper would not be here today.  
I am really hoping to continue the care, and now "additional" care he is in desperate need of.  
Chopper still seems happy and still gets out and about, but is slowing down.  Any help we can receive would be much appreciated.   Chopper still has lots of love to share.  
If you are able to donate, it would be much appreciate.  If you are not able to, we understand.  Please keep Chopper in your prayers.
Thank You all so much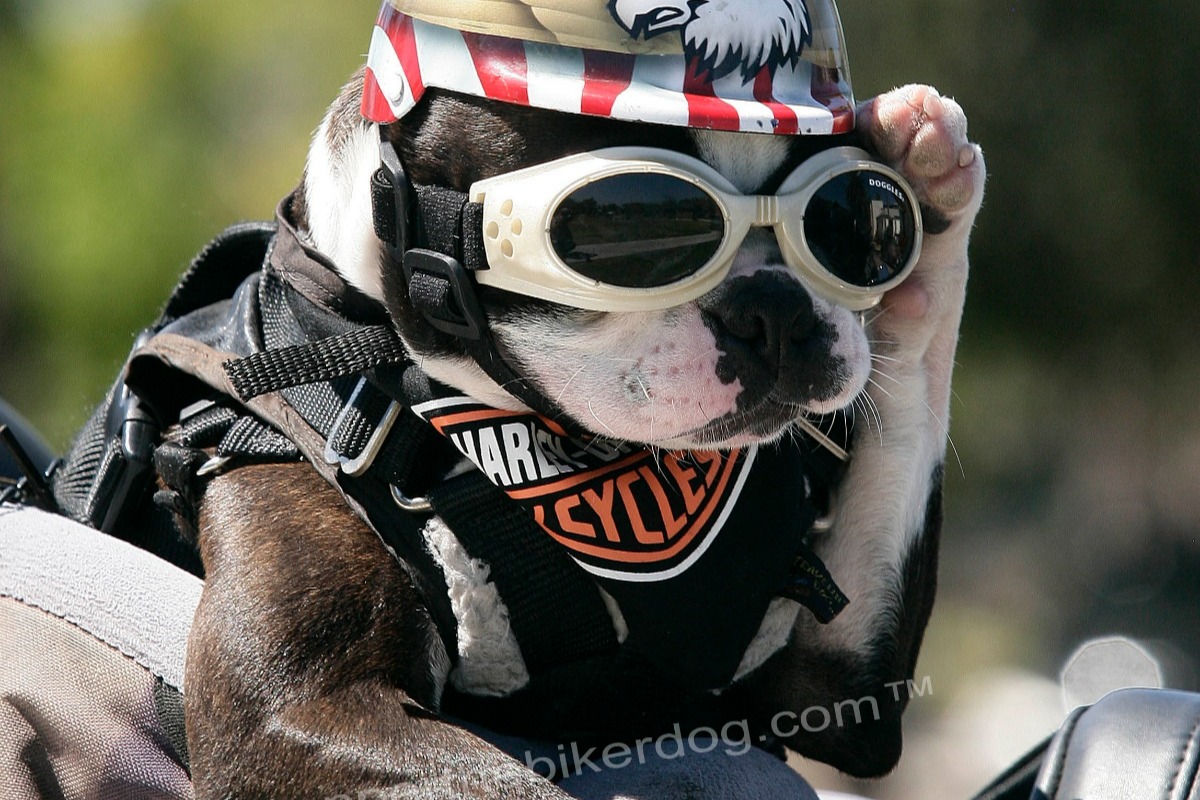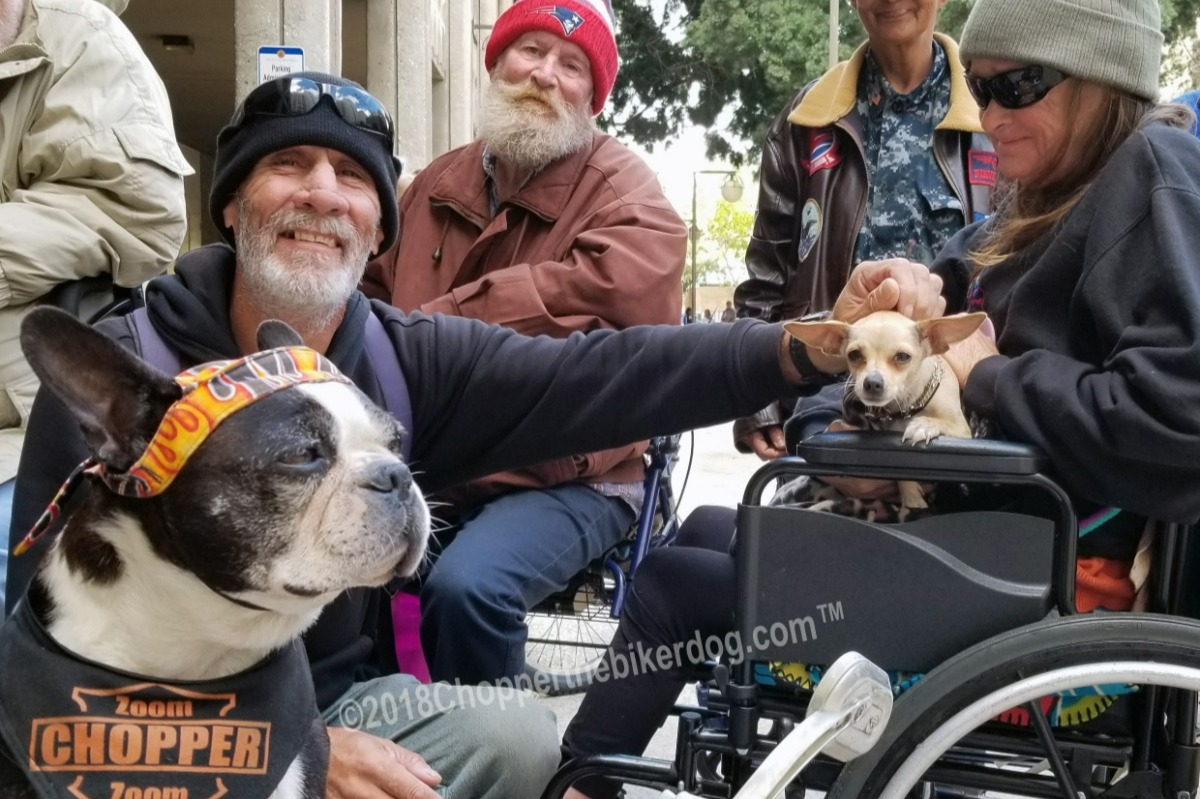 Organizer
Mark Shaffer
Organizer
La Mesa, CA