Helping The Martinez Family
LATEST NEWS ARTICLE: https://www.local10.com/news/local/2021/11/26/family-mourns-two-members-who-were-killed-by-drunk-driver/
ORIGINAL STORY: https://www.ocala.com/story/news/2021/11/24/dui-manslaughter-arrest-florida-crash-killed-2-injured-3/8746097002/

UPDATE: Firstly, I wanted to thank everyone for their support and generosity so far. The Martinez family truly appreciates every donation.
Given the unexpectedness of this tragedy, morgue and funeral expenses have come as a surprise. The family wishes to hold a service in loving memory of Adriana and Heidy when possible.
We are going to continue to raise money to help the Martinez's during this time of grieving and unprecedented expenses and in anticipation of hefty medical bills. Please feel free to share the link as this family needs all the help and support they can get.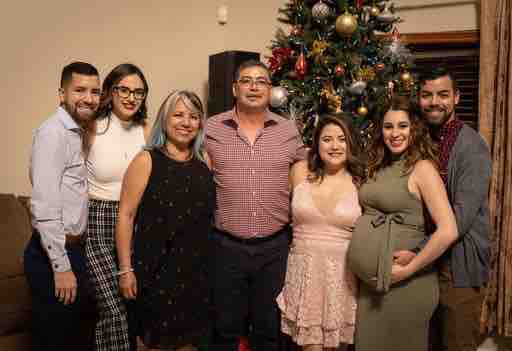 Organizer and beneficiary