HELPING A GAMBIAN VILLAGE DIRECTLY
We have raised funds, with our Christmas light display, every year for a major charity, but the crisis in the charity sector has inspired us to become more directly involved, to ensure the funds actually reach their target and in the most humane manner.
I flew to Gambia with my sons and visited two Gambian villages in November 2018 that are desperately in need of water. We are planning to raise funds to provide deep bore hole, solar powered water pumps, for the villages and overseeing the project ourselves, from start to finish. I am returning in March 2019. When we visit, we use our luggage allowance to distribute among the villagers.  The bore hole and water pump will cost around £12,000 each.
Having completed the water provision for  villages, we intend to move onto another village. We also intend to remain involved with the villages we assist, to maintain the water pumps and help provide other needed amenities.
Your help will either go towards the water pumps, additional amenities or the goods we distribute in the village. My one absolute guarantee is that every penny you give, will go directly to assist the villages and NONE of it will go to me. Everything I am doing is voluntary, and all the expenses involved, I am paying out of my own money. The accounts are public and can be requested at any time by contacting me at [email redacted]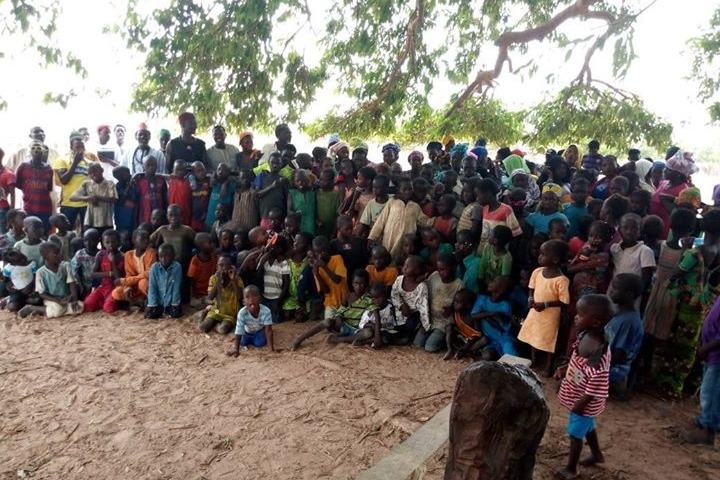 Organizer
Jonathan Clive Blake
Organizer