House of Virtue is a faith based non-profit ministry that's purpose is to provide a safe haven for women with young children and/or pregnant and to help free them from addictions.
We are currently relocated due to needing a new septic system with a pump. We are told by the inspector the cost will be $6,000 or more. If you can help us in any way or have questions please contact House of Virtue at any time.
Any donation no matter how large or small is greatly appreciated. Thank you and God Bless. 
Please read updates as we are now back in our facility with a working  septic system!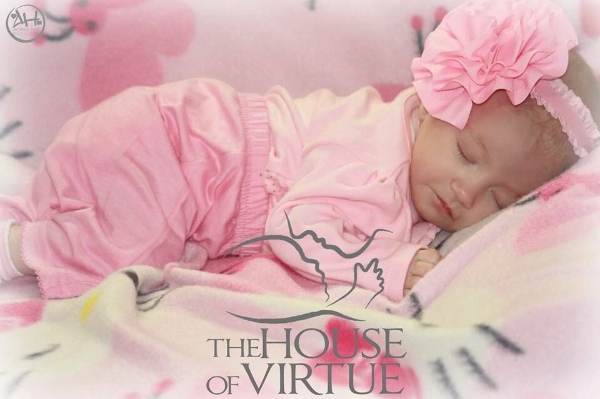 https://m.facebook.com/pages/House-of-Virtue/738987032800545

Organizer