Six years ago, little kitty Gray appeared in my front bushes--underweight, scared, homeless, and looking for love. Gradually I coaxed him inside, got him medical care, and made him part of my extended feline family.  When he fell critically ill last fall, you pitched in to help me with his overwhelming medical costs. The vets couldn't save Gray, but your support made his last days more comfortable.

Gray's story ends with love, but other kitties are not so lucky. Since moving to Florida in 2005 I've paid to spay or neuter six stray, lost or thrown-away kitties who've shown up at my doorstep. I've covered vet bills for fights, diabetes, shots, and bladder infections. Last summer a feral mom and her two fluffballs moved into my yard, and I feed them in addition to my indoor rescues, the two kitties who frequent the end of the driveway, and new homeless kitty Sheldon (see below-his owner put him out because she's facing foreclosure, and he's severely underweight).

Cat food, litter, and other supplies takes up a good chunk of my salary but I do it because these little guys and gals have no one else to fight for them. Your support would mean a lot to them as well.  

If you can't send money, please consider dropping off a bag of cat food to your nearest animal shelter or contacting them to ask about what they need. Our furry friends need you, and your kindness is much appreciated.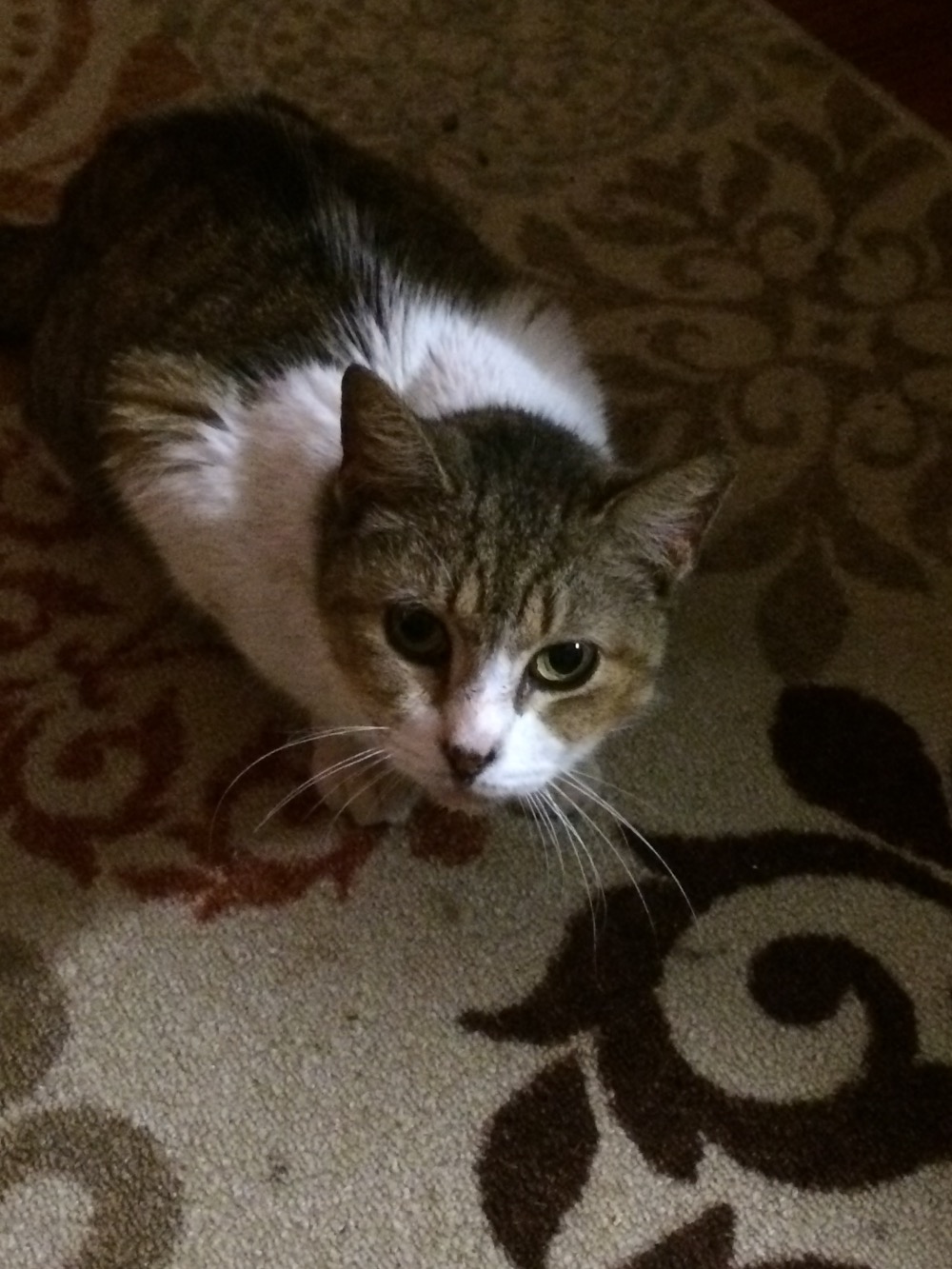 Organizer
Sandra McDonald 
Organizer
Jacksonville, FL