Elaina's Life Saving Surgery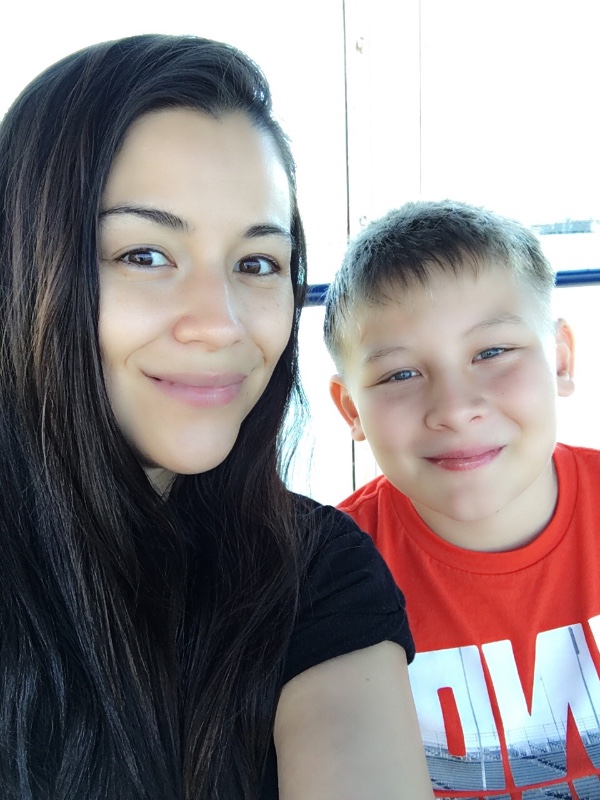 My name is Elaina and I am sharing my story. Along with my story I hope to educate women who may be suffering like myself and raise awareness for BII (breast implant illness). This is REAL!! For more information please visit healingbreastimplantillness.com
Eleven years ago I made a very uneducated, misinformed decision to get a breast augmentation. Like most women, I did it because I was unhappy with the appearance of my breasts after having a child. 1 1/2 years later I developed debilitating daily migraines. It has been 10 years and not one day has gone by without a migraine. I've been to the ER over 200 times, tried every medication, treatment, preventative, Botox, you name it I have done it. Doctors don't know what else to do for me. They said I am one of the most severe migraine cases they have seen and just prescribe heavy narcotics that no longer work.
Along with my migraines, my overall health slowly declined over the years. Different symptoms and diagnoses came one right after the other:
- panic attacks
- achalasia (swallowing disorder)
- adrenal fatigue
- severe insomnia
- neuropathy
- heart palpitations
- chronic fatigue
- tmj (jaw locks in the morning)
- digestive issues
- numbness in feet and hands
- nausea
- dizziness
- memory loss
- chronic lower back pain
- exertion headaches
- vision loss
- joint pain
- hormonal imbalance
- night sweats
- tinnitus
- burning nerve pain under implants
I recently discovered that my implants are the culprit of my misery. My body has been rejecting them for over 10 years. My right implant has started to deflate and is leaking and it falls into my right armpit causing extreme nerve pain. My only way to recover is to remove them with an Explant surgery and complete a detox program to rid my body of all the chemicals that have leaked into my body.
Last year January 2015, I lost my job of 10 years due to my condition. I lost my home, my car, I just turned 35 years old and have filed for permanent disability and still fighting my case. I sold everything I had and moved back home to California with my mother. My only source of income is child support. I was denied by insurance to cover my surgery and was not approved for care credit or a personal loan.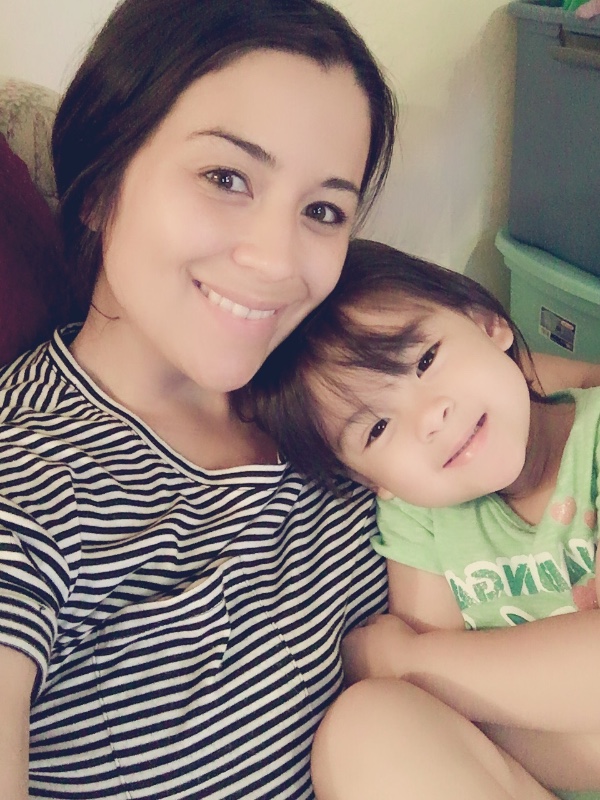 Over a decade of my life has been robbed from me. I am a single mom and just want my life back, I just want to be normal again and run after my daughter in the park like I should. If I had any other way to get my surgery I wouldn't be writing this depressing story right now. I can just hope that my depressing story will help someone else.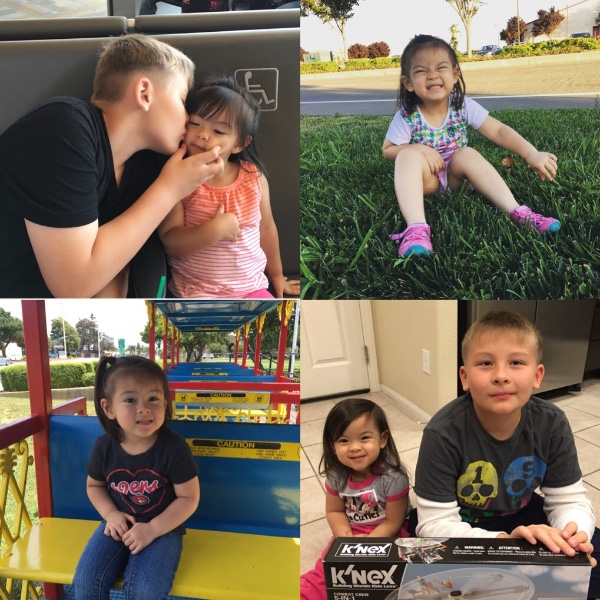 This surgery is necessary, not optional. These things will kill me if I do not remove them. I am asking you all PLEASE to help me and donate what you can. Even $5, $10...it all adds up.
The procedure I need along with the detox medications, anesthesiologist  fee, pathology testing and travel expenses will cost me about $8600. Anything at all will help get me one step closer to recovery. If you can not donate, prayers are more than welcome. Please share my story, even if it doesn't apply to you, it may help someone somewhere.
Thank you for reading.
Organizer
Elaina Abing 
Organizer
Castro Valley, CA