Help Coby beat brain cancer
This page has been established to help raise funds for Coby Birgan, a 7 year old boy with brain cancer.
Coby was first diagnosed in 2010 when he was 14 months old with a malignant brain tumour anaplastic grade 3 Ependymoma.  Surgery was done in April 2010, which was complicated by him suffering from post-fossa syndrome for weeks afterwards.  10% of the tumour remained, so he had 4 months of intensive chemotherapy, followed by 6 weeks of radiation and 6 months of oral chemotherapy.  He vomited every day at least 6 times a day for 8 months, but throughout it all he would always keep that cheeky little smile on his face. 
After this treatment was completed, Coby had 3 monthly MRI's all being clear for a year, until he suffered a relapse in 2012.  This time he had a tumour on the spine which was successfully resected and he received follow-up radiation therapy for 6 weeks after this.  Coby continued with 3 monthly MRI's. 
In December 2015, we received the heart-breaking news that Coby had once again relapsed with a tumour on the left side of his brain.  He had surgery to remove the tumour but 12cm remains and he has just completed 6 weeks of radiation to the site.  We have been desperate to preserve Coby's hearing as he is deaf in his right ear due to the effects of treatment from his first tumour.  We are now awaiting an MRI on 18 April, at which time we will know if the tumour has reduced in size or in-fact continued to grow.
Coby is suffering from headaches and ringing in the ear and his oncologist is concerned about what the next scan may bring.
We have now contacted Dr Charlie Teo as we believe he is our last hope at beating Coby's cancer and prolonging his life.  From what we understand the cost of treatment can be in excess of $50,000 and currently this family does not have the means to cover these costs.  Initially, there will be flights, accomodation and consultation fees to see if Dr Teo can assist.
Coby is just like any other 7 year old boy.  Throughout his treatment this year, he has not missed one day of school, he has played soccer on the weekend with his brother, swum with his friends and ran in his cross-country race.  He just wants to live life to its fullest and he absolutely deserves this chance.
This family will be forever grateful for your generousity, large or small, anything you can spare.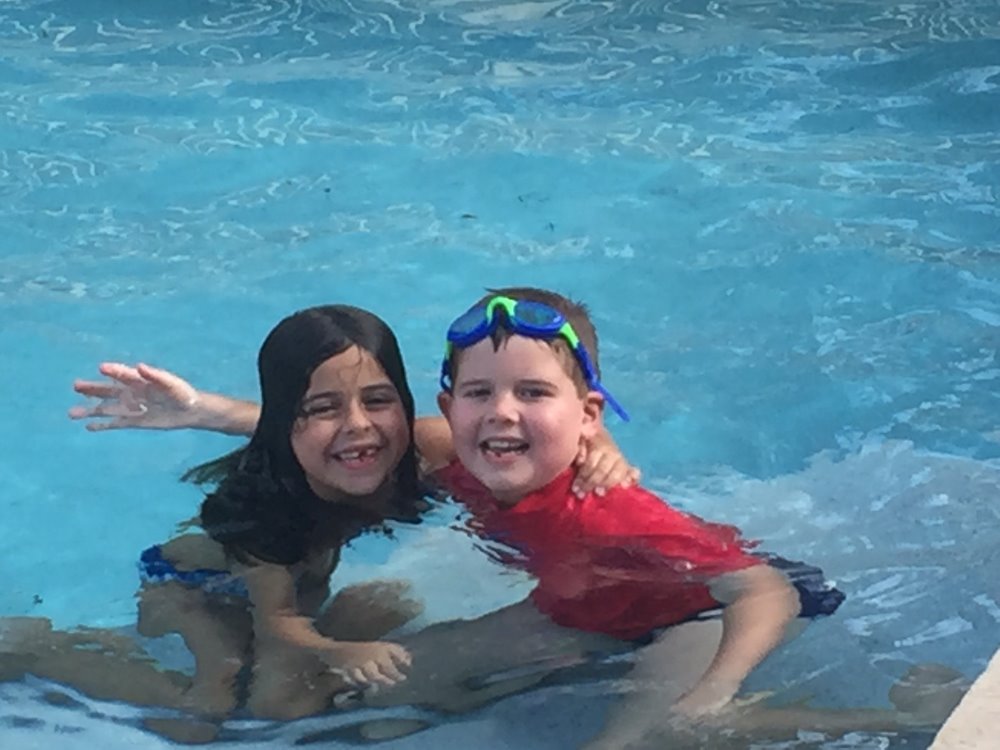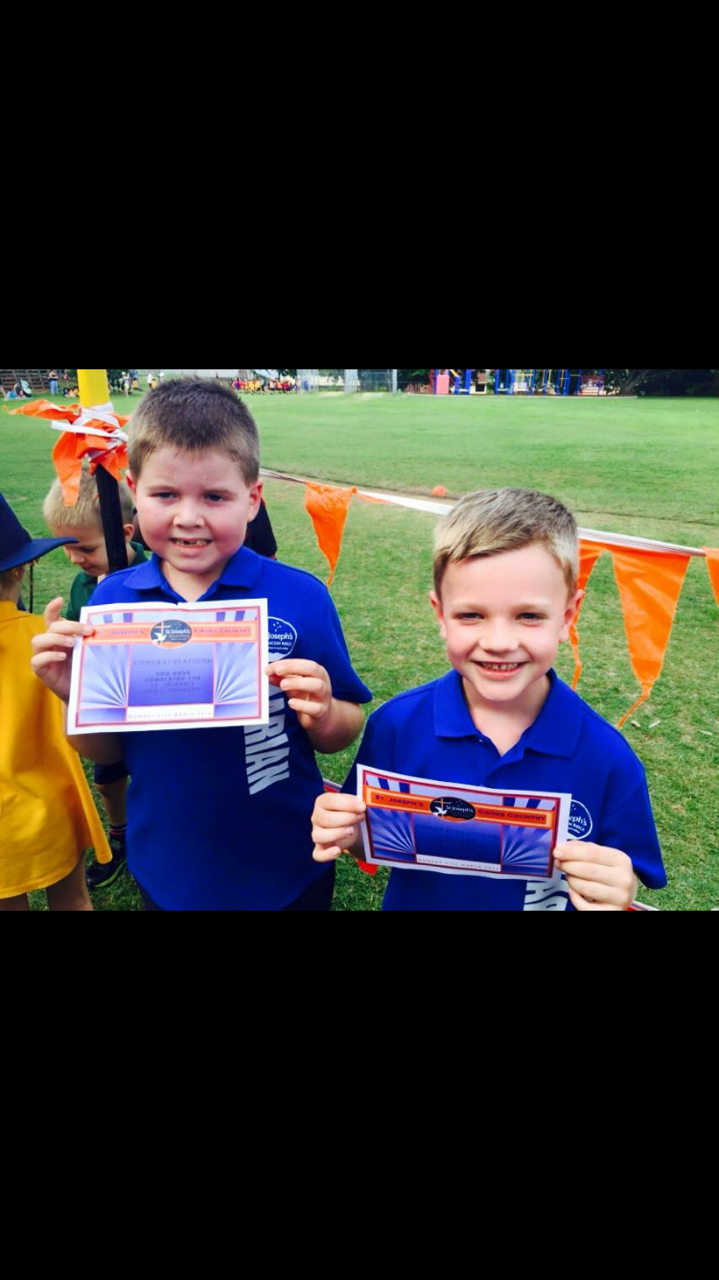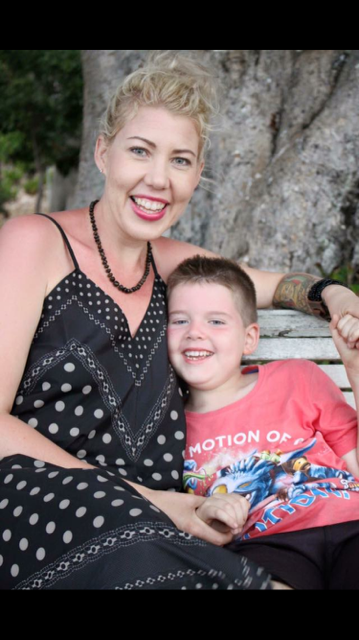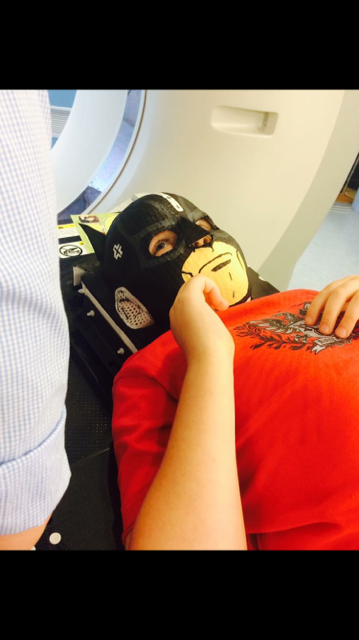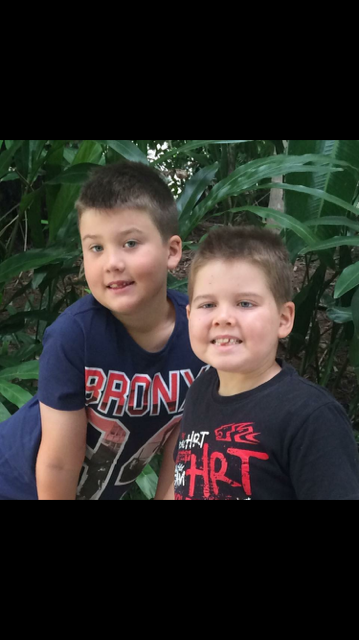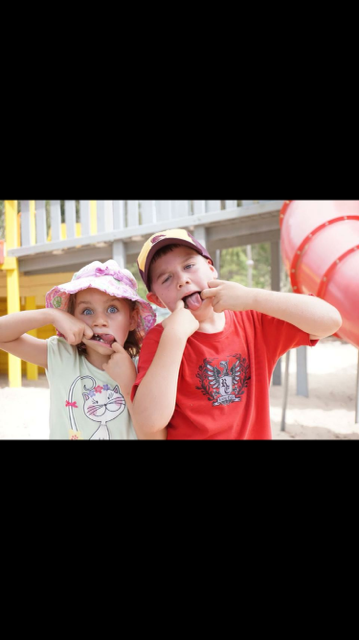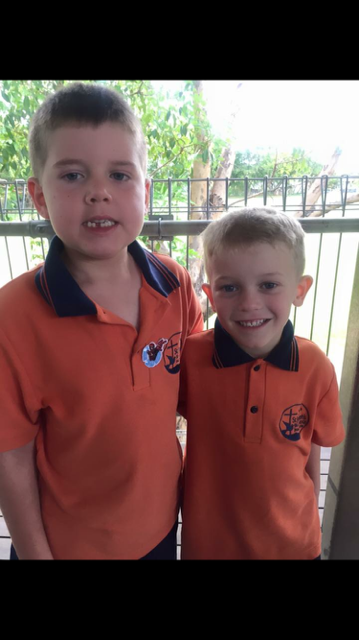 Organizer