Autumn's Cancer Treatment Fund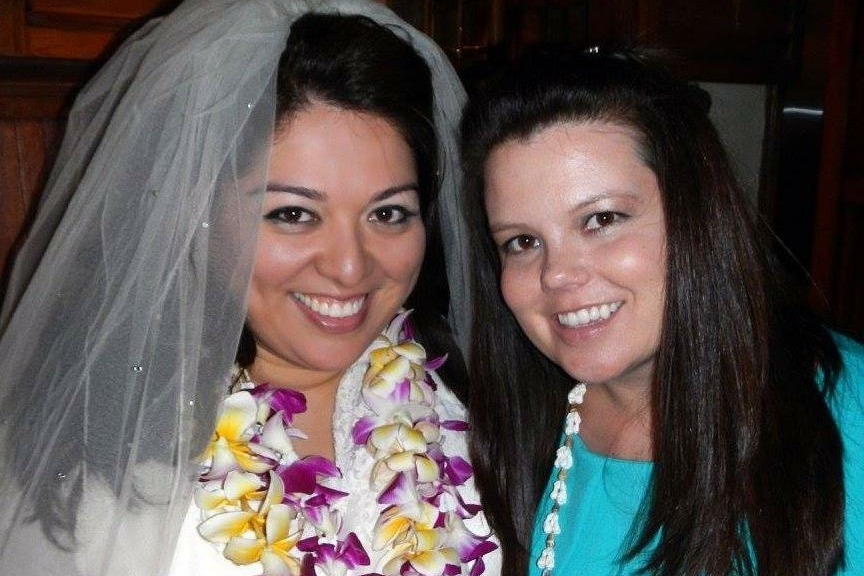 My family recently received some news that no one is ever prepared for:
My sister Autumn has breast cancer.
She's young. There's no family history. But just like that, she has cancer.
We, as a family, are devastated. 

ABOUT AUTUMN
Autumn lives in Denver, Colorado, where she's been working hard to balance a career with being a wife and new mother to a young foster child. It's a life she loves, complete with a great future to look forward to – a future with more kids, more love, more everything.
Cancer is trying to throw a wrench into those plans, but Autumn isn't having it.  And we're going to help her. We hope you will, too.
She had a mastectomy, is in physical therapy, and is still in the healing process. She will need another surgery next year.
HOW YOU CAN HELP
1. Make a donation right now (any denomination)
2. Share this campaign
WHY THIS IS URGENT
Hospital bills are piling up! We've set a goal of raising $7,925,
100%
of which will go towards medical expenses that insurance won't cover. 

I'll be updating the site with Autumn's progress, so please continue to check back and feel free to leave messages of encouragement. Together, we can all make a difference, and get Autumn back to living the life she loves.
Thank you,
Rebecca

Organizer and beneficiary