Help Ariel! { Get Robo-Legs }
[
All gofundme donations go to "The Ariel Barkai Berkowitz Special Needs Trust." If you would prefer to donate to the trust by check or bank transfer please scroll to the bottom for more information."
]
For more information about ariel see
helpariel.com
Ariel Berkowitz, 19, was in a tragic accident on Wednesday, Sept. 29, 2016.
He was hit by a DART train in Dallas, Texas which resulted in the loss of both of his legs.
Help us raise funds for his medical bills, rehabilitation and to save up for prosthetic legs so he can walk and even play sports again. 
Even $5 can go a long way towards getting his life back.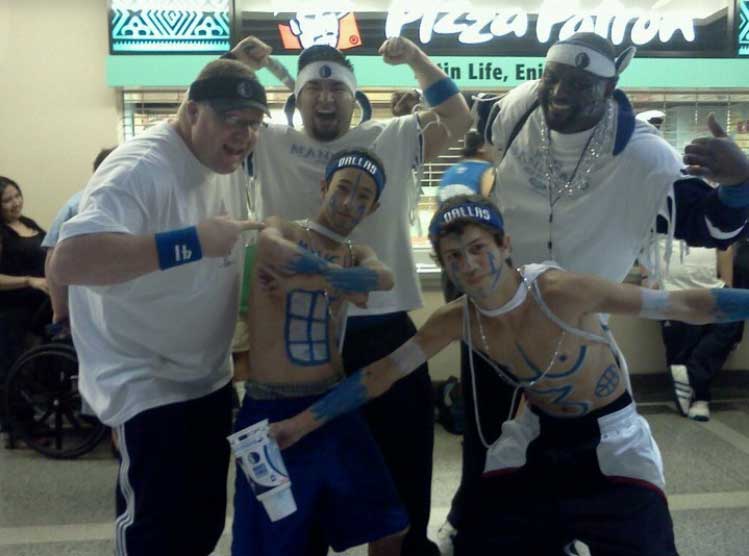 [ An accomplished athlete himself,  Ariel is also a hard-core Mavericks and Eagles fan! ]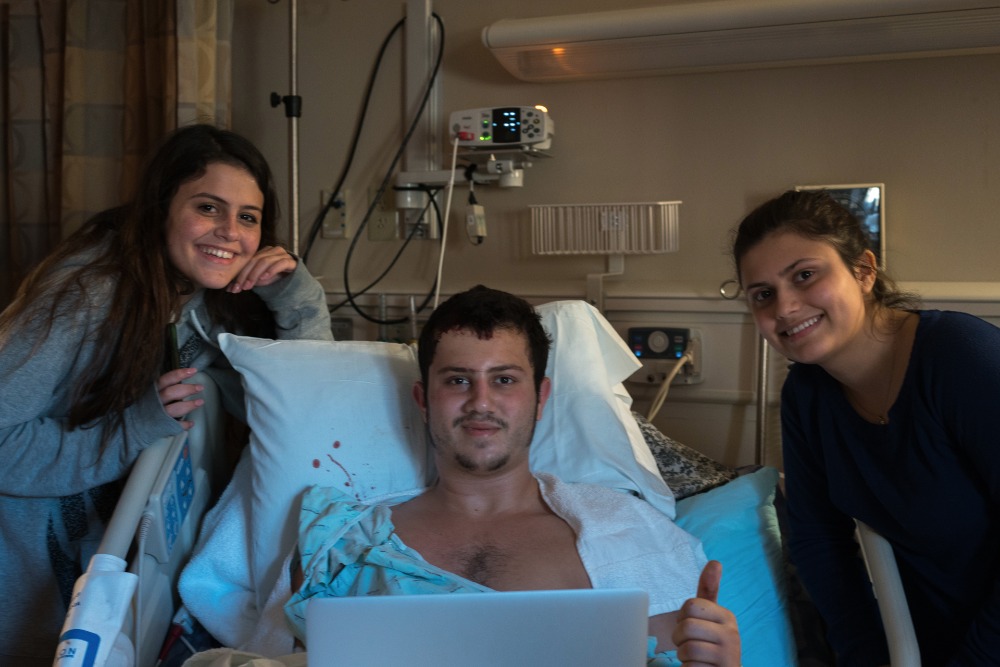 [ Ariel and his lovely sisters, Daniella and Michaella. ]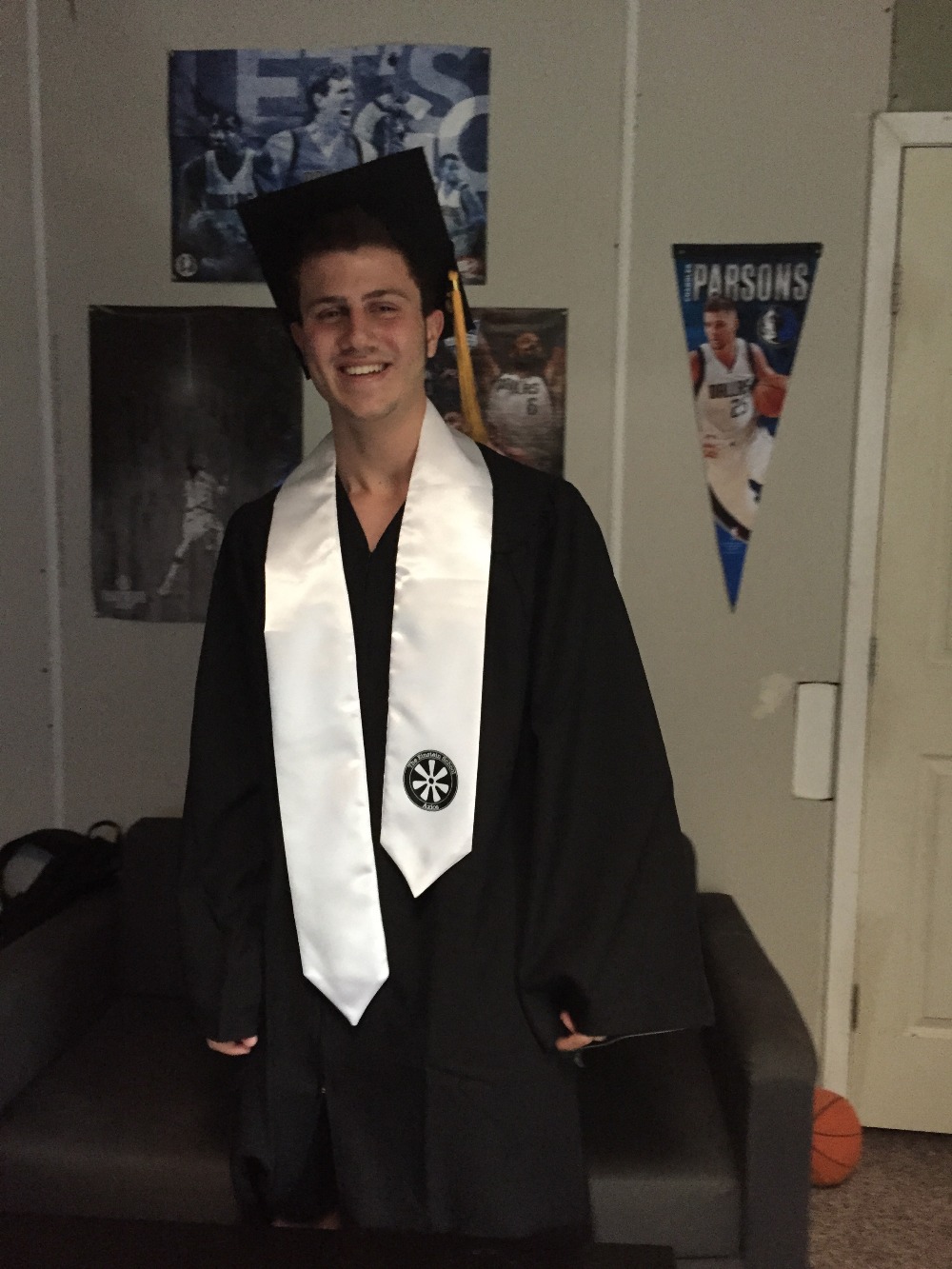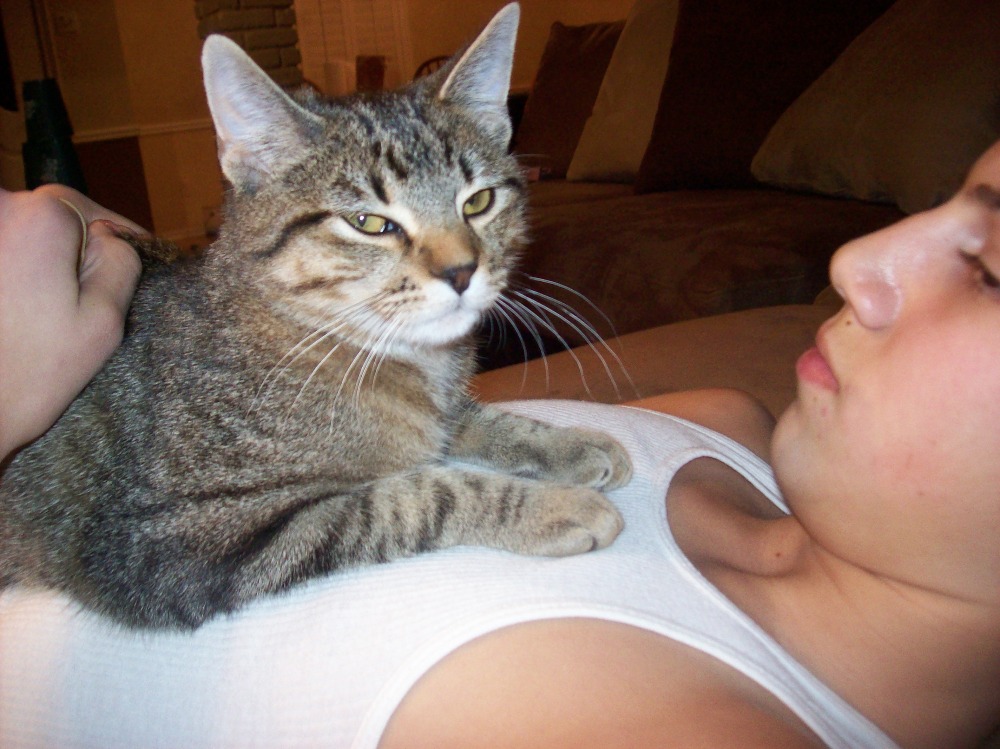 All gofundme donations go to "The Ariel Barkai Berkowitz Special Needs Trust." If you would prefer to donate to the trust by check or bank transfer please contact the law office below for routing information or you can also send a check made out to the above trust name to:David J. Reber, PartnerJordan Cresswell Monk Reber, PC17300 Dallas Parkway, Suite 2050Dallas, Texas 75248Firm: (972) [phone redacted]Direct: (972) [phone redacted]Cell: (214) [phone redacted]Toll Free: (866) [phone redacted]Facsimile: (972) [phone redacted]