Devoted mom Stacey-Lyn Medical
Stacey-Lyn, our dear sister, niece, cousin, daughter, friend and single mother to her amazing special needs children, has just experienced a devastating setback.
  On Aug 28th, shortly after returning home from an out-patient surgery, Stacey-Lyn suffered a stroke. Stacey-Lyn's brave children called their Auntie for help, and subsequently assisted emergency personnel with their Mama. She was rushed to the hospital and has been in the ICU.  It is unclear how long she will remain in the hospital, but what is clear is that the medical expenses have already mounted extraordinarily.
 Stacey-Lyn is a recent graduate of Goodwin College and just passed her exam to become a Certified Occupational Therapy Assistant. She is so excited to start on her new career working with those that needed assistance. She chose this profession to be able to help others, and to have steady income for herself and her children who have benefited from their own time in Occupational Therapy. Stacey-Lyn had just begun her job search. Now the family is facing this enormous setback.
Stacey-Lyn has such a loving and giving heart with a generosity that comes without expectations. ­She would never want us to exploit her hardships.
But now she needs our help! 
Two of Stacey-Lyn's sisters are juggling their own jobs and family schedules to be with her and her children every day. Her Aunts have traveled from out of state to constantly be with her at the hospital; they are sleeping in a room near the hospital.
Please be generous. Every dollar counts and every dollar will be used to pay for Stacey-Lyn's medical and living expenses and to help while she recovers.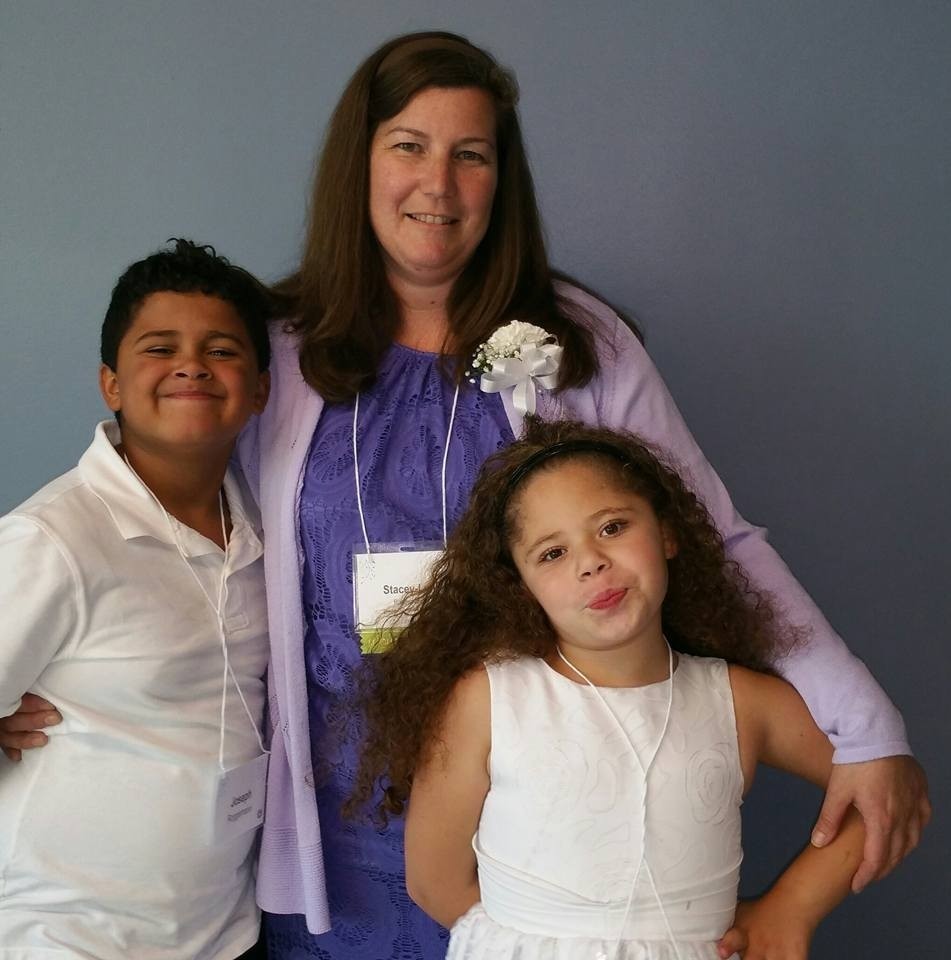 Organizer and beneficiary
Peter Roggemann
Organizer
New Rochelle, NY
Kimberly-Ann Coyle
Beneficiary