Help Apollo Get Cancer Treatment
Note: All of the offline donations are from Facebook/CashApp/PayPal/Cash donations. Here is his
fb fundraiser
  - grand total is reflected here on GoFundMe.
Anyone who knows me knows that the last few months have been incredibly difficult. And they also know how much I love my pets.
Recently, I found out that Apollo has a mast cell tumor on his hind leg. He is in good spirits but we saw a radiation oncologist immediately.  Because of where the tumor is located, it must be removed. However, full removal of the cell will be difficult since it is on his hock. Therefore, radiation treatment has been recommended as a follow-up. If these things are done, there is a fairly good prognosis.
His oncology visit was $400 and initial testing was nearly $300. 
The estimate for the surgery alone is around $3000 (including testing, anesthesia, panels, etc). I believe the radiation will be another $6-7k. No one has that laying around.
I have to do everything I can for my boy
.
He has been
the best, sweetest, most obedient boy
. He is 7 now, and I adopted him at 3 months old. My family got him a few months after my dad passed away from cancer so we'd have a "man" in the house. He has been a great friend, comforter, and protector.  I don't have kids, but
he is my best friend and my furbaby
.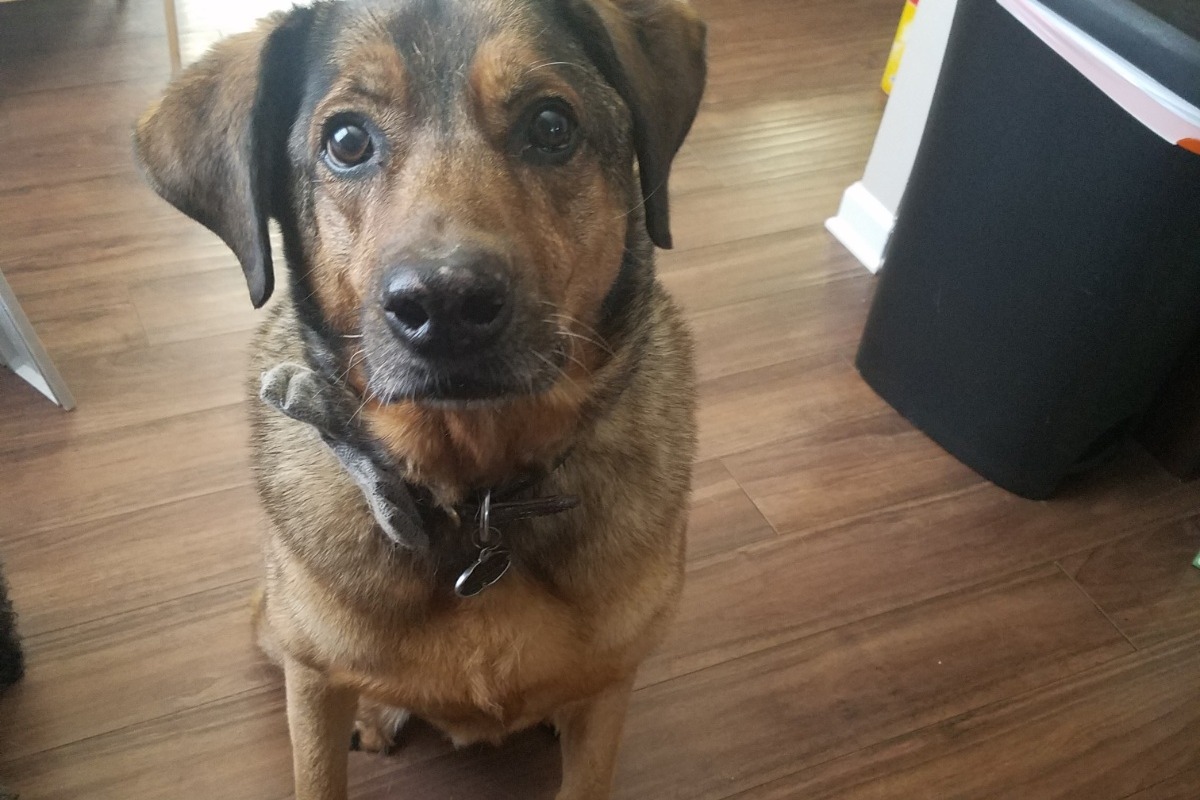 We have applied with about 7 different assistance organizations. We got rejections from several of them already, stating there are not sufficient funds. Live Like Roo and possibly one other organization will contribute to his surgery.
I want to try to restore his health and quality of life as best I can.  I owe it to him. He deserves it. Please share.

Organizer