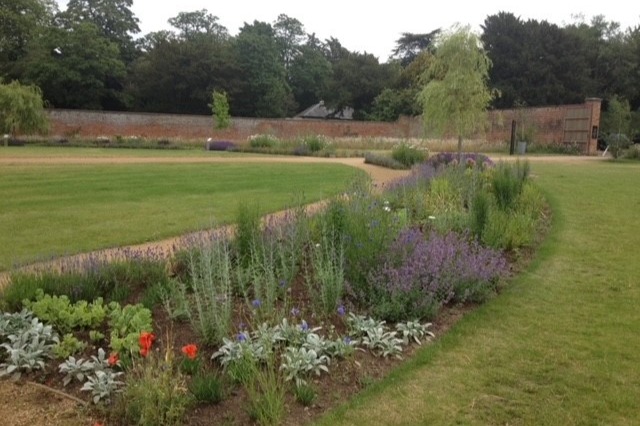 Do you want to join me in making a difference? I'm raising money in aid of Work Stress Solutions and every donation will help. Thank you in advance for your contribution to this cause that means so much to me.
More information about Work Stress Solutions: Work Stress Solutions is an Epsom-based Charity covering the County of Surrey, supported by grants and donations. We provide many FREE services to support individuals (aged 16 and over) to build new skills and develop their full potential.


True story
WSS ran a Horticultural Therapy course in Feb 2020 just before lockdown. The 11 attendees were all people who had suffered from stress, anxiety and depression in their recent lives. Many had held down good jobs in the past, but found themselves unemployed, lonely and
lacking in confidence.
Over the 6 week course LM found his confidence returning and he enjoyed meeting other people and learning a practical skill.
6 months later LM took a part time job with a gardening company. One year on in 2021, despite the pandemic, LM is now fully employed and enjoying life both at work and at home. He is now able to help other people at a community allotment to gain practical skills and new
friends.
Please help WSS to run more courses like this to help other people out of depression and loneliness and get back into work or a meaningful activity. 

Fundraising team: WSS TEAM (2)
WSS ADMIN 
Organizer
Raised £40 from 4 donations

Registered nonprofit
Donations eligible for Gift Aid.