Help with Carl Adams expenses
Our names are Carla and April Adams. Our dad, Carl (Gomer) Adams was diagnosed with stage 4 Intrahepatic Cholangiocarcinoma on December 21, 2020. This is an incurable and fast spreading cancer of the bile ducts inside the liver. It has spread out into the liver ( 7 inches in diameter) and the surrounding lymph nodes including the one closest to the heart. I will give a short story about how we found out and what the funds are for.

Carl actually found out December 8, 2020 that he had cancer but didn't know the extent of it until the 21st. He had been having stomach problems since mid September. He paid a visit to the ER and was there for 5 hours having blood work, X-Rays, and tests ran. The diagnosis at release was heartburn, acid reflux, and cirrhosis of the liver which he has had for years. He continued to have stomach pains. After about a week and a half or so, he couldn't handle the pain anymore so he called his primary care and said I need to go to the doctor NOW! His doctor was full so he had to see the nurse practitioner. She sent him for a cat scan. Dad then followed up with his primary care. At this point, his sugar levels were off the charts. Dad voiced his concern about this because he is a diabetic. Doctor told him that was on the back burner because we needed to figure out what was going on with his stomach. He was then sent for an MRI. When he returned to his doctor, the doctor sent him to see a cancer doctor. The first appointment with the cancer doctor, he wanted to do bloodwork and review the MRI results. On December 8, 2020 dad was told he had cancer. The cancer doctor set him up with an appointment with a surgeon in Indianapolis. Said he was best in the business if the tumor was operable. On December 21, 2020 we met with the surgeon. This is the day that our family broke! This is the day we found out dad's full diagnosis. INTRAHEPATIC CHOLANGLOCARCINOMA STAGE 4, non curable!!!  6-18 months to live as long as chemo helps and less then 6 months if the chemo doesn't help! The surgeon also said that Carl has had cancer for 9-12 months!  This was the toughest day for all of us!  Including his 4 grandchildren. Our family is very 
close. Our DAD IS OUR ROCK!!!
We begged for a Christmas miracle and the power of prayer.

The reason we are creating this is because our parents are on a fixed income.
And these bills are about to start rolling in andare going to make this journey that much harder. We are trying to get help with state insurance and still waiting! As of right now, they are responsible for 20-30% of all bills. Chemo, cancer doctor, labs, hospital and any and everything else to come. As you know, everything is expensive! We are doing as much as we can to help but it just won't be enough! So, PLEASE if you can, DONATE

I want to take this time to THANK YOU FOR READING, SHARING, DONATING AND PRAYING FOR OUR FAMILY.  From our family to yours,
THANK YOU SO VERY MUCH!!!!

This cancer is so rare that less than 20,000 people actually have this cancer.  The surgeon from Indianapolis said that this cancer is a very hard cancer to catch in the early stages! he also said that because it's a cancer inside the liver that it's hard to see and you don't show signs until it's too late.   If caught in the early stages it is curable....

Carl survived being hit by a pick up truck three years ago. It was touch and go back then so why this?

Dad has been there since Day 1 for his grandchildren!!  He has been amazing for all of them. They are devastated

Let's spread the word about this cancer and maybe my dad can start a movement for more knowledge about it. That way maybe the next person can be cured or live longer than the time that he's been given
Enjoy some photos of Gomer with his family. We ❤️ him so much !!!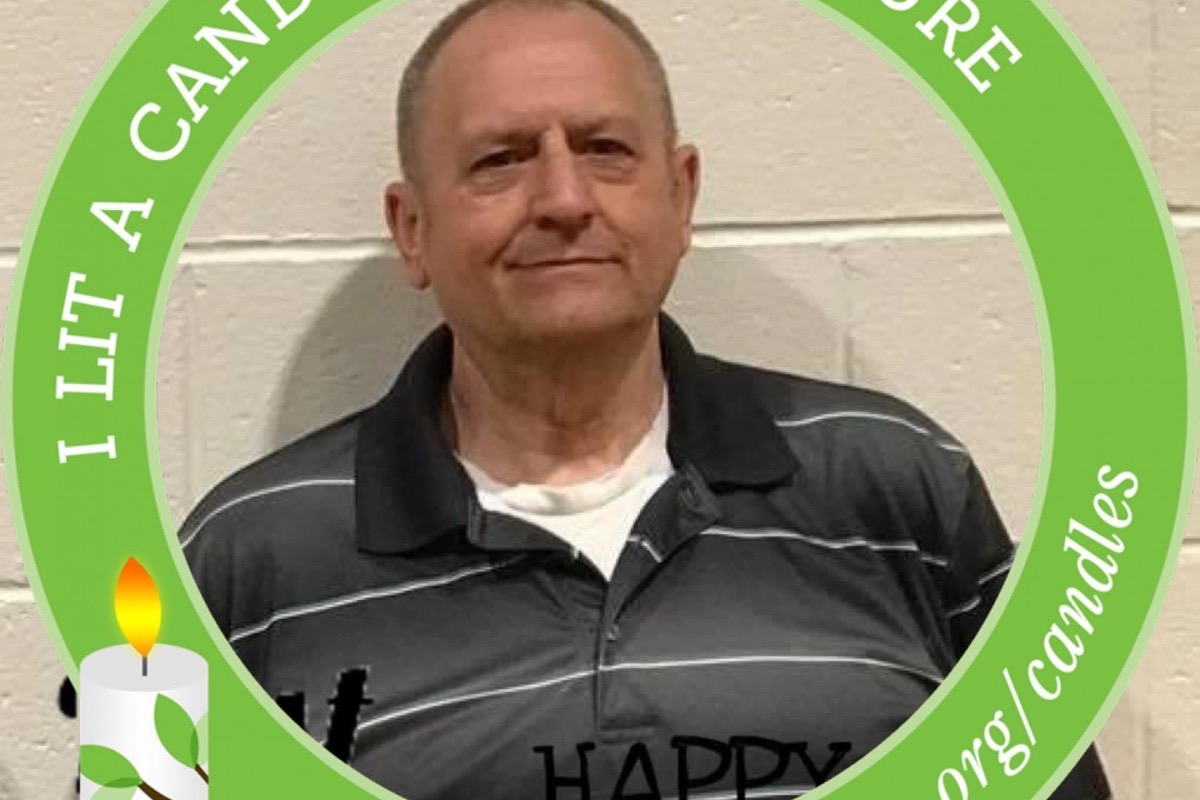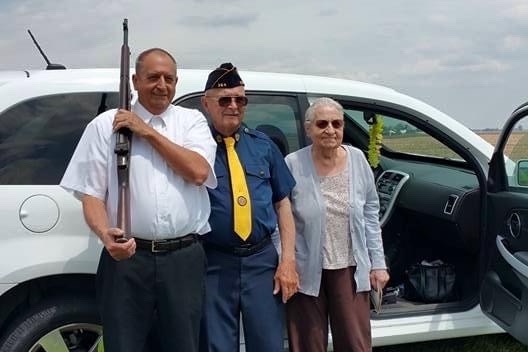 Organizer
Carla Adams 
Organizer
West Lafayette, IN
#1 fundraising platform

More people start fundraisers on GoFundMe than on any other platform. Learn more

GoFundMe Guarantee

In the rare case something isn't right, we will work with you to determine if misuse occurred. Learn more

Expert advice, 24/7

Contact us with your questions and we'll answer, day or night. Learn more