Help Widener Students Save Trinidad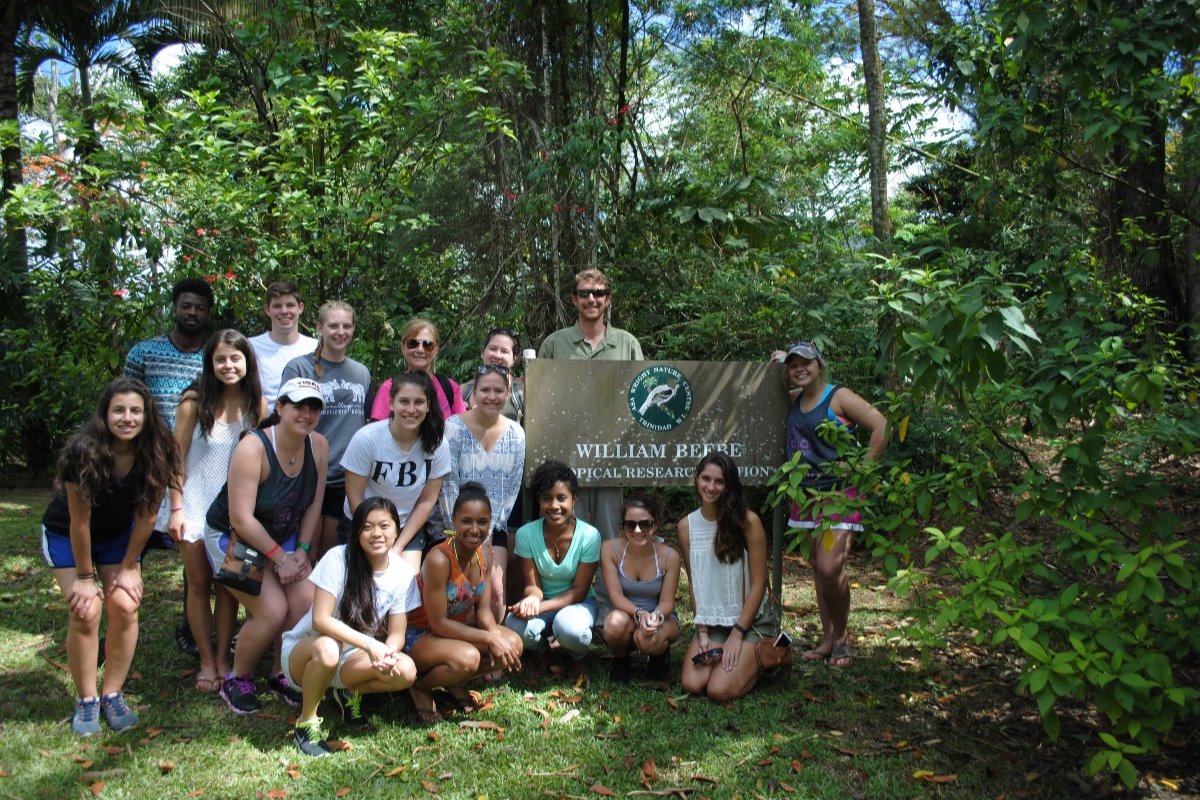 We are raising funds to support a service-learning project collaboration between Widener University and a number of environmental conservation organizations on the island of Trinidad, West Indies. 
Working together with educators, environmental scientists, and high school students in Trinidad, Widener University students will build an awareness campaign intended to reduce the use of single-use plastic bags by local consumers. 
Widener students will then travel to Trinidad March 2-10, 2018 to implement the campaign, which will involve:
The distribution of informational posters and promotional magnets to local merchants and retailers to raise customer awareness about the harms of single-use plastic bags;
The creation of a hashtag consumers and activists can use to document the harm of single-use plastic bags and display to others aware, how they have reduced their own reliance on single-use plastic bags;
The distribution of "Live Strong" style bracelets featuring the aforementioned hashtag; and
The distribution of reusable tote bags to merchants who will provide them to consumers as alternatives to single-use plastic bags. 
Your donations will be used to purchase the materials for the campaign (posters, magnets, bracelets, etc.) and to help cover Widener students' personal travel costs.  Reusable tote bags have already been donated.