Help Wendy the Hairdresser
Wendy's Journey
On June 20th Wendy's vibrant active life was radically altered in a heartbeat. During her day off work, she was enjoying a ride on her motorcycle when she was suddenly broadsided in an intersection. Thankfully her expensive high-end helmet saved her from any head injuries, but the impact was so severe it shattered her lower leg, ankle and foot into 30 pieces. Fortunately, the orthopedic surgeon was able to save her leg and patch it back together with 18 pieces of metal. But she has long journey of recovery ahead of her.
Before the accident Wendy led a very active life, mostly on her feet as a hairdresser and an avid CrossFit enthusiast. She was also a social butterfly but now is inactive and housebound. She isn't even able to do simple things like walk her dog or take her to the park. Facing many months of rehab, losing her ability to work or do daily work-outs at the gym with her CrossFit community, or socialize has had a profound effect on her mental and emotional wellbeing.
While her insurance will cover much of her financial losses, it will be many months and even up to 2 years before that payout is received. And as a self-employed hairdresser, she has no medical or accident coverage. Given this, she will need resources until she's able to (literally) get back on her feet again.
Wendy's doctors are anticipating it will be 4 – 6 months before she can go back to work, and at least a year before she can resume her CrossFit passion. And because she is a hairdresser, she will lose a good portion of her clientele that she has established over the past 20 years, and will need to rebuild her business.
During her time of recovery she will need income for living expenses, mortgage payments and transportation for groceries, errands, doctor appointments and rehab therapy, so our goal for her is to raise $25,000.
Those of you who are fortunate enough to know Wendy either as a client or a friend, are keenly aware that she is a compassionate, kind, fun-loving soul. She is also one tough chick, but is now facing the biggest challenge of her life.
We are asking you to open your hearts and wallets to support her! Any amount would be appreciated.
Many blessings and much gratitude!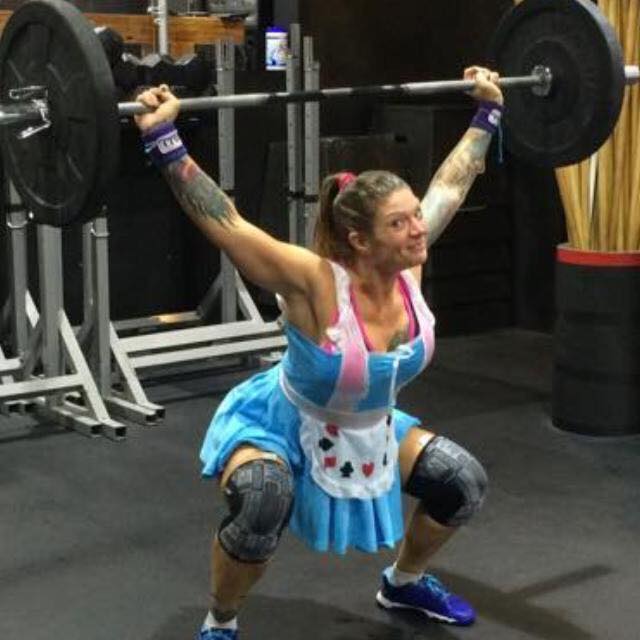 Organizer