Help Velvet and a kitten family
Helping Persian Cats rescued multiple cats with extraordinary medical needs recently. We need your help to cover the costs of their veterinary care.
Velvet (formerly Ivy)
Velvet is a sweet, adorable Persian who was abandoned at the Baldwin Hills Shelter. Velvet came to us very neglected: she was severely matted, underweight and had an upper respiratory infection. She was treated for the infection and taken in by her foster mom a few days later. Upon her arrival, her foster mom noticed that she was vomiting a lot and ravenous all the time. Her own cat had passed two months prior from lymphoma, which is associated with excessive vomiting, so she was worried.
Velvet continued to vomit so she went back to the vet where she had an ultrasound and biopsy. It was determined that she has a tumor in her stomach that is lymphoma. Her foster mom took her to the Veterinary Cancer Group where they determined that the tumor has not metastasized. She was immediately given an Erwinia L-Asparaginase shot and began a chemo protocol including Cytoxan and Prednisone. After one treatment, the tumor has already reduced in size. Velvet hasn't vomited in over a month and has gained more than a pound. She is super tiny so a pound is a lot for her! Her foster mom said she reacted well to the chemo and it was not taxing on her whatsoever.
Without chemo, Velvet would only have a few weeks to live. With chemo, it could be nine months—and if she goes into remission, YEARS!
Velvet is so sweet, loving and dainty! Her foster mom calls her Velvet because her pretty little face looks and feels like velvet. She is really enjoying her new life—she loves to cuddle, watch birds from the window and greet guests at the door. We can tell she's had a hard life up until now and want to make this stage as enjoyable and healthy as possible—and give her a chance at as many years as possible. Her foster mom is experienced with lymphoma and very committed to her care. Velvet will know only comfort and love for the rest of her life, thanks to Helping Persian Cats.
The Rescued Family
We have also taken in a mom with her five kittens who had been living on the streets. During their intake exams, our veterinarian discovered the entire family has a severe lice infestation. The family requires lengthy treatment and hospitalization to avoid spreading the lice in our foster homes.
How You Can Help
This GoFundMe fundraiser has been set up for Velvet's and the rescued family's care. Velvet's medical expenses for biopsy, diagnosis and cancer treatment have been over $3000, with more expected as she will likely need medical treatment for the rest of her life to stop the growth and spread of the lymphoma. We expect the family's medical expenses and hospitalization to be substantial as well.
We are very appreciative for contributions to help these cats. As a small, non-profit rescue organization, we don't have the resources to cover extraordinary costs like these and must rely on the help of our kind-hearted, cat-loving community.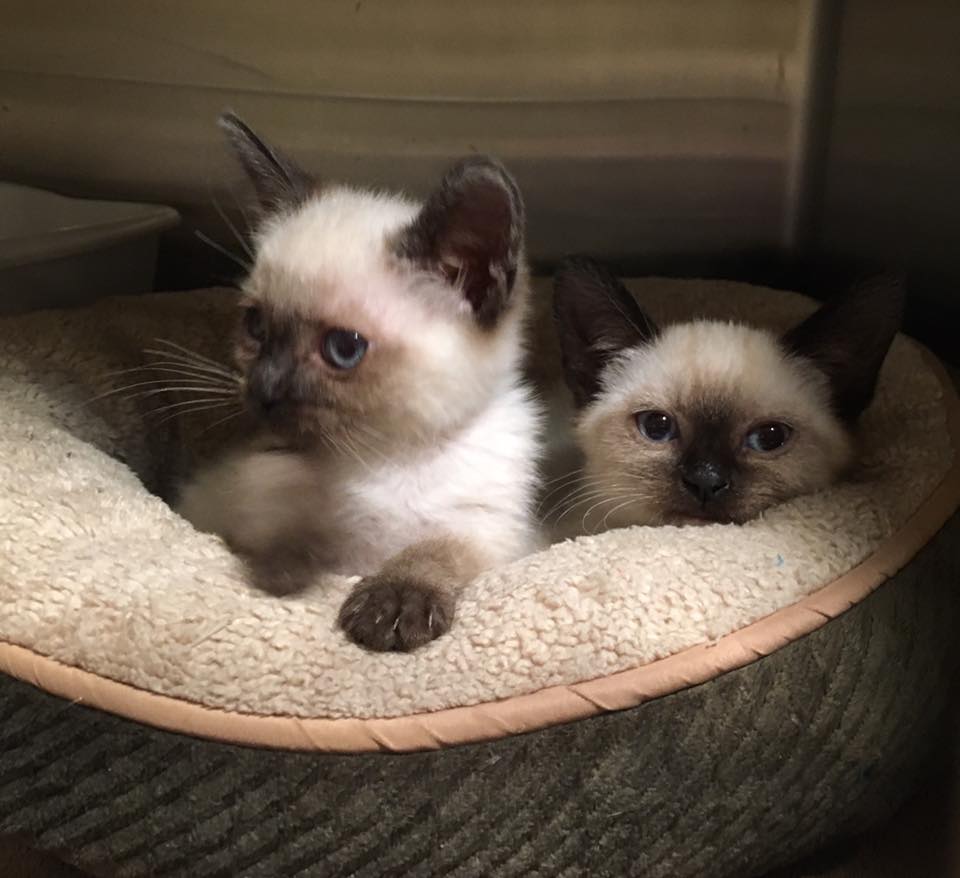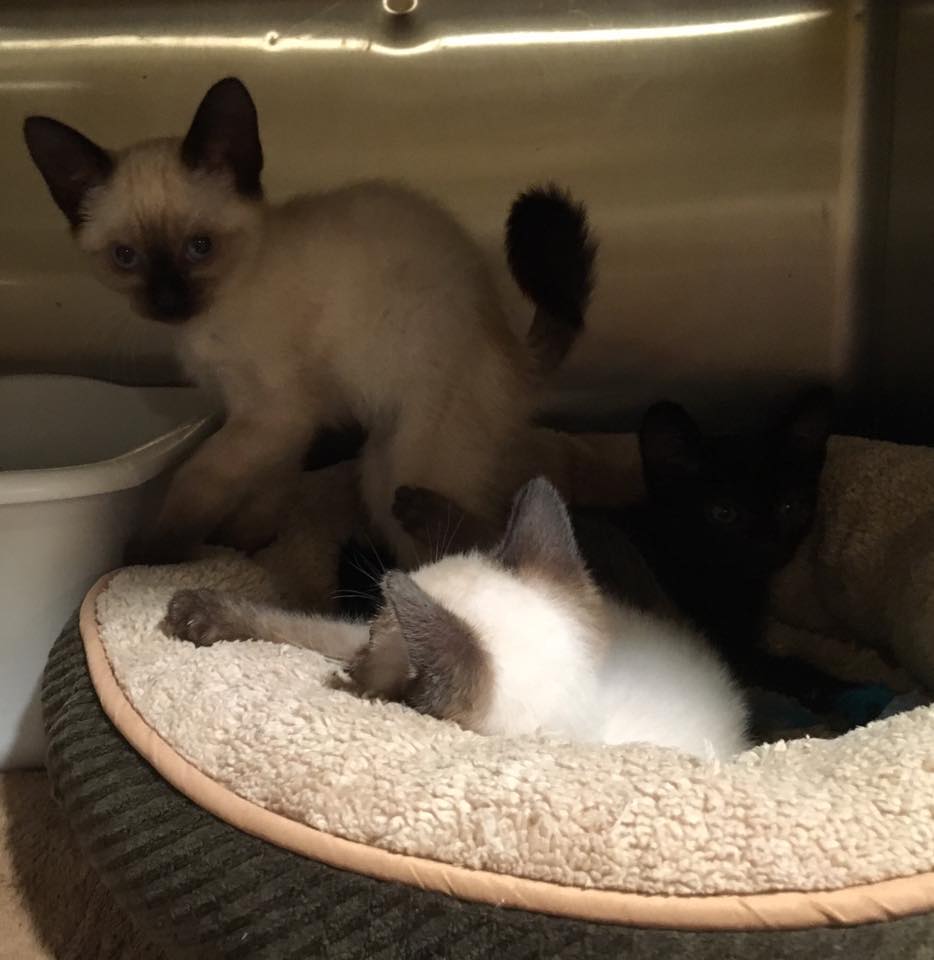 Organizer
Helping Persian Cats
Organizer
Beverly Hills, CA