Help Us Repair Rainbow Hope Secondary School
THE GOAL: To raise $3,000 to help repair two classrooms that were severely damaged by flooding at Rainbow Hope Secondary School, located in the community of Mangochi, Malawi.
Malawi, in southeastern Africa, is one of the poorest countries in the world. In 2017 the gross national income per capita of Malawi was $320 compared to the gross national income per capita of the United States which was $58,270. In Malawi most people are struggling to live on less than $1 a day.
This fall
We Are Travel Girls
is taking a group of women back to Malawi on our second
Safari & Charity Trip
with The Responsible Safari Company. Part of the the trip will be spent volunteering, mentoring students at Rainbow Hope School. The money we raise with this campaign will help us give back to the community as part of this amazing charity trip. 
Last year We Are Travel Girls hosted our first Travel Girls Getaways impact trip to Malawi. Prior to the trip we launched the
Reusable Sanitary Pad Project
  fundraiser to raise money to buy reusable sanitary pads for all the school girls at Rainbow Hope School, and during the trip we had the opportunity to see firsthand what a huge impact the money we raised had on the lives of the students.
The final year students at Rainbow Hope Secondary School were so touched by our support that they spent the entire day at school (on a non school day) waiting for us to arrive, with drawings they made for us, and inspirational songs and dances they prepared for us as a thank you. It is hard to explain in words how much this money impacted their lives - our donations are life changing for them. 
Every penny we can raise for this campaign will help us repair two classrooms at Rainbow Hope Secondary School. Recently there was a horrible flood at the school that caused severe damage to two of their three classrooms (see photos below). The damage is so severe that the structural integrity of both classrooms is now compromised. Because of this it is imperative the damage is dealt with as soon as possible. Your donations will go towards fixing the damage to these classrooms and will make a huge difference in the lives of these children. Thank you so much for helping us help underprivileged students in Malawi!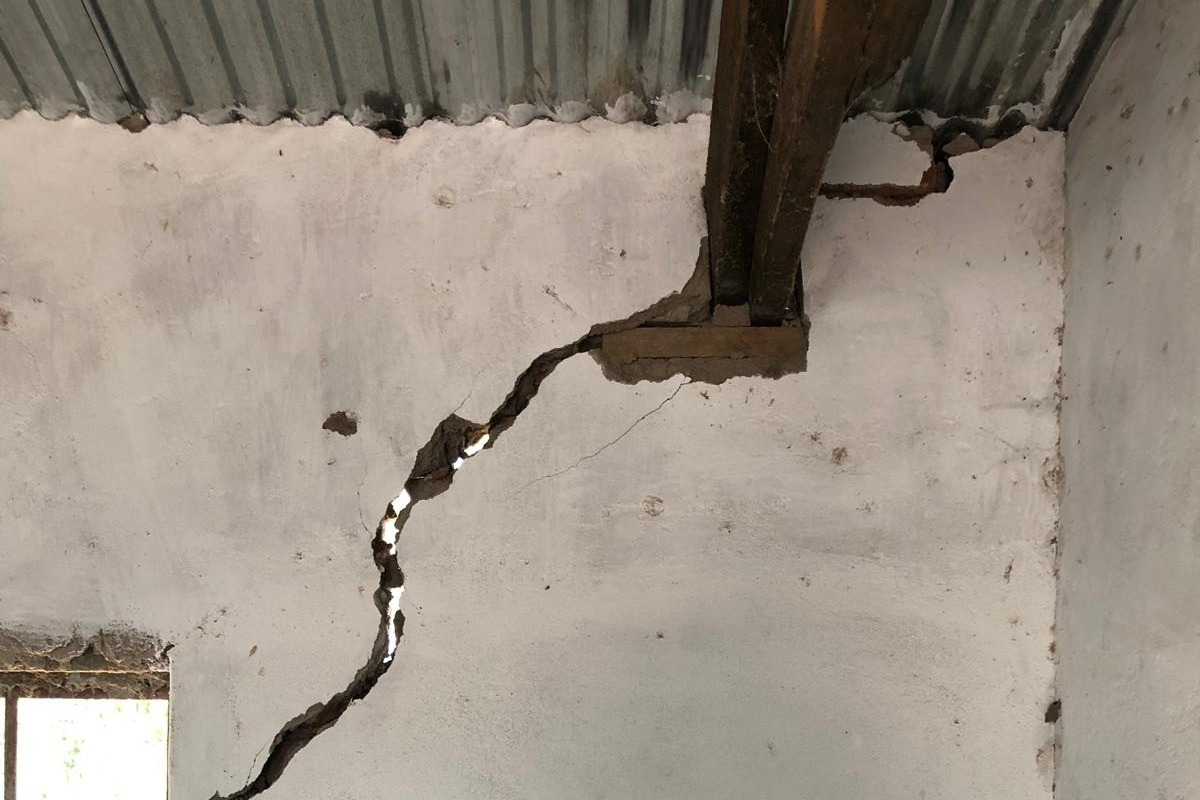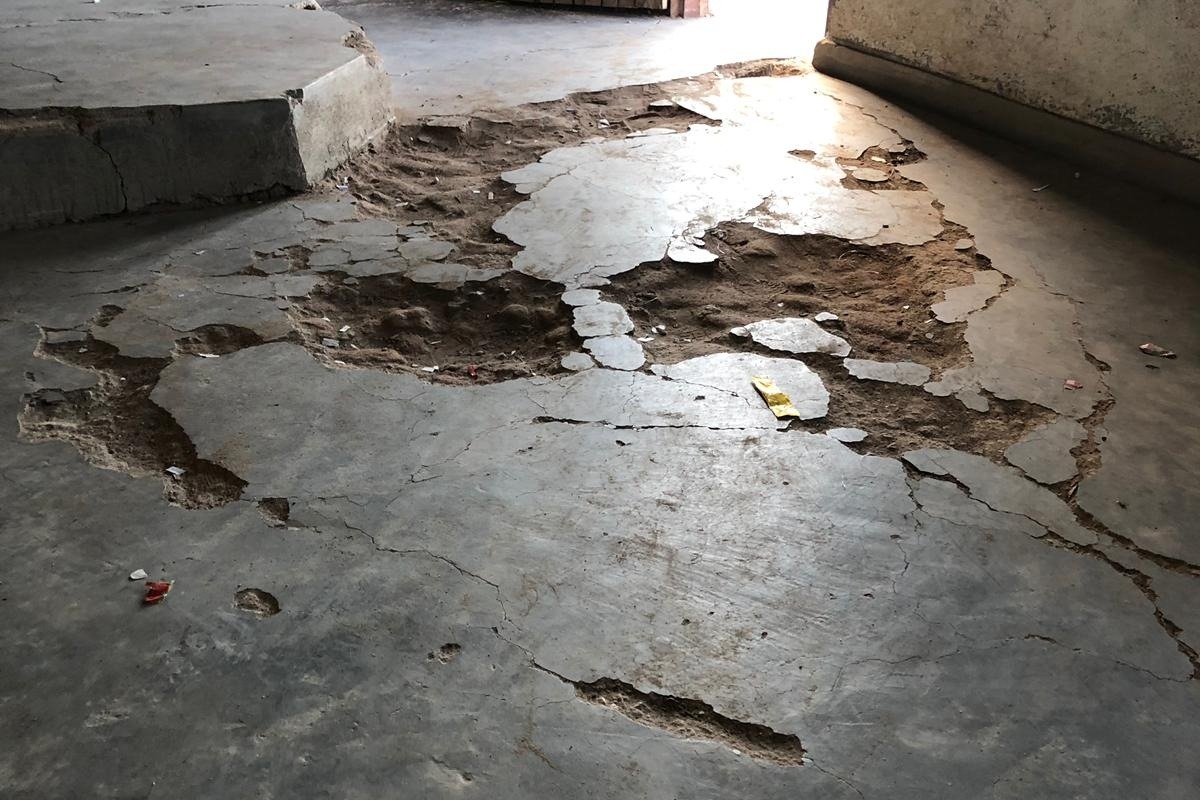 Fundraising team: We Are Travel Girls (3)
Vanessa Rivers
Organizer
Raised $1,500 from 8 donations
Los Angeles, CA
Rebecca van Dijk
Team member
Raised $900 from 3 donations
Sarah Christensen
Team member
Raised $150 from 2 donations