Help us pull from kill shelters
We  desperately need funds for a transport vehicle  to save lives. Our mission is to save animals and give them renewed hope. Through no fault of their own they're surrendered and down south the problem is an epidemic and dogs are being euthanized within days. My friend Tami Joe and I travel mostly to MO to pick them up and transfer them to foster based rescues.  
The rescue van broke down and is irreparable. Expensess in  renting a van and gas are extremely high limiting our ability to save them.  My personal car doesn't fit many crates and we watch the eyes sink of the other's we have to leave behind.
Please help us with our goal of a safe and reliable vehicle to get these guys to saftey. Funds would also be used for travel crates and dog supplies etc.
If you're in the area and would like to foster or adopt Ruff Luck Rescue in West Allis WI , Luck Dog Rescue and Tiny Paws Small Dog Rescue in Union Grove WI covers Chicagoland area too.❤☺
Thank you for your consideration
Pamela Stadler
[email redacted]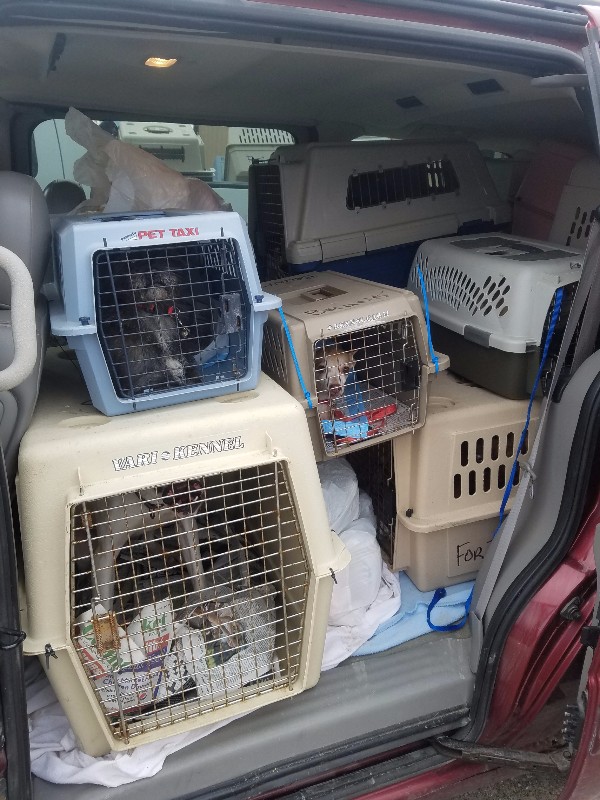 Funds for rescue vehicle