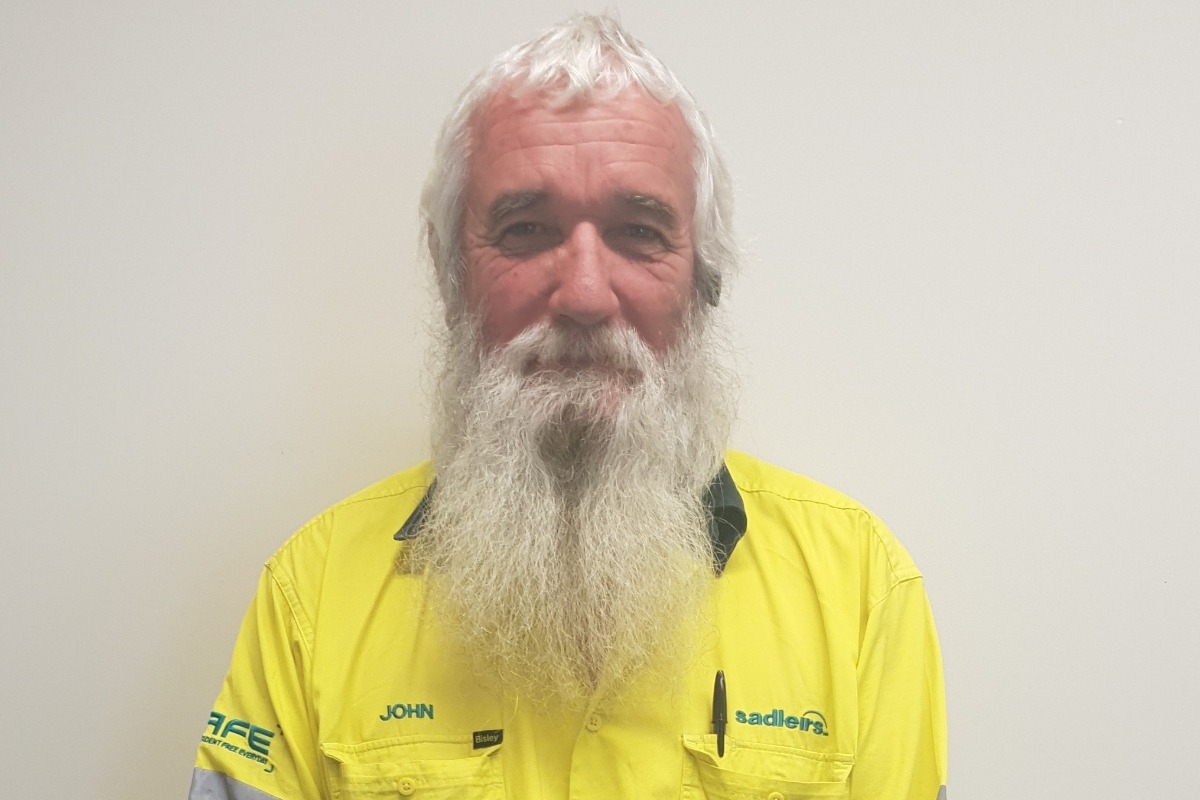 Brendan started working with Sadleirs on 8 December 2014. He was  known around site for being a larrikin, a stirrer, a smart alec and an all-round friendly bloke who was liked by everyone. 
On 8 May 2018, Brendan suffered a massive stroke, paralysing the left side of his body. He was placed in an induced coma for two weeks and still remains in Fiona Stanley Hospital, some three months later. Brendan has been told he will remain in hospital for at least another two months. 
Brendan currently remains paralysed on the left side of his body and is undergoing rehab to learn to walk again.  Brendan was the sole income earner for his family. Being 66, he was deemed too old to receive income protection and has had no income for the last 8 weeks. 
As we have all seen, John Dunn is looking particularly scruffy, but for a reason. John has agreed to shave his beard and head if we are able to raise a minimum of $3000 for Brendan and his family.  For those that aren't aware, John last shaved his beard 18 years ago and we are all looking forward to seeing him without it!!
The funds John raises will be used for Brendan's medical treatment and modifications to his family home. We all miss Brendan on site! Let's get behind JD and raise as much money as we can to make life a tiny bit easier for Brendan and his family!

Organizer