Help Us Bury Our 1 Year Son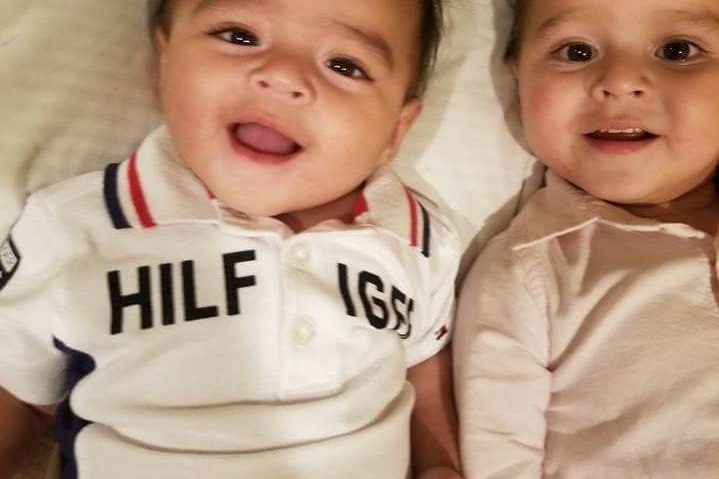 Last night December 31st 2018 at around 8:30 pm our 1 and half year old toddler was ran over and died on impact.  His name was Yoni Ramirez who would be turning 2 in march . he was a sweet and loving kid , always smiling .  We are a family of a low income , with 3 other kids.  The reason we started a gofundme because we want to bury our baby back in our home country of Guatemala. We have estimated a spending between 15 to 20 thousand due to all the paper work and permits needed to be able to send our baby to Guatemala.  We appreciate any need help, just by sharing the link to youyr family and friends you would be helping us a lot. We hope to be able to bury our baby soon and give him the burial he deserves. Thank you.
La noche anterior, 31 de diciembre de 2018, alrededor de las 8:30 pm, nuestro hijo de 1 año y medio fue atropellado y murió en el impacto. Su nombre era Yoni Ramírez, quien cumpliría 2 años en marzo. Era un niño dulce y cariñoso, siempre sonriente. Somos una familia de bajos ingresos, con otros 3 hijos. La razón por la que empezamos un gofundme es porque queremos enterrar a nuestro bebé en nuestro país de origen, Guatemala. Hemos estimado un gasto de entre 15 y 20 mil debido a todos los documentos y permisos necesarios para poder enviar a nuestro bebé a Guatemala. Apreciamos cualquier ayuda, solo compartiendo el enlace con su familia y amigos, nos estaría ayudando mucho. Esperamos poder enterrar a nuestro bebé pronto y darle el entierro que se merece. Gracias.
Organizer and beneficiary