Ty Renner - Accident Recovery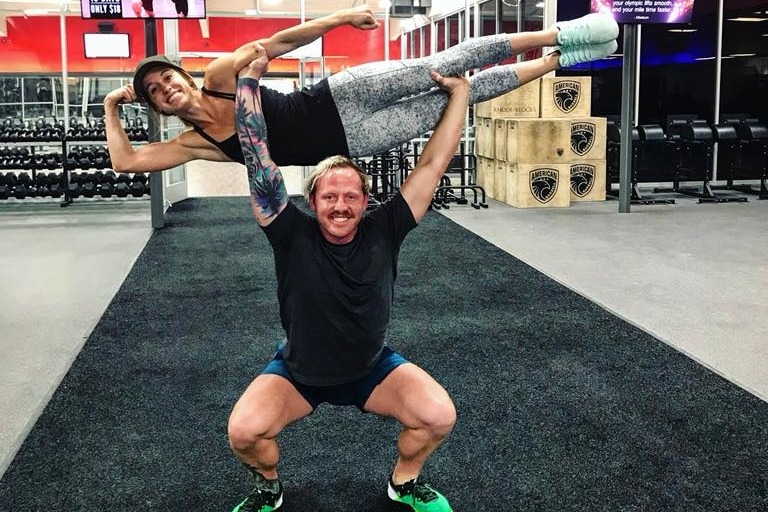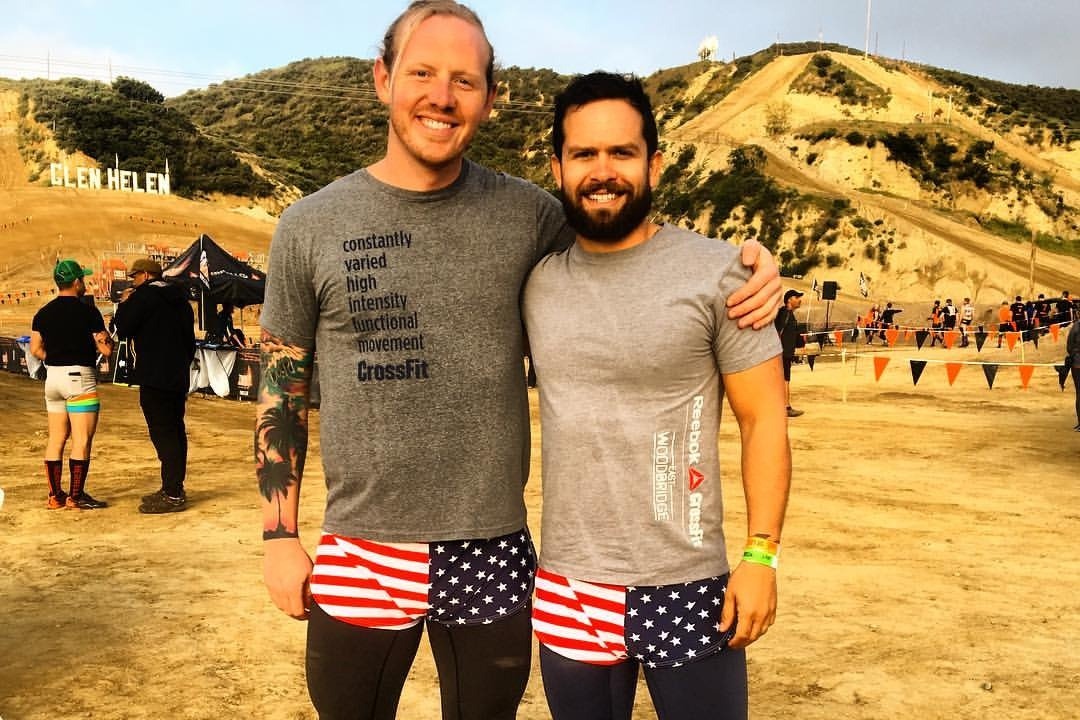 While snow skiing on Saturday 2/17 (his birthday) at Mammoth Mountain, Ty was hit by an out of control skier and was sent sliding down the mountain on his chest and into a patch of trees really fast. He was sent to Mammoth Hospital then taken by CareFlight to a trauma center in Reno, Nevada because his injuries were so extensive. Due to the location of his injuries and concerns of nerve damage, Ty was strapped to a board with neck braces for 10+ hours in hopes to stabilize his neck and spinal chord. Once in Reno, more than a dozen doctors and nurses went to work analyzing the injuries and preparing a treatment plan.
His injuries include: 6 fractured vertebrae, fractured left scapula, fractured sternum, fractured eye-socket and cheek bone, lung bruising and contusions as well as lacerations on his head, legs and hip requiring multiple staples. Ty is still currently in the hospital in Reno as he is unable to breathe on his own. The lung issues continue to be the most concerning to the doctors. 
If you know Ty, you know that he radiates positive energy is the biggest cheerleader and motivator for everyone he meets. He has dedicated his life to health & fitness and inspiring others to do the same. His energy level and commitment to those around him is rarely matched. He has been more concerned with inconveniencing his friends and family than he is with his own recovery since this happened.
Asking for help, especially money, is tough for Ty but we know that many of you love him so much and want to help however you can - and we want to reduce the anxiety he's already feeling for the cost of his care (no idea what that will be like yet). Also, if any facial surgeries are needed, those are not covered by insurance. He will also require both speech and physical therapy once released. As many of you know, his daily life and work is physical training for himself and others, and something that he won't be able to do for quite a while.
Getting Ty home from the hospital in Reno (hopefully soon) will also be a challenge of its own. His injuries and size have flying home for him and Randy out of the question. They'll have an 8+ hour drive ahead of them in something locally rentable that Ty can hopefully stretch out as much as possible in. Have you seen that guy? He's huge. 
Any contribution will mean so much to Ty & Randy during this trying time. It will take some stress off the challenges they'll have for the foreseeable future. We thank you so much for caring for this sweet guy and showing your generosity and support for him. Hopefully, he'll have the chance to give you a big bear hug in thanks some day. 
<3

Organizer and beneficiary
Lacy Garner
Organizer
Austin, TX