Help The White Family Rebuild Their Home
On April 26th, my daughter Cynthia, son-in-law Reggie, and grand-daughter Rachel were evacuated from their home in Fort Vermilion, AB, because of the rising water and flood risk from the ice jamming in the Peace River.
On Monday, April 27th, the risk became very real for them as they received images and footage showing their home and neighbourhood completely surrounded by rising water. All they could do for days was sit around and watch and hope that the water did not breach their main living area. Unfortunately, the water did breach the inside of the house and left significant damage behind in a pile of silt, mud and water.
Cynthia, Reggie, and Rachel are not able to live in their own home for the foreseeable future. They lost all of their furniture, appliances, and countless other personal belongings as a result of the water damage. They will need to replace everything in their home, including their flooring, walls, insulation, underbelly and likely the heating ducts/ventilation and all while preparing to welcome their second child in October. Their home insurance will not cover any damages from the flood.
Let's rally together and help Cynthia, Reggie, Rachel and Baby White rebuild and get their home back in livable condition before October!
If you are able, please help and keep them in your thoughts and prayers while they are getting through this extremely difficult time!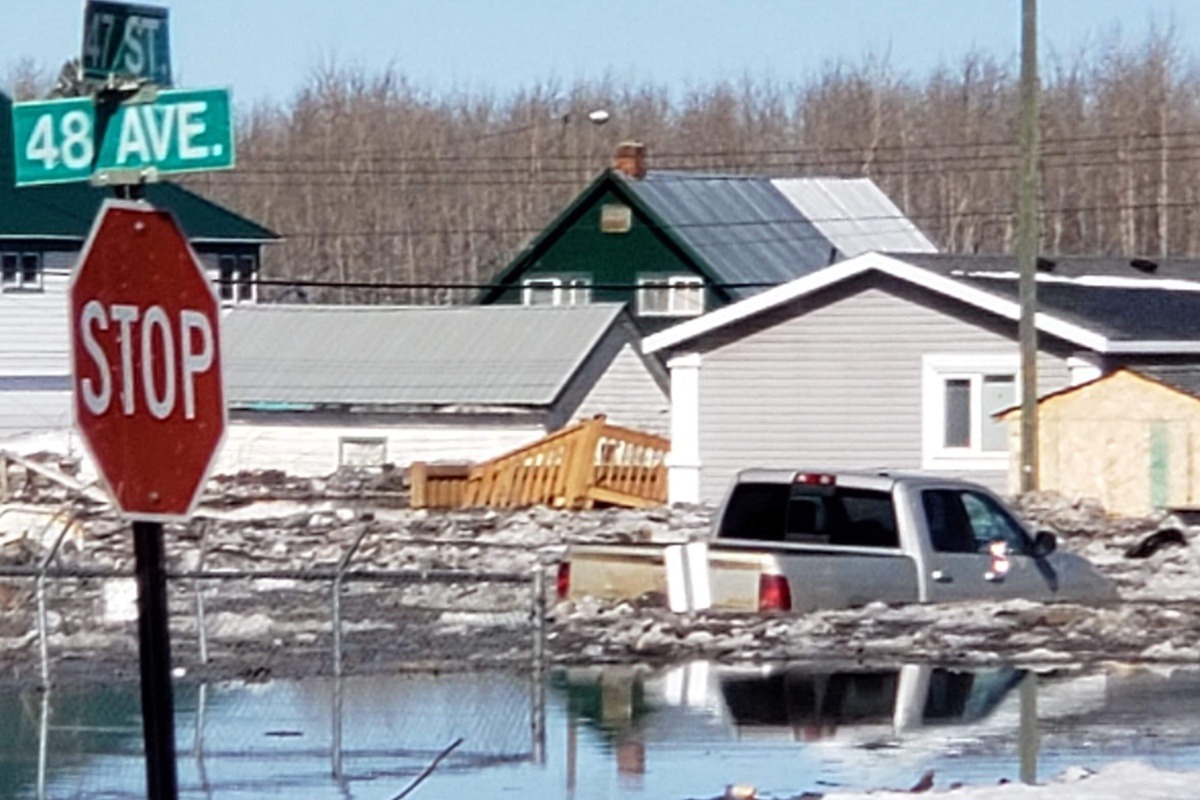 Organizer and beneficiary
Cathy Taylor
Organizer
Newmarket, ON