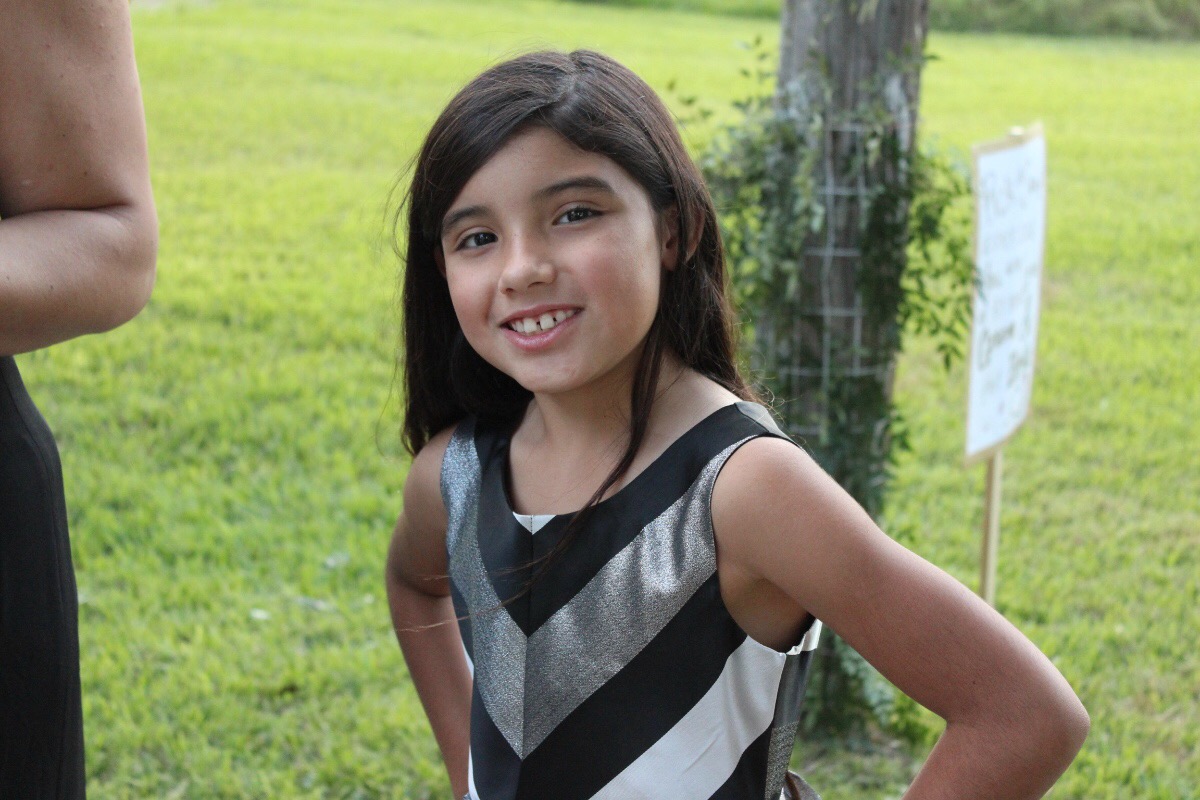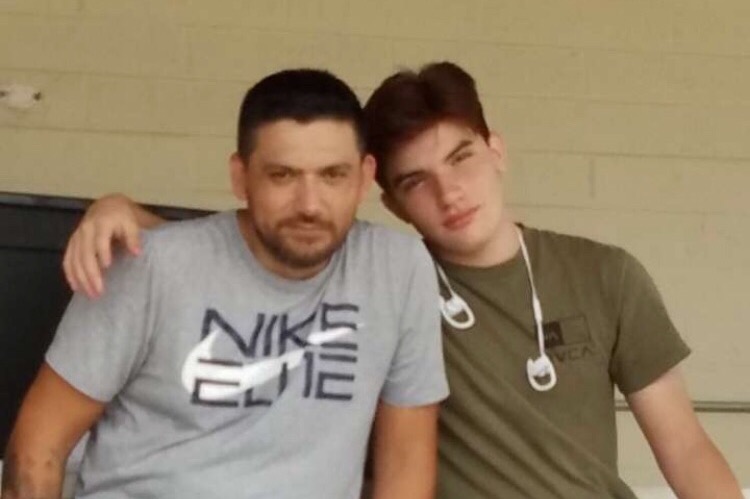 In 2009 I, Jose (Tony) Tejeda was diagnosed with stage 4 colon cancer. I was 30 years old and had a family of 4 with two young children. It was during the time of the real estate market crash. With the expenses of treatment and not being able to work, I lost everything. I had to sell my house on a short sale since it was not worth what was owed. My car was repossessed and I had to file for bankruptcy. Miracoulasly I beat cancer after 6 months of chemotherapy and radiation treatments. I got my life back on track. I was able to go back to work and make better money. And after just 2 years, I purchased another home for my family.
Unfortunately, the years to come brought me several health complications including back and hip problems. Last year in April, I underwent a total hip replacement. Then in September of the same year I was diagnosed with another colon tumor. The pathology reports of the initial biopsy all came back negative for cancer. I went into surgery where the plan was to simply remove the tumor and move on. I was released from the hospital and just after 1 day, I developed an infection that went septic. I had to have another emergency surgery to treat the infection and was put into an induced coma. I was comatose for 13 days and hospitalized for a month. Devastatingly, during the coma, the pathology work done on the tumor removed revealed that the cancer in fact had returned. I was left with an open wound that was to heal from the inside out and a colostomy bag. The plan was for me to heal then undergo another round of chemotherapy.  After 6 months however, my wound had not healed completely.Yet all the cancer was removed during surgery and there were no signs of it returning.  The Dr.'s decided that chemotherapy was not the best option anymore. Instead, in May of this year Iunderwent another major surgery to remove the rest of the colon to prevent the growth of new tumors and repair the open wound.
Recovery for me and my family has been brutal. Not only have Iendured the physical and emotional agony of cancer, but once again, I have had total financial loss as I stopped working over a year and a half ago. My family's total life savings have been consumed with living expenses. My wife Bea works full time,takes care of me and our children. Our children Audrey (10) and Tony Jr. (15) have been struggling to understand what has happened. This has greatly impacted them emotionally and in their school work. Against the advice of my Dr., I have gone back to work part time as I need to earn any kind of income possible. I am not quite physically ready for the demands of mywork. But I have no choice but to try.  I am under many restrictions and my employer will only allow me to work certain jobs. We cannot catch up with the heavy debts we have acquiredand we are struggling greatly just to make rent, pay car payments and normal living expenses such as clothing for ourchildren and school supplies. I am determined to bounce back and make a full recovery after this second battle with this devastating disease that so many of us are impacted by every day.   Any contributions to help me and my family survive this blow and get back on our feet are greatly appreciated.

Organizer and beneficiary
Tony Tejeda
Organizer
Glendale, AZ
Beatriz Tejeda
Beneficiary