Help the Roxie Theater staff!
Hello, my name is Kelly and I'm the Operations Manager of San Francisco's
Roxie Theater
.
Like so many business affected by the ongoing COVID-19 pandemic, the Roxie is currently closed. We hope to re-open as soon as is safe to. In the meantime, the wonderful front-of-house staffers of the Roxie are now out of work and in need of immediate help to pay their rents and bills and put food on their tables.  This fundraiser is to make sure these folks are able to cover these pressing, immediate needs.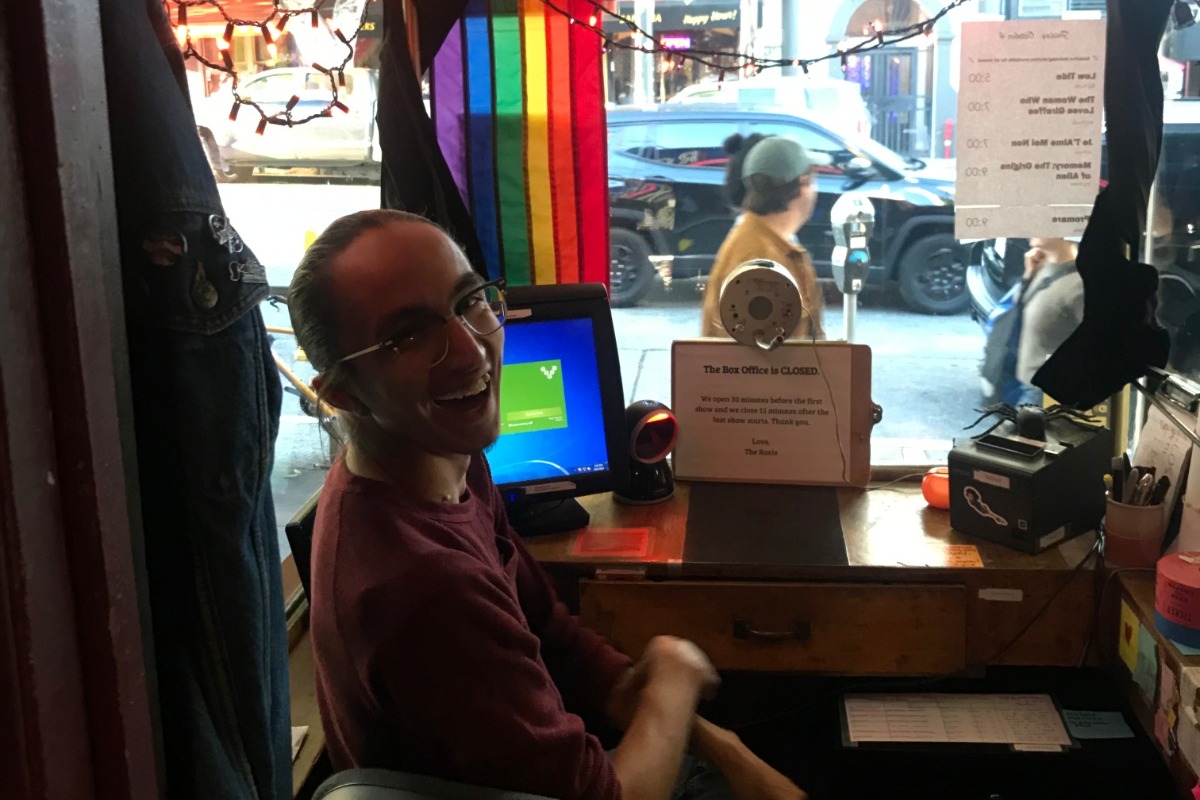 These hardworking people - mostly students and artists - make the magic happen at the Roxie. They greet you with smiles and learn your names. They hold tickets at the box office for your friends who are running late and dig through the lost and found to find your belongings for you. They're always ready to talk about cinema with knowledge and passion, and recommend what might be your next new favorite movie. And they make what we think is the best popcorn in San Francisco.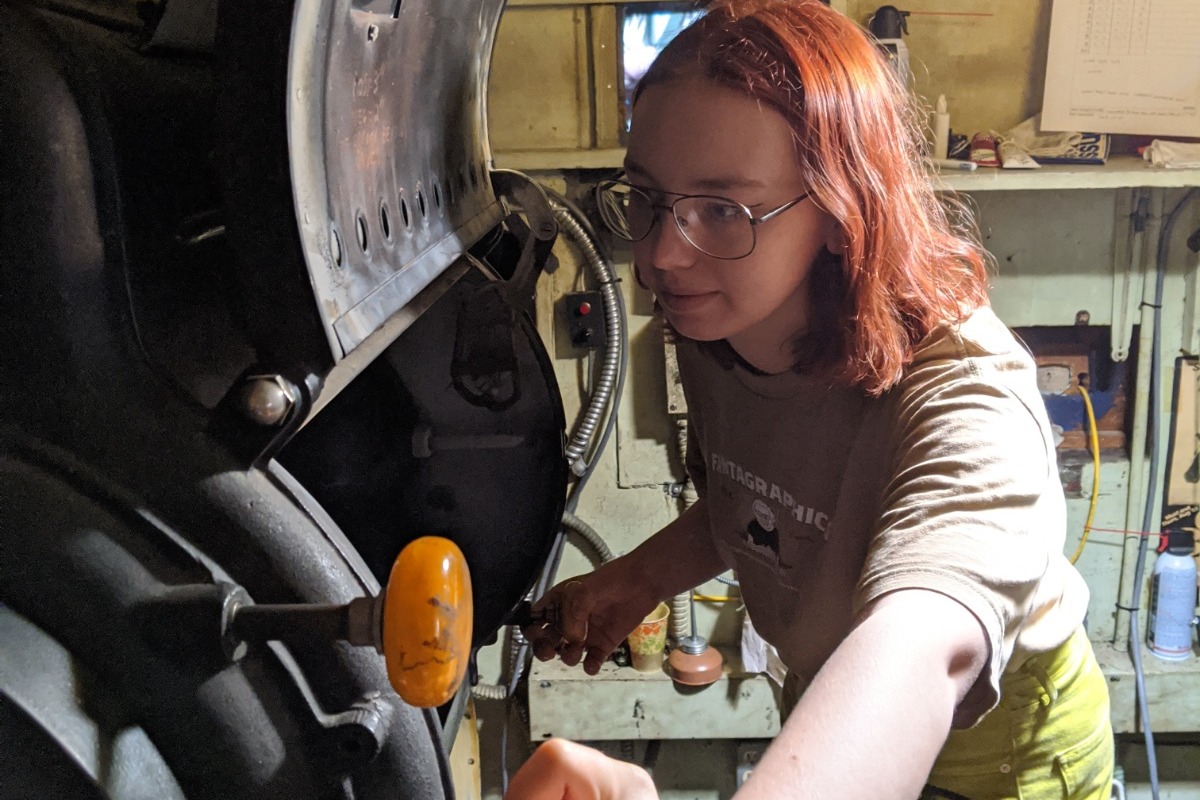 If you can spare even a little to help out these lovely folks, it would be so very appreciated! Your donations will be Venmo'd or PayPal'd from my personal banking account directly to our staff. We can't wait to get back to the movies with you all. Thank you!

Organizer
Kelly Wiggin
Organizer
San Francisco, CA