Help the Pearsons, Help Science
David and Lauren Pearson are a science power couple living in Manhattan, Kansas. Lauren is a veterinary lab tech who loves knitting, cats, and science. She works to keep pets happy and healthy! David is a research associate at Kansas State, with a PhD in physics and astronomy. 
On Sunday night, September 2, a 500-year flood hit Manhattan, Kansas, and David and Lauren woke to water rushing inside their apartment. When they left there was two feet of water in their apartment and water was still flowing in. They got out with the clothes on their backs, a book bag with their laptop and phones, their wallets, and their two cats. They watched their car floating away as they left. They are safe in a hotel, but for now are temporarily displaced. The important thing is they are safe, just shook up. 
 Their renter's insurance denied their claims (they were not in a flood plain, and didn't have flood insurance). They have a rental car, but they lost their furniture and most of their belongings. 
 They are displaced and have to pick up the pieces of their lives after the flood, and they can sure use your help!
Please pitch in something to help these two scientists and their cats get their lives back on track so they can keep doing awesome things for pets and science!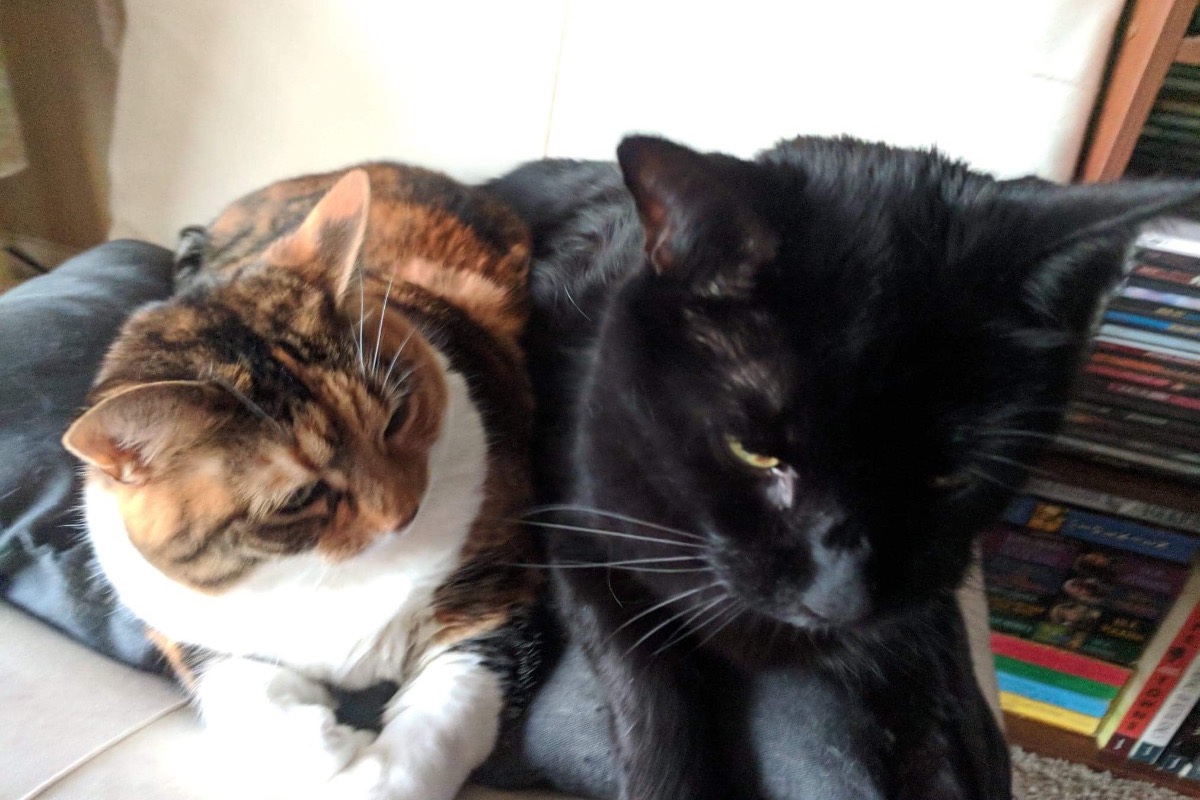 Organizer and beneficiary