On the morning of Sunday, June 4th, Dave Keller suffered a massive stroke shortly after waking up. Dave was medivaced to Harbor View Medical Center in Seattle after being admitted to the ER. It was found from a CT scan that Dave suffered brain damage from a blood clot to his left lobe, which caused substantial brain swelling. Following tests, doctors performed neurosurgery to remove part of his skull to allow for his brain to have room to swell.
At this point Dave is in stable condition but we don't know the extent of his brain damage, and how it has and will affect Dave in the future. Because of the long process it takes to recover from a stroke, Dave will need to be under close care and undergo rehabilitation for motor function and work with speech pathologists, and will likely be unable to return to work for a long time. The costs of the surgery and many tests and procedures that have taken place, and will continue to take place, as well as rehabilitation and plane tickets is substantial, as well as the loss of income Dave not being able to work. It's uncertain of the care situation that will have to be set in place for Dave in the coming months, and where Dave will have to relocate for his therapy.
Dave and his wife Barbie are appreciative of any money people are willing to offer to help out their situation in this tragic time.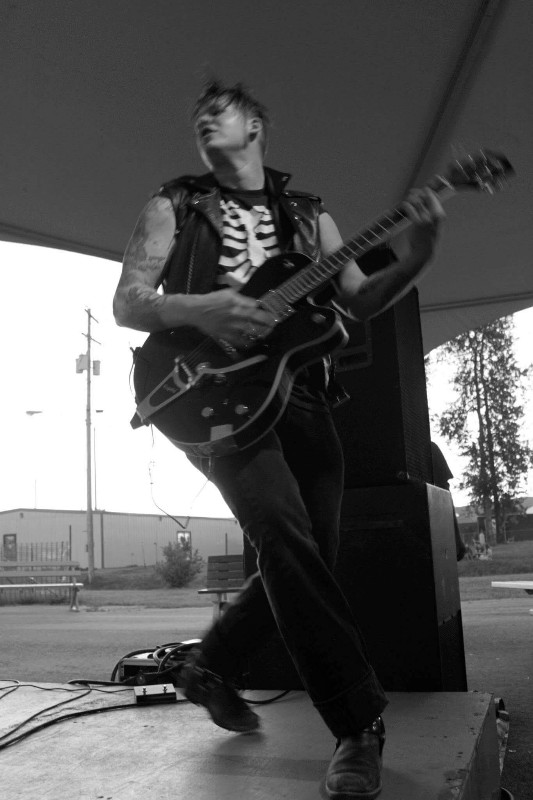 Organizer and beneficiary