418
3
Help Susan Gordon - Sausalito Mudslide
$53,775
of $100,000 goal
Raised by
418
people in 5 months
UPDATE - 2.15.19
My mom just found out that Insurance will not cover ANY of the damage or replace any of her items. As this was a Mudslide it is not covered in the homeowner policy that the homeowner had.  So unfortunately there will not be any help to replace her things through insurance.  Thank you all for your generosity
UPDATE - 2.15.19
First thank you to everyone for all your generosity.  My mother wanted to let everyone know that she is extremely humbled by your giving
She wanted everyone to know that she is fine and on the mend. As you can imagine she is starting to realize the magnitude of what happened.  I have adjusted the target for her campaign because as we look at what she needs to replace, it will go way beyond what is needed.
Thank you to everyone for your help and sincere loving comments!!! 
2.14.19
You all know my mom Susan Gordon.  She has been a social presence in the Sausalito community for years.
This morning at 3am on Feb 13th the house she lives in slid down the hill and she lost everything, by everything I mean EVERYTHING!!! She has no clothes, no car, no phone, nothing. She was asleep in her bed with her beloved cat. She woke up buried neck deep in mud. The firefighters thought for sure that no one could survive that, but her yelling alerted them to her presence. For two hours they struggled to get her out, but there was no salvaging anything else in her home, and her cat could not be found. She lost absolutely everything and every little bit helps!
What you see is the pictures of the home now. Just rubble
I am reaching out to the people that she has helped in the past and asking that they please help her out now.  Please give anything you can
Some have asked if this is real. I am her son and my mom experienced a horrible tragic event. She is fully aware of this page and is so grateful for the generosity from her friends and the people she doesn't know. She has asked me to say thank you to everyone, especially the Firefighters and Emergency Responders of Sausalito
Thanks Everyone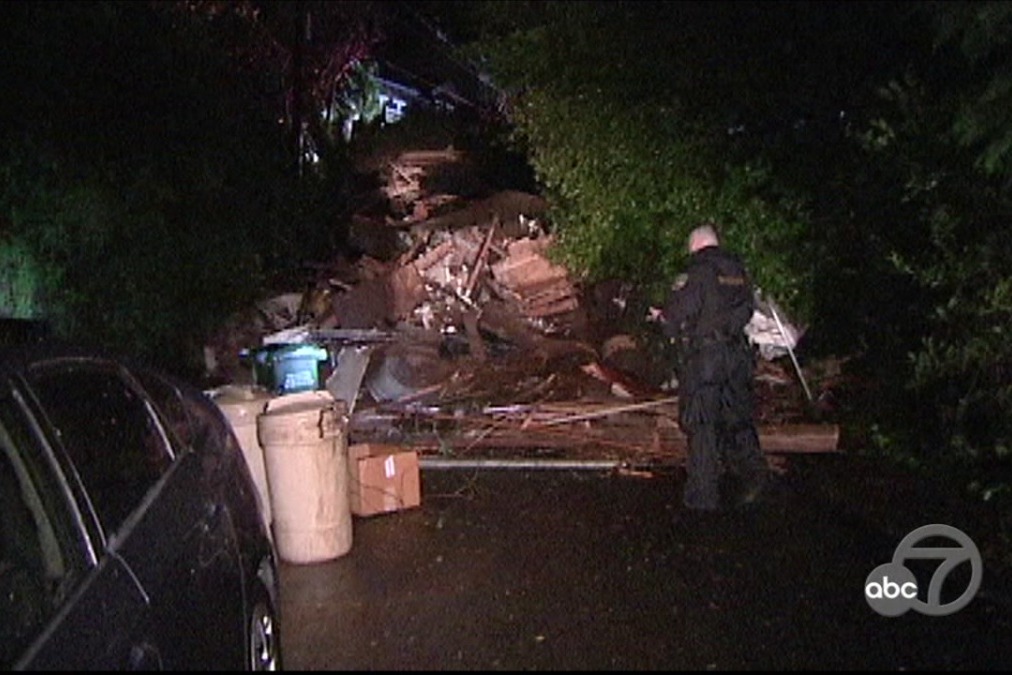 + Read More
Update 1
5 months ago
Share
Thank you everyone for your generosity and outpouring of support. Thank you to all my Bay Area friends/Tam High Peps, all of my sisters friends, and Gordon and Allen family for sharing posts, texts and tweets. You all are just awesome

Thanks to the Sausalito Women's club for all you have done for my mother in the last two days. She is overwhelmed with your support

And a spacial thanks to all of those people who don't even know our mom and for your offers of help and your donations.

The support has been just great!!!
+ Read More