It is with a heavy, yet confident heart, that I am reaching out in request  of your assistance in helping  Karen in her struggle with her cancer diagnosis.
Last month Karen had a few very debilitating days where she was in excruciating pain and had to go to the emergency room.  She shuffled from specialist to specialist discussing her symptoms with them trying to discover what this onset stemmed from. She finally received the diagnosis on Tue, June 11th with B-Cell ALL - acute lymphocytic leukemia - coupled with an abnormality in one of her chromosomes called the Philadelphia Chromosome. With no time to waste, she was admitted the same day to the Bone Marrow Unit in Northside Hospital Atlanta where she will be residing for the next month until they can begin to suppress the proliferation into a state of remission.  Having had this specific diagnosis, the treatment requires approximately 4-5 months of additional chemotherapy cycles.  Her cure will ultimately be a bone marrow transplant when she completes her chemo.  She is in the process now of finding a compatible donor on a list and within her immediate family. 
Karen plays a priceless and vital role in so many lives... She is a thoughtful daughter, a caring sister,  a devoted mother, a loving fiance, a doting aunt and a beloved friend. I speak for myself and for all of us who have known her best for the past 35 years, since middle school ......our lives are better for knowing her.  (I'm sure everyone else who knows her feels the same :) It's been said that friends are the family you get to choose. That is true for me.... and Karen has always been like a sister and her family and I are forever entwined.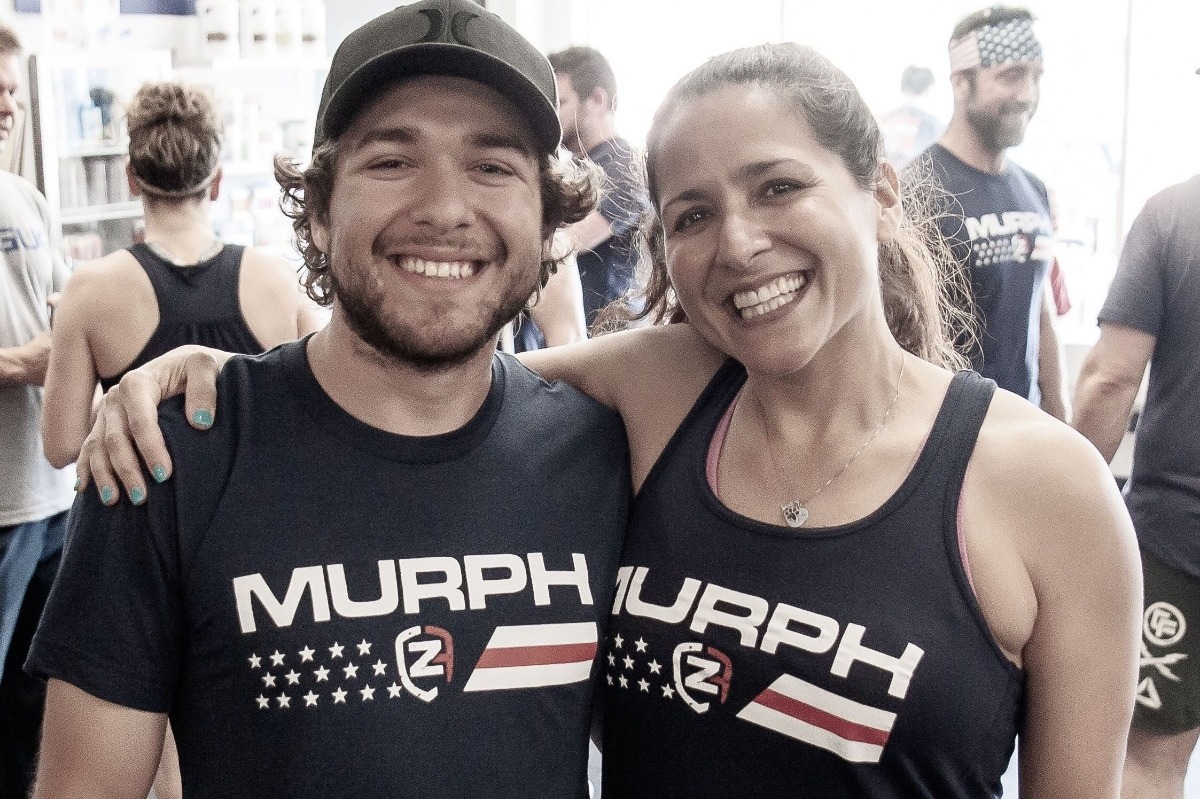 For those of you who know Karen but haven't spoken to her in a while; Karen made the adventurous journey from South Florida to Georgia and began working as a personal assistant.  She's maintained that job which she loves for the past 11 years. It's in Atlanta where she met her amazing fiancé Pete, and together they have created a beautiful life together along with their 3 fur babies :) 
Being the dynamic power couple they are, they built a thriving business in their community.  A successful CrossFit gym called CrossFit Zanshin! (Zanshin is Japanese and it refers to a state of awareness specifically in the bodies posture after a movement. They have incorporated mindfulness in to their routines for their clients. Always keeping the care of their movements and bodies in such a physical workout as a top priority.)  Karen has a beautiful gift of knowing how to encourage people and finding the joy in others success. It was a natural fit for her to become a coach.  She's been working both jobs seamlessly for 8 years. The members at their gym are not just clients to them but family. Seeing them succeed is what brings joy and satisfaction to her as a coach and always makes her feel as if she is fulfilling a beautiful purpose by helping them transform their lives.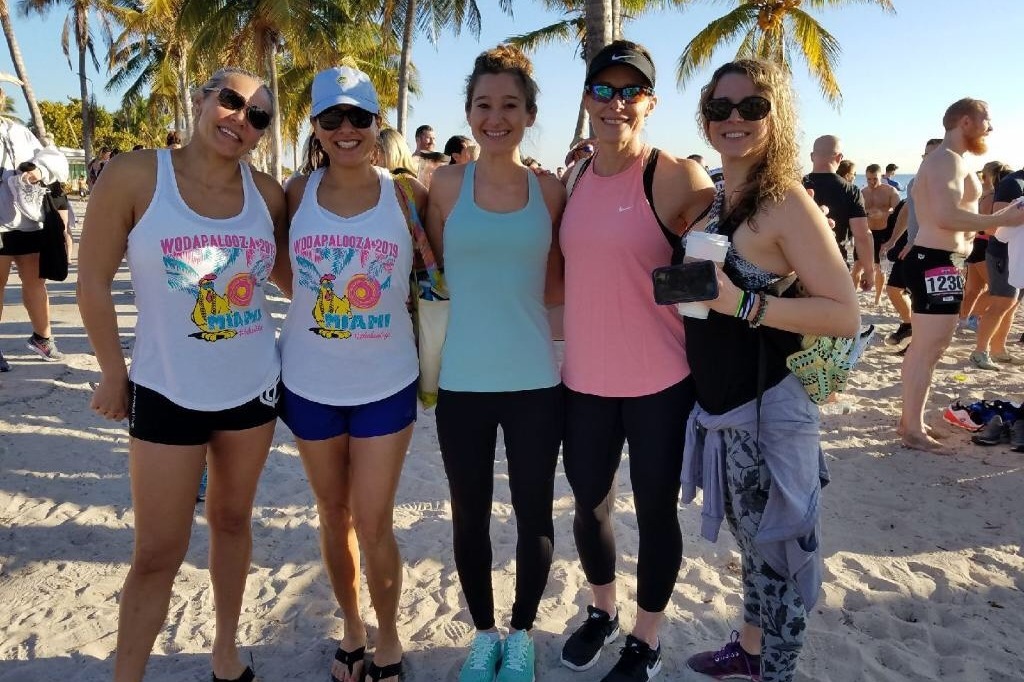 She has always had an incredible zest for life, driven to  search for the best within herself and in others. Many of the competitive and challenging  events she enjoyed competing in where along  side her family and friends. 



 To know her is to love her!!  :)  Karen is someone who exudes compassion. It emanates from her engaging, soulful eyes and warm, caring smile.  She's someone who is always ready to sit and listen with not just her ears but her heart. You can be sure her advice will be thoughtful, pragmatic and sincere.  You'll leave feeling heard, understood and appreciated. She's AMAZING!!! Karen puts her heart into everything she does and everyone she helps....



Now it is our turn to help, encourage and support Karen at this time in her life when it's needed most . 

If you are reading this and are in a position to make a contribution please, please do.  Understandably, unexpectedly cutting back on a salary from one day to the next can become a tremendous strain on a family. Regardless of insurance the expense will be considerable. They will be facing mounting costs related to lost wages - mortgage, car payments, medical treatments, medications and special dietary obligations to start! The donations will be allocated to taking care of their needs over the long haul.  Your support will bring a sense of relief to some of these burdens so they can focus on her treatment, keeping her comfortable and getting Karen CURED.
The family is so grateful for all the wonderful prayers and well wishes which are pouring in.
She is in good hands at the hospital where she is being  provided the best of care and finding comfort in the support of her close family and friends as she remains in good spirits. 
Karen is optimistic as are the rest of us that she has the strength and will to put up a good fight. A strong disposition and positive mental attitude are key and she has both and is about to kick some Assssss!!!
Prayer Warriors - Please continue to keep Karen and her fiancé Pete and their families in your hearts and on your minds.
Sharing this link any way you can...emails, twitter, word of mouth but mainly on your page will be a greatly appreciated loving gesture of support.
Thanking you in advance for your kindness and generosity.