Help Sophie & Colt make a new home!
Dear friends and family,
As some of you may know, Colt and I lost our apartment in a fire on 9/11/18. We are so blessed and grateful that no one was hurt, but we did lose most of our belongings and will need to build a new home from scratch. 
The main challenges we face in this moment are as follows:
1. The logistics of displacement. We are staying with dear friends in Woburn for the next few weeks, and the stress and costs of living as nomads are adding up. Gas money and groceries are the big ones right now.
2. We lost well over $3,000 worth of stuff due to fire, water, and smoke damage. When we do find a new place to live we will be building from the ground up. 
3. The mere cost of moving - 1st/last/security, etc will be significant, as anyone who lives in the Boston area knows very well. We are hoping to find a new place to call home before the end of October to minimize disruption of Colt's school routine and general need to be focusing on Lego's and dragons.
If you have the bandwidth to help in any way, I can't tell you what it would mean. It is so hard to ask for help at times like these. As a single mom, as a fighter, a healer, a friend, I feel like I should be able to do this on my own. But I can't. And from my heart to yours, I send all my love and gratitude. Feel free to reach out to me directly with any questions.
Love,
Sophie & Colt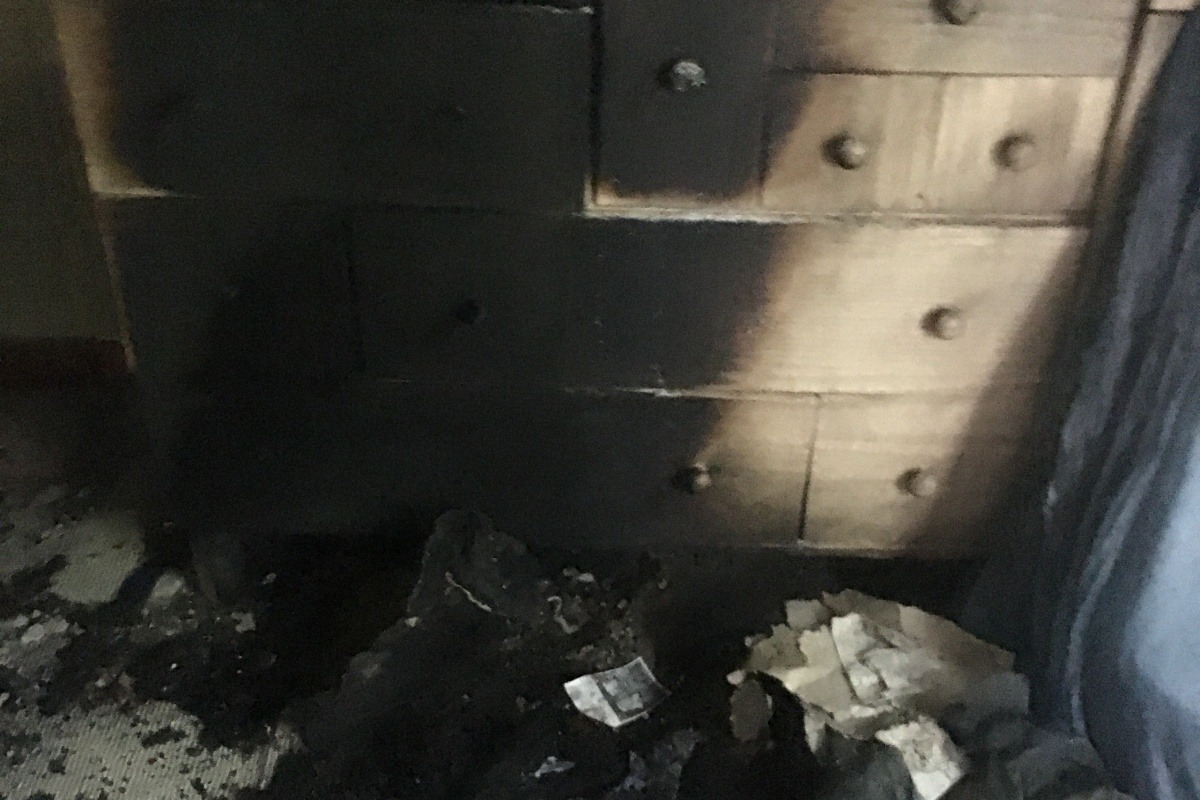 Organizer