My name is Lucía Gutiérrez Rebolloso. I'm a 17 year old singer from Veracruz, México. On December 2018 I submitted my A Cappella Academy audition, which is a summer program where talented and young singers perform A Cappella music. It takes place in Los Angeles, California.
I recently got the amazing news that I got accepted. I'm beyond grateful for this opportunity, since I have been dreaming of it for a long time now. Every year the group of accepted campers consists of very amazingly advanced vocalists, so I'm honored to be a part of that group in 2019. 
Here's the link to my audition if you would like to see it!!
My musical journey started since I was in my mother's belly, since both of my parents are professional musicians of "Son Jarocho" which is the musical tradition from my region.
I started singing for fun in my parents rehearsals since I was 4 years old, but it was until I turned 13 that I started to attend jazz school and I started having a more focused and serious attitude towards singing.
Soon after that, music and singing became the most important things in my life. It was so fascinating for me and it really fed my soul with so much love. 
A couple of years later I discovered A Cappella music and I completely fell in love from the very first time I heard it. After that my brother showed me some A Cappella Academy videos, and completely clicked for me.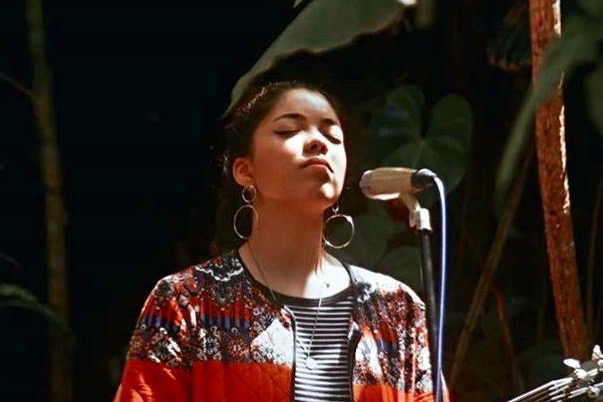 From now on, all I want to do is develop this huge passion that I have for A Cappella music. I'm positive that A Cappella Academy will be the perfect place to do that. 
Today I'm doing this fundraiser, because my family is not able to pay for the tuition, which is $1995 dollars (plus transaction fees), and since we live in Mexico, the currency exchange makes it harder for us. 
I hope that with YOUR HELP I can reach this goal. 
I will be eternally grateful for any donation. Thank you all so much for supporting me in this journey of making my biggest dream come true!